Your Favourite Photoshop Tutorials in One Place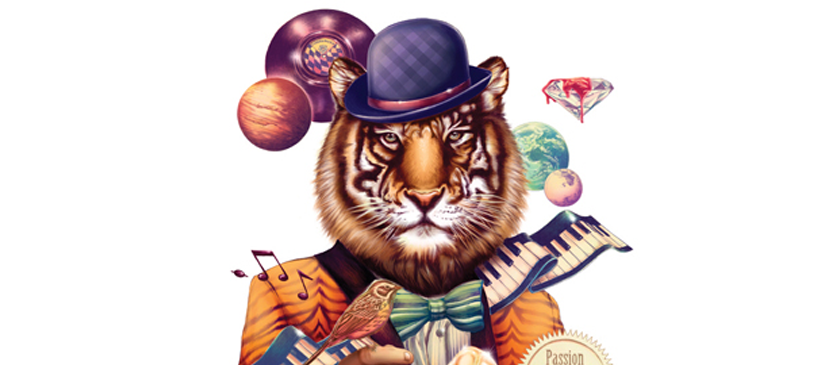 Painting a Nice Looking Human Tiger Portrait
- Photoshop is recommended for this tutorial -

Most of cartoons would like to design some mixture images of animal and human. It seems easy, but it actually needs to carry out two different parts design – a human body and animal head.
There are no standard way for drawing eyes. Different designers can have different ways to work on their design. Here will show you some steps for drawing a human eye. You will see how to paint the eye layer by layer.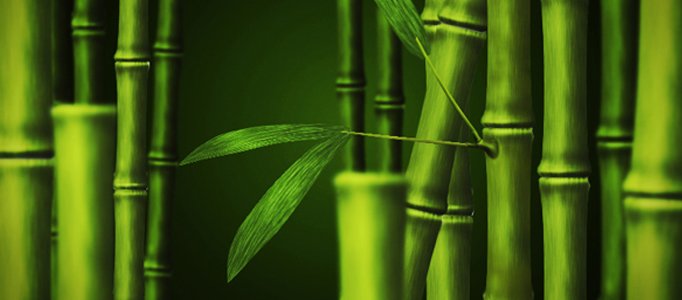 Lots of artist are taking the steps to create different sort of plants. Now, this tutorial will show you a nice bamboo artwork. Although bamboo looks so simple and easy to work with, it is as complex as flower.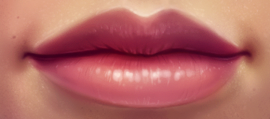 This shows you a work through of making a realistic human lip. You can have an idea of how a lip to be made from the draft. You will see how the lip to be painted layer by layer as well as the shadow and reflection to be added on the lip.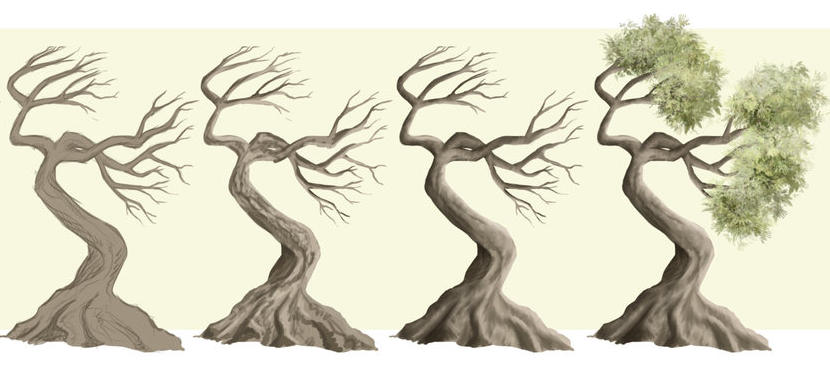 Tree is always a common object for lots of designers. There is no a standard way to make a tree. This tutorial is to show you to make trees step by step. You can use the same method to make your own tree easily.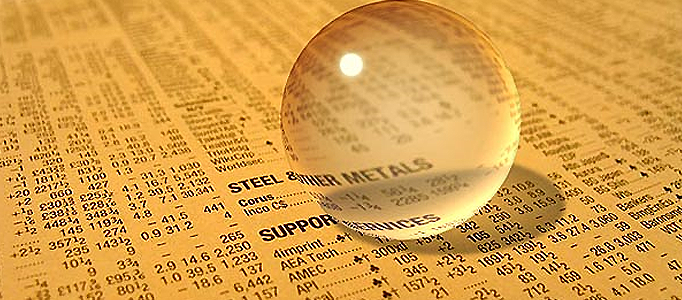 In this tutorial you will learn how to create a glass ball in photoshop using some simple tools and techniques.Hope the tutorial was detailed enough and you achieved a good result.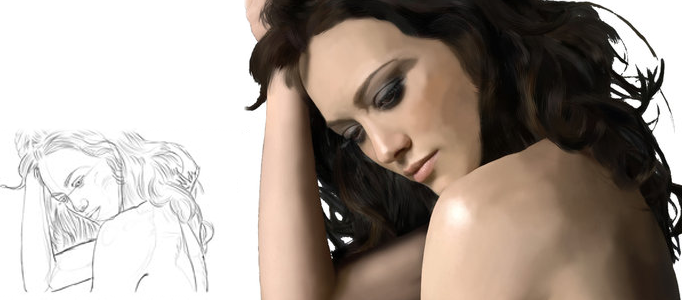 Many of you may have worked on human portraits and find process to be very difficult. Different designers have their own set of skills to carry out. Here will present you a bit of tactics and stages for drawing a nice lady portrait.
Radar looks very simple. However, to create a realistic one, it needs some techniques and tactics to do so.This realistic radar mainly relies on reflection and lighting effects. This create can be used as your icon.
Photoshop brushes can be applied in different artwork. In this tutorial, it will show you to make a nice universe. It will go through the technique of brushes setting and color adjustment. You can also apply the idea to adjust the color to suit for your artwork.