Your Favourite Photoshop Tutorials in One Place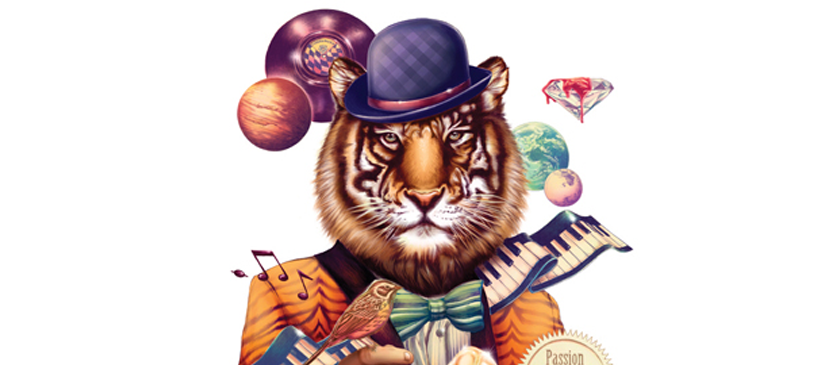 Painting a Nice Looking Human Tiger Portrait

- Photoshop is recommended for this tutorial -
Most of cartoons would like to design some mixture images of animal and human. It seems easy, but it actually needs to carry out two different parts design – a human body and animal head.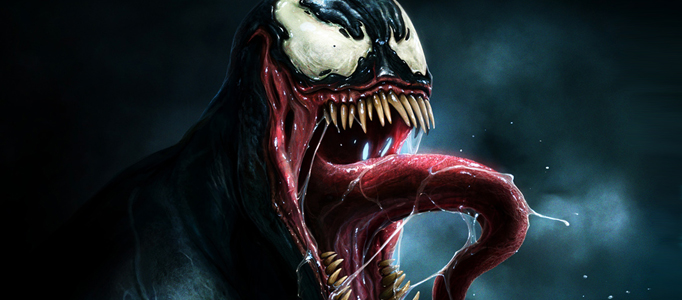 It is not easy to draw a Marvel character. To do this, it needs a lot of effort and high techniques to do. Here will show you how to turn out a great drawing from a simple draft. This painting skills are also applicable to paint human portraits.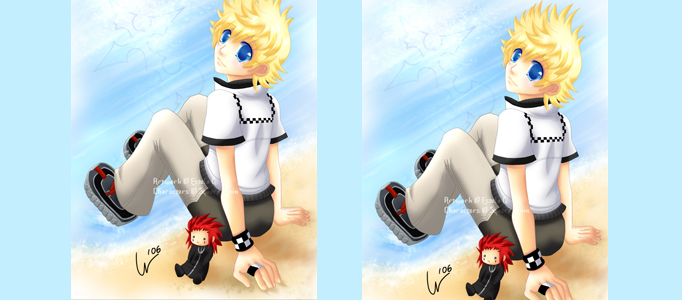 There are many ways to paint your graphics. In this time, the tutorial will show you how to paint for your cartoon graphics professionally in Photoshop. You will learn how to paint up a cartoon character properly including the eyes, face, hair and so on. Very awesome!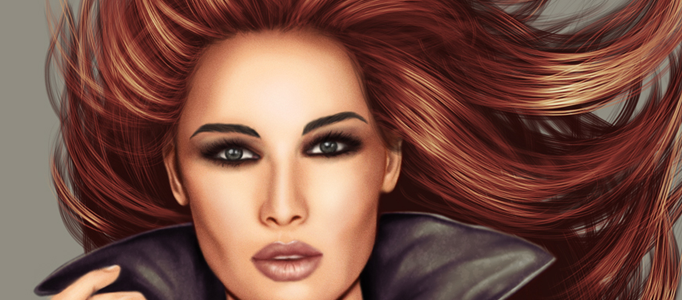 Setting up brushes for drawing hair is a technical task. Here will present you ideas of drawing hairs plus dyeing your hair in different colors. You can straightly follow settings to achieve same hair products or create a new color for your image.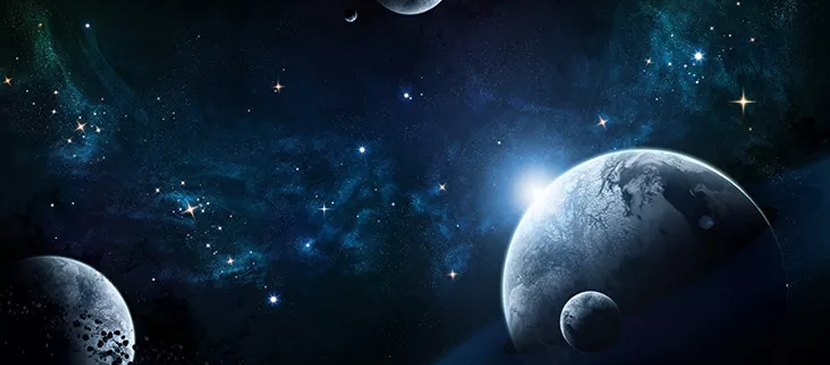 This tutorial will show you how to use the functions of Photoshop in creating stars, planets, nebula and combine them into a unified and harmonious composition, color adjustments and more. You will learn a lot of useful and interesting techniques in space-art and Photoshop. See this tutorial and learn how easy it is!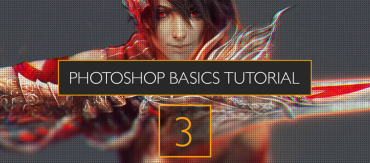 You may want to learn cartoon drawing. In this tutorial, it will go through with you for some Photoshop skills which can be applied for your digital painting works. A cartoon art will be taken as an example.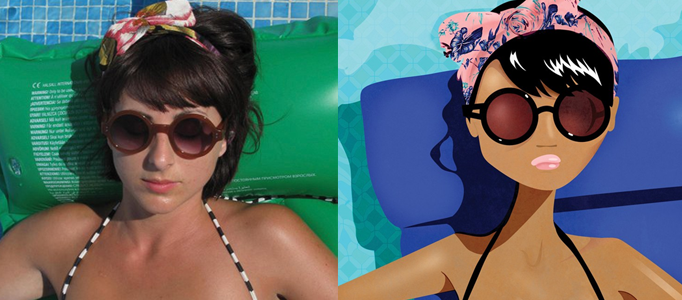 Christmas is coming. You can create a wonderful cartoon art as a gift to your friends. The idea is to draft out your image with reference to your picture and paint it part by part. Your chosen picture shall be not complicate and easy for painting.
In this tutorial, it will show you the basics of using your Layers palette, as well as talk you through how to use some tools in your Tools palette, such as the Polygonal Lasso and the Elliptical Marquee. It will also show you how to cell-shade (colour using hard-edged shading techniques) your character while adding in a detailed background to situate your fantasy character in its own unique environment.
Drawing an animal is not a easy task. From drafting to painting, it needs a lot of imagination and try and error steps. Some kinds of techniques are always the drivers to increase your speed to accomplish this artwork and result to have higher quality of product.