Your Favourite Photoshop Tutorials in One Place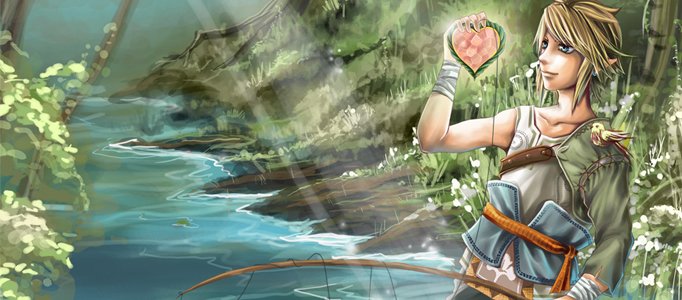 Painting a Nice Cartoon Scenery – Fishing Boy

- Photoshop is recommended for this tutorial -
There are variety of painting skills to paint the cartoon sceneries. Different characteristic requires different sort of coloring to paint with. Here the tutorial will go through some tips for selection of right colors for painting different cartoons.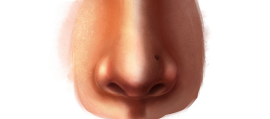 Working a human portrait is uneasy. You have to be familiar with drawing hair, eyes, nose and month etc. to for a human portrait. Each part of these requires special tactics to do, here will show you how to work on the nose.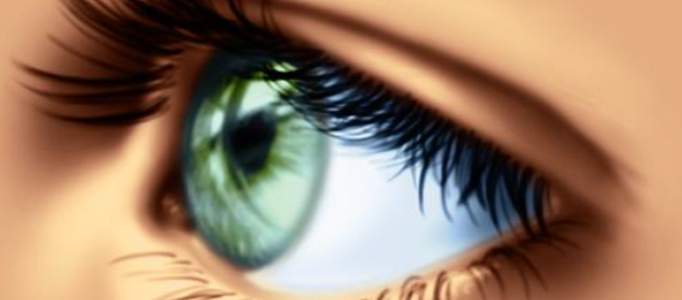 Making a human eye is complicate process. You need to draft an eye firstly and paint it after using Photoshop brushes. To make a proper human eye, eye lid and eyelashes should be added using different sizes of brushes. The tutorial will also present you to adjust the Photoshop settings.
There would be a lot of funs if you could apply your design and creativity in a cartoon way. In this time, the designer has created a 3D cartoon scene in mixing a cup of water with the ocean living species in a glass.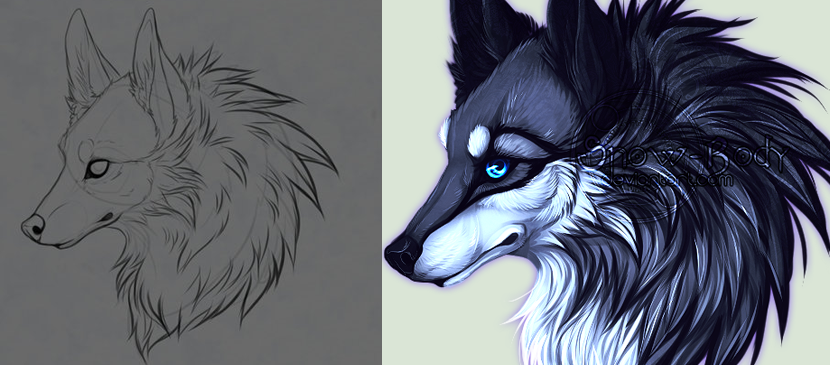 Most of animal have furs so that creating furs is the necessary step for making the animal. Here will show you a simple way to do, then you can use this skill to create your own animal.
There is a lot of stuff you need for making fire as there are different forms of fires. Different scenarios would require different forms of fire to fit into. Here electorates some fire designs for your learning.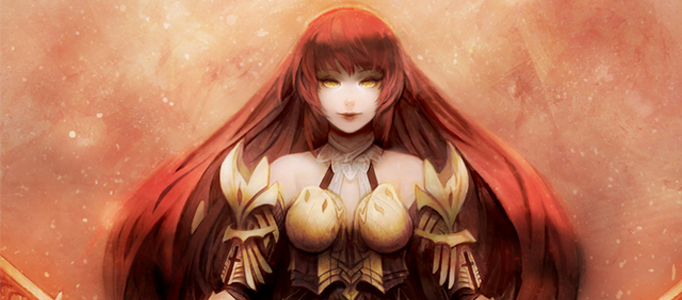 Apart from using brushes for coloring, you can also use other Photoshop techniques to change your image's color. This tutorial will show you to use gradient map function to change color for the cartoon character in few steps. Then you do not need to repaint the artwork.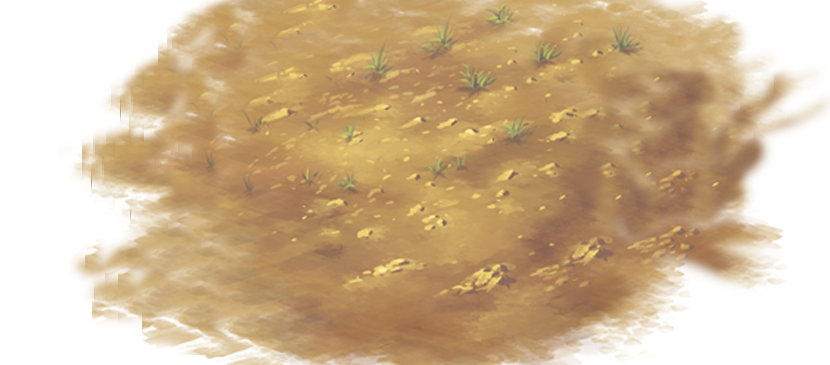 Drawing a simple ground is very common. However, it takes time to do. This shows you a simple and fast way to make a nice ground. You can then make it simply by yourself.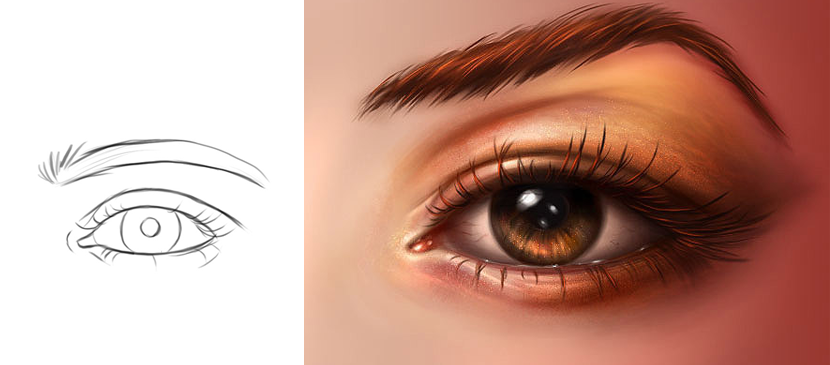 Human portrait is very time consuming. This tutorial will simply work through to focus on the eyes. You will see step by step from drafting to painting for a human eye.