Your Favourite Photoshop Tutorials in One Place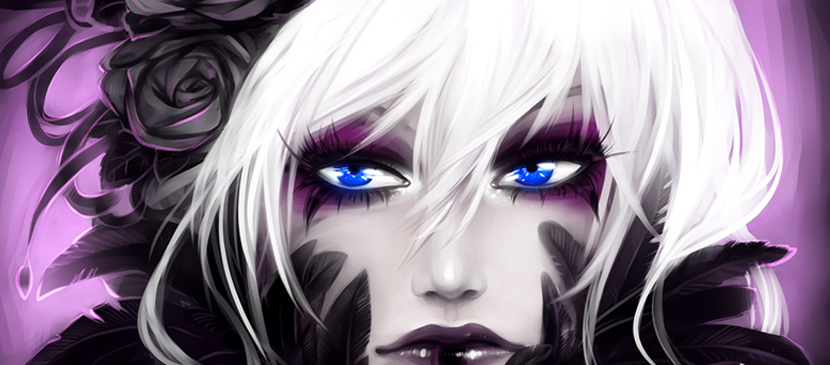 Painting a Nice Cartoon Character in One Layer

- Photoshop is recommended for this tutorial -
This tutorial will show you the steps of making a nice cartoon character drawing in one layer method. You can create your own cartoon artwork based on this skill. It will demonstrate you how to use brushes to carry out the painting works.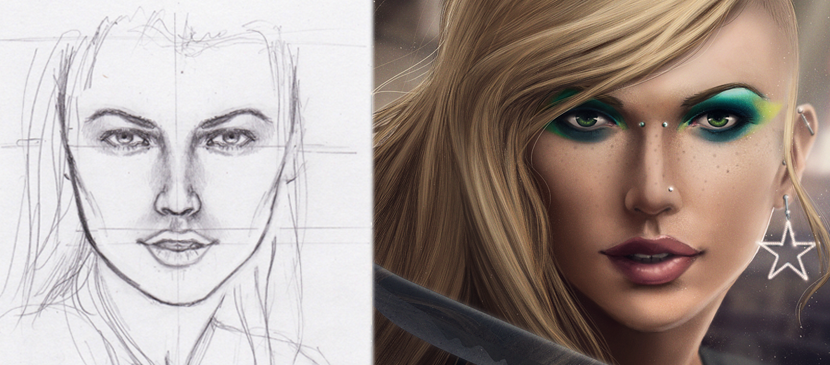 Painting a beautiful model portrait is a complicate process. It can take you few days to carry out. It will be really helpful, if you use some techniques to work on and use the Photoshop brushes. Here will guide you to paint the portrait nicely.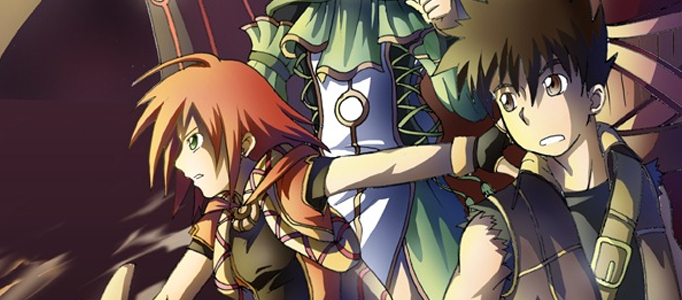 If you are a fan of cartoons, you must really keen on drawing your own cartoon character for yourself. To do that, it may take a long while and could be difficult to do. There are lots of drawing skills you have to pick up before you start. Here is a good tutorial for your reference.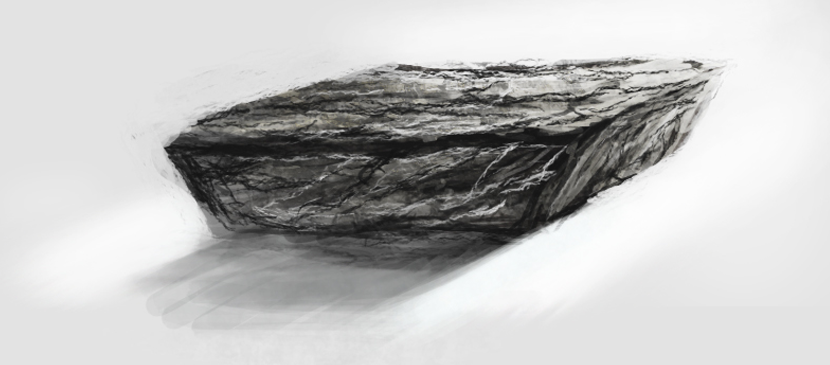 This will work through with you on drawing a realistic rock in Photoshop. You will see how a rock to be created step by step. In these steps, you can see the shadow, light and color are gradually added.
Special artwork needs to have a special idea to initiate. This artwork is initiated with the text. How can you apply such text pattern throughout the whole art? you need to well plan it before get started.
In this tutorial, it will show you how to design a cool "WordPress" Logo. It is very simple and short. You can accomplish this within 20 mins.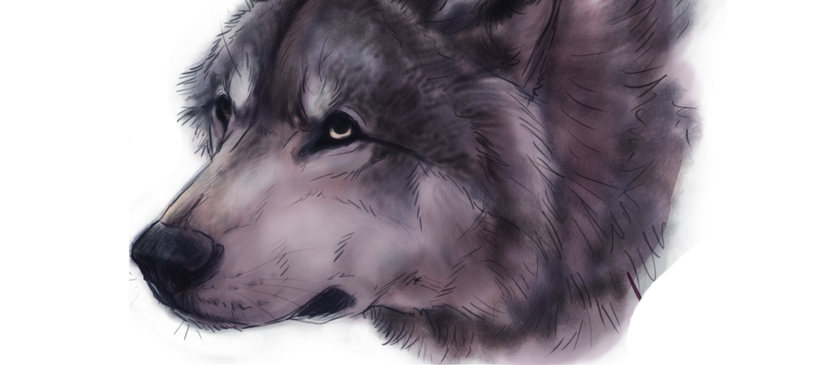 Learning to draw animal's fur is always useful to your artworks. This tutorial will introduce you to paint a wolf for your information. Then you will have an idea for how an animal to be created.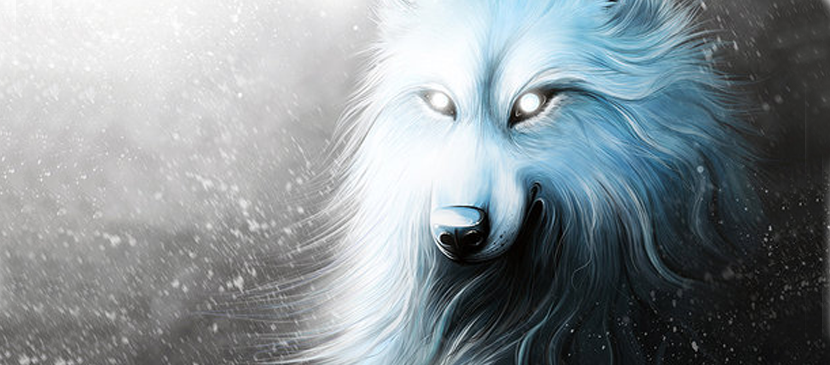 Most of animals have their own fur. Learning to draw animal's fur is always useful to your artworks. This will show you the work through for drawing a cartoon wolf, then you will have an idea to initiate your drawing.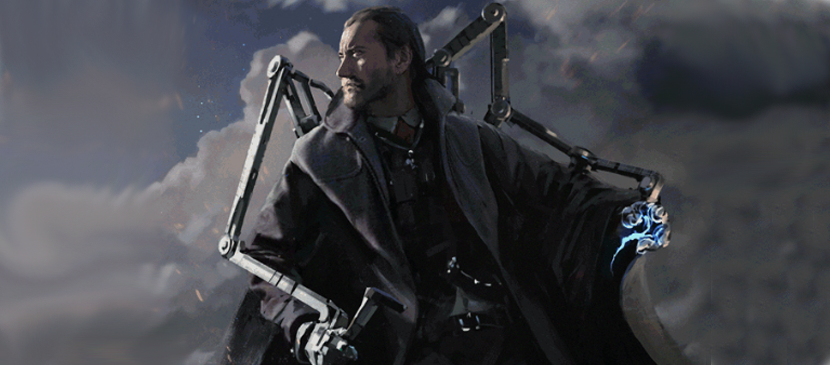 In this tip, it will present you skills about creating smoke in Photoshop. Basically it all depends on which brush you use for creating smoke. Of course you can manage it with only a standard Photoshop brush set, for example with a default air brush, but in this case the smoke will look too soft and without sharp edges.