Your Favourite Photoshop Tutorials in One Place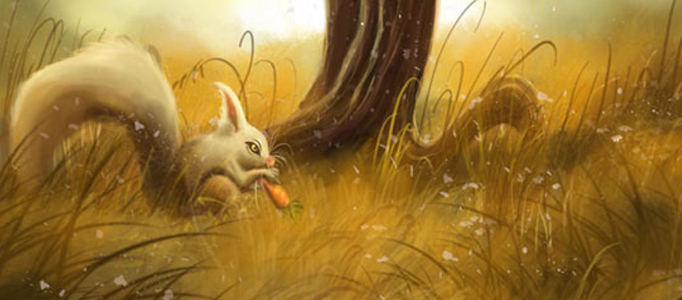 Painting a Natural Evirnomental Scenery

- Photoshop is recommended for this tutorial -
A simple natural painting can be very simple. One animal, a single tree, and some grass as a background can form a nice natural environmental scene. Here will present you some basic brushes skills for the art painting works.
If you want to hide something in your picture, it is always good to put a mask in the front. In this tutorial, it will teach you to design a mask for a face. Then, you can use similar idea to add something nice on your image or faces.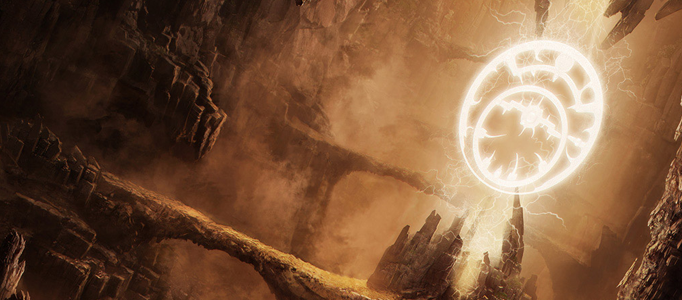 Different graphic designers would have different techniques to paint and design their graphics. Preparation works such as setting up Photoshop brushes is one of difficult tasks for doing the painting arts and this tutorial will give you some hints to carry out this.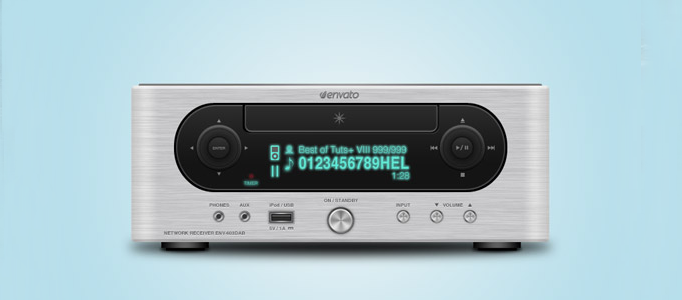 Lots of designer would use Photoshop to initiate their designs. Therefore, you would achieve different techniques and ideas through their tutorials. It also shows you the techniques to design shadow and reflection for the object.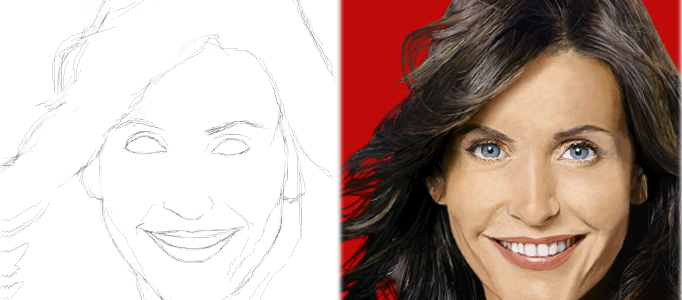 Painting a portrait mainly rely on brushes. Different designers would have their preferred setting for their brushes. In this tutorial, it will show you how to carry out to draw a proper portrait stage by stage.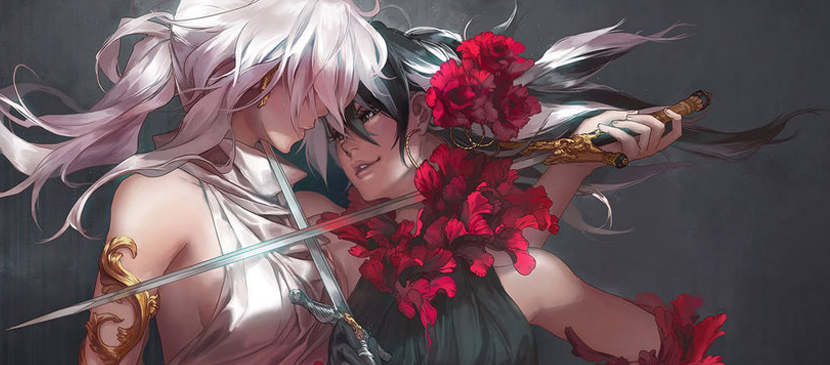 This tutorial is going to show you idea for drawing the Cartoon. There are some painting techniques will be shared in this. You will see how a draft cartoon to be painted layer by layer, and the advance Photoshop skills to be used.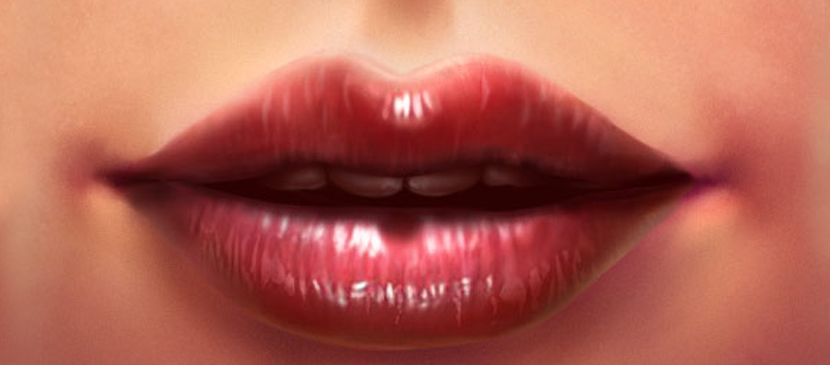 This shows you a work through of making a realistic human lip. You can have an idea of how a lip to be made from the draft. You will see how the lip to be painted layer by layer as well as the shadow and reflection to be added on the lip.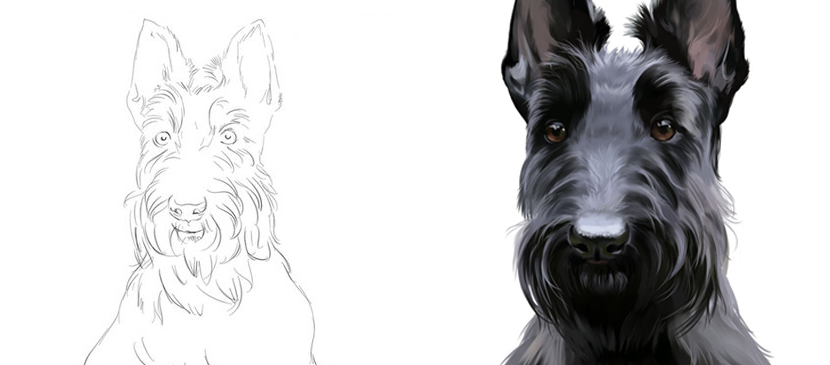 Many people would like to learn painting artwork, but it is not an easy task. This tutorial will show you some techniques to do it and show you how to choose color and brushes to carry out this painting work for a cute dog.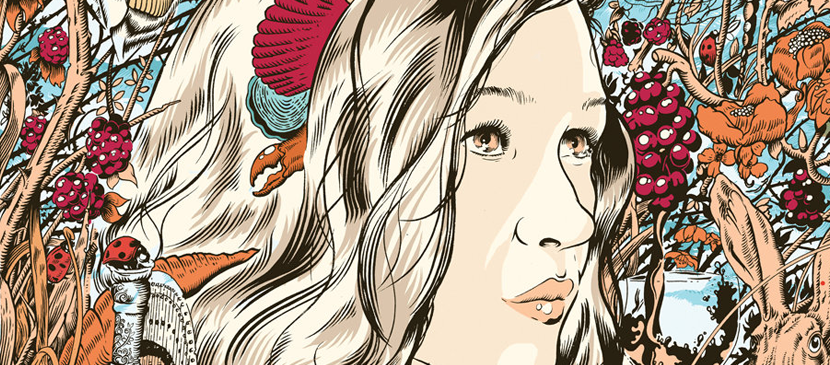 Throughout the tutorial, you will be touching on colour palettes, shadow work and how to avoid the temptation to overwork an image. It's important to remember that these tips can be used on all sorts of linework, no matter how complicated or simple.