Your Favourite Photoshop Tutorials in One Place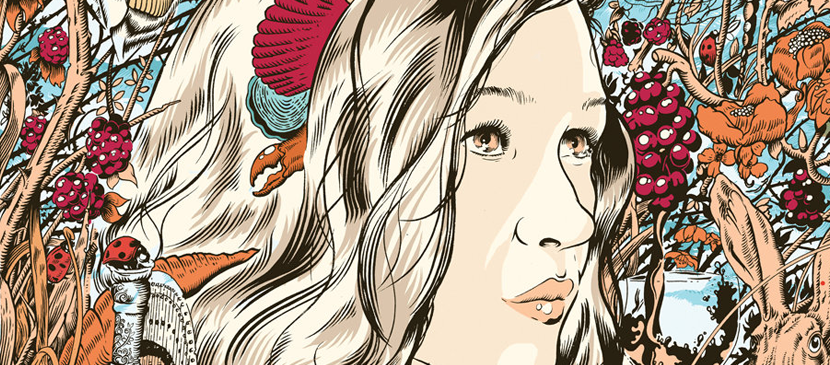 Painting a Cartoon Artwork in a Simple Way

- Photoshop is recommended for this tutorial -
Throughout the tutorial, you will be touching on colour palettes, shadow work and how to avoid the temptation to overwork an image. It's important to remember that these tips can be used on all sorts of linework, no matter how complicated or simple.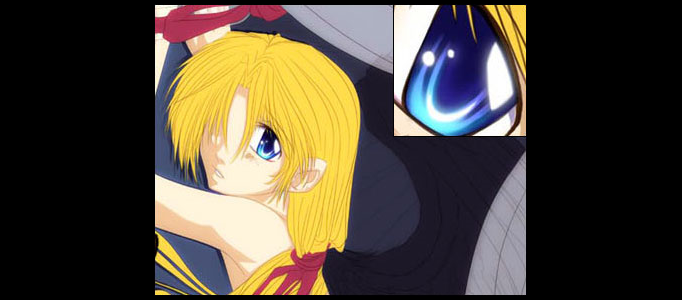 First things first – color in the eye area. When you finish that you should have a pretty eye!
Lots of men would dream to themself to be strong and muscular. The first step to draw nice muscle is to know how different shapes of muscles distributing on your body. There are not too many skills in this tutorial, but it will be benefit to you as long as you can get the idea.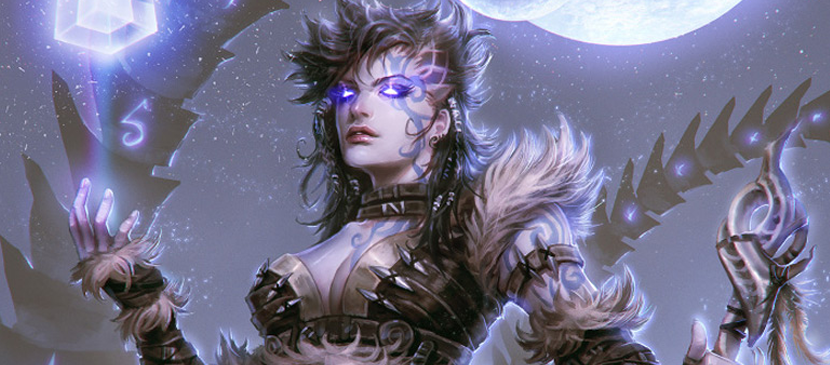 It is very complicate to create a sophisticated artwork. It usually takes ages to do. This tutorial will simply work through with you to create this supernatural fighter artwork.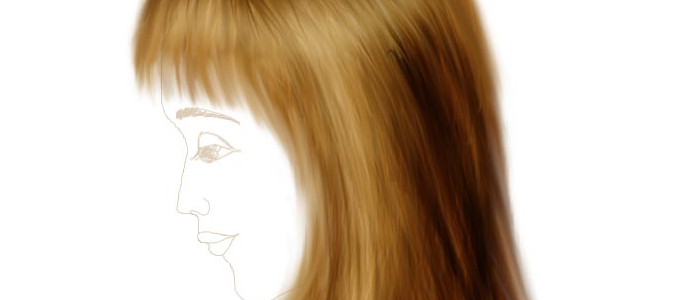 This tutorial lays out the basic methods to draw mostly straight or slightly wavy hair in Photoshop. The final step is to smudge out any harsh edges, mostly at the tips of the hair where it meets the face and shoulders.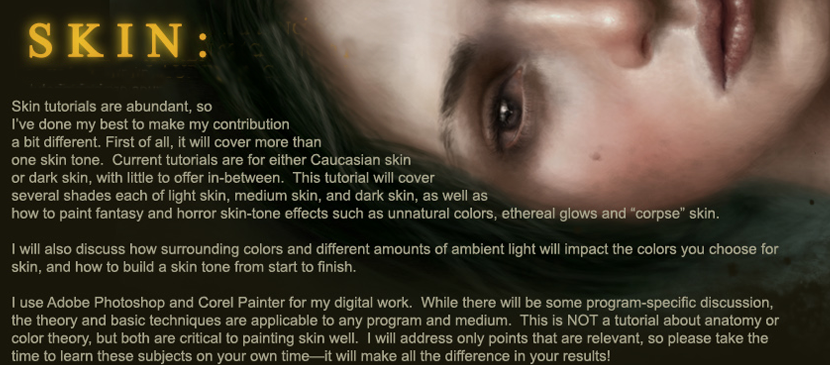 This tutorial uses mostly digital work as examples, but the theory behind it should apply to all mediums. But of course it goes without saying that this is hardly the end-all-be-all of skin painting tutorials.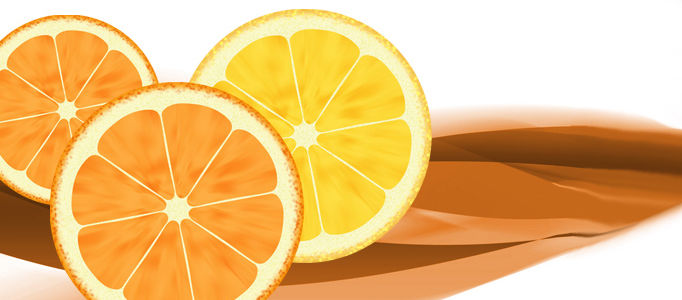 Many designers would use fruits as their drawing objects as a start of learning design and drawing. It is seldom to see drawings of sliced orange. It will illustrate you some quick skills to draw it out using photoshop.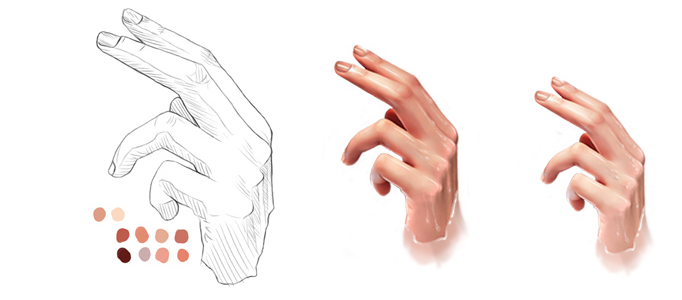 When you paint on human body, you may wonder how to make a nice human hand with skin. Brushes and blending setting are most important element to do so you can have a reference on this human hand skins tutorial.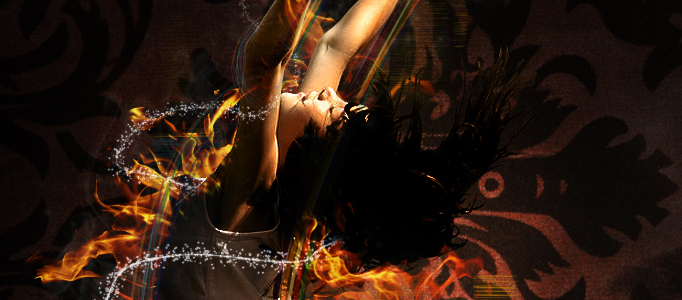 This tutorial is going to show how to create some excellent lighting and fire effects for the image. It is not difficult to do. You just need to add the fire image and produce special light using brushes for the image. And these can be applied to any image you like.