Your Favourite Photoshop Tutorials in One Place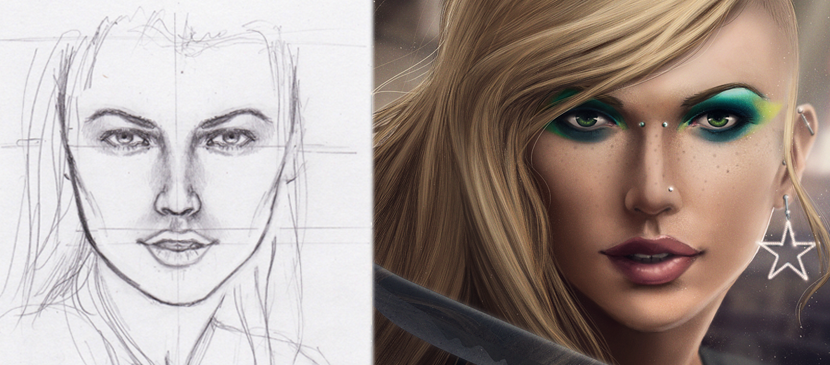 Painting a Beautiful Model Portrait
- Photoshop is recommended for this tutorial -

Painting a beautiful model portrait is a complicate process. It can take you few days to carry out. It will be really helpful, if you use some techniques to work on and use the Photoshop brushes. Here will guide you to paint the portrait nicely.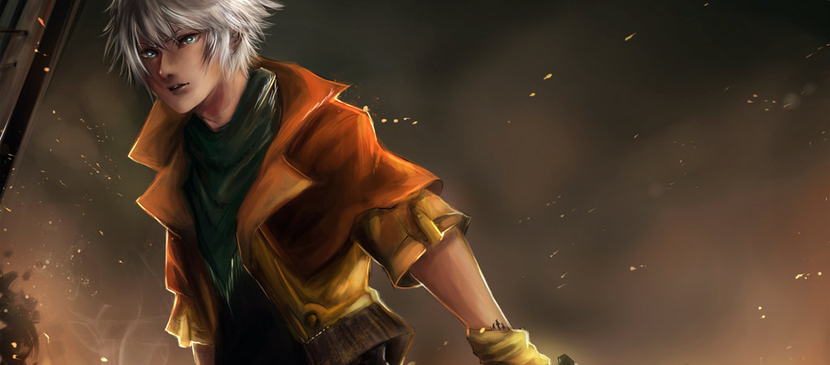 This tutorial will show you the steps of making a nice cartoon painting in an easy way. You can create your own cartoon artwork based on this skill. It will demonstrate you how to use brushes to carry out the painting works.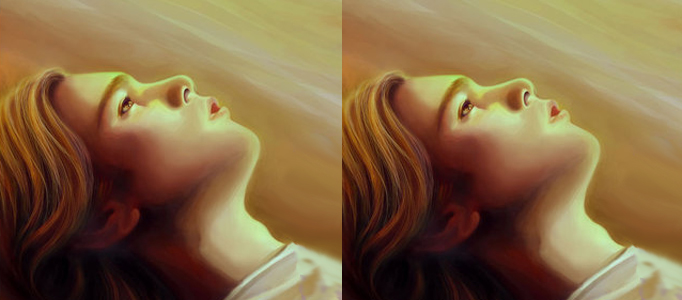 If you would like to paint a human portrait, there is a quick way to do so. You can start from an image, and then transform it into a paint using some sort of Photoshop skills.
Lots of art designers would like to paint different natural scenery such as spring or winter. To generate a winter scene, it is good to paint a snowing scene. It is like other general paint, you have to sketch out your scene first, and use different size of brushes to carry out.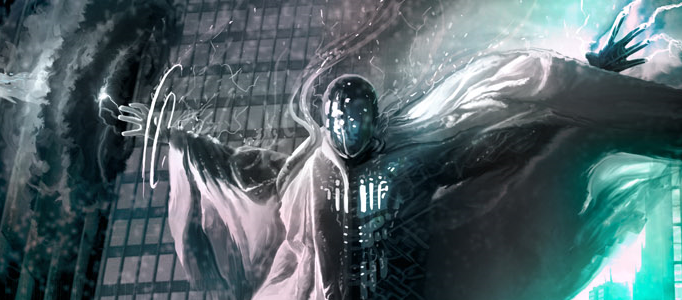 This tutorial is going to show you how to do the digital painting in photoshop. Different skill could end up with different painting quality. This tutorial will include few examples in order to get you to familiarize with the painting techniques.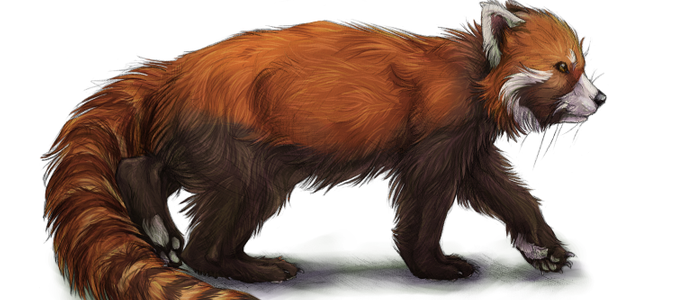 Lots of animal have fur and it usually requires long time to draw. Here will present your some tips for applying your settings such as making your color layers, adding shading for your drawn animal. You can also apply the skills for drawing other objects.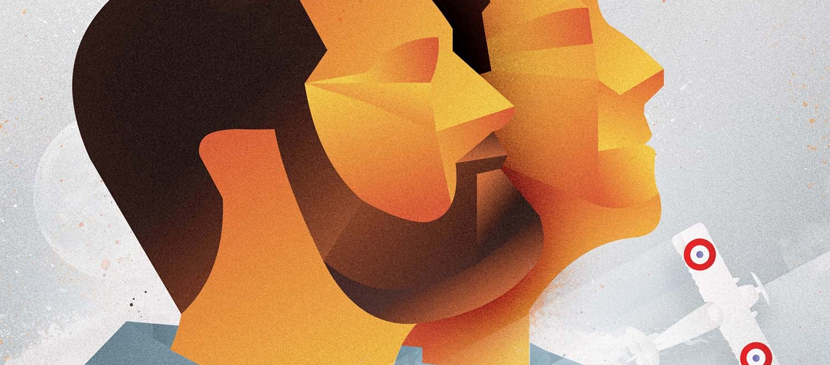 In this tutorial, you will see how to create this cool, grainy work with this art portrait. It will show you to create some vector portraits, then get texturing in Photoshop with self-made brushes.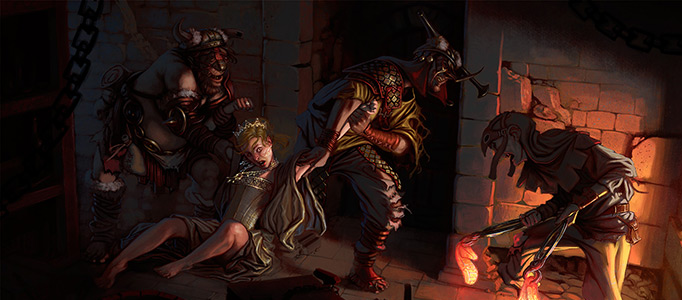 This will present you some tactics to plan your artwork. At the planning stage of drawing your artwork, you can use the same idea of this tutorial to collect more information at beginning such as taking photos and draft out your artwork and work on the painting after.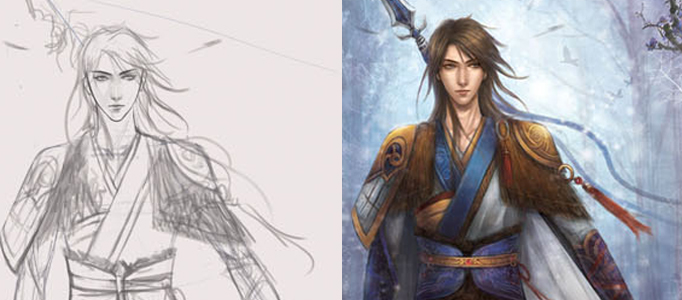 Cartoon characters always need to have different looks to suit for different backgrounds and environments. Therefore, it is necessary to design quite a few styles for your cartoon image. Here will show you some nice painting skills for a cartoon samurai.