Your Favourite Photoshop Tutorials in One Place
Painting a Beautiful Lady in the Ocean

- Photoshop is recommended for this tutorial -
To process a nice painting, designers usually need to spend a long while to do that. Therefore, some great painting techniques are invented in order to speed it up as well as increase the quality of artworks.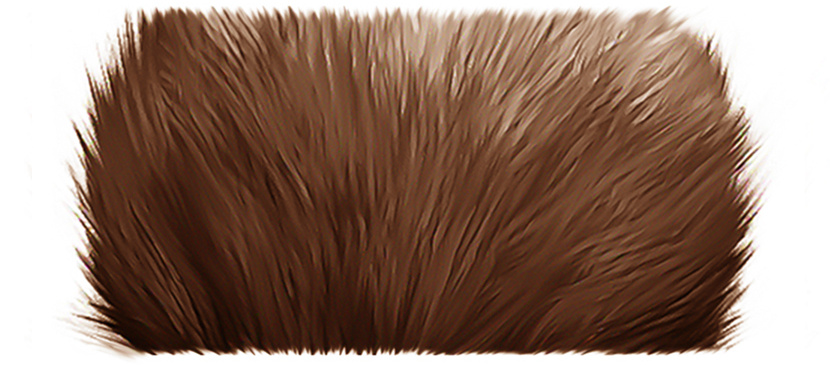 Fur is a very common object to most of you. To some of you, it is time consuming and tedious. To simplify your life, here will show you an easy and quick method to work on the fur.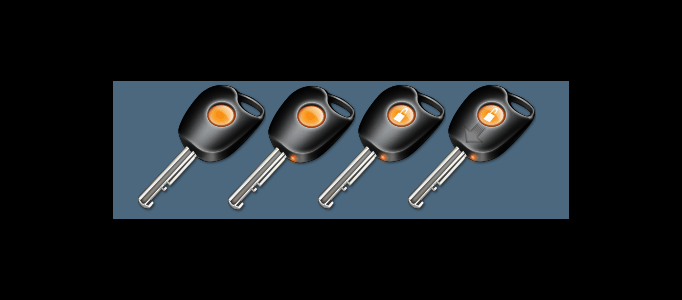 In this tutorial, it will show you how to make a key icon. The idea is very similar to the previous tutorial which was published. The key icon is initiated from a sketch. Then, you can start up the process of painting based on the key shape. The main concern with the highlight layers is to reinforce the overall shape of the icon, be it a sphere, pipe, or circle.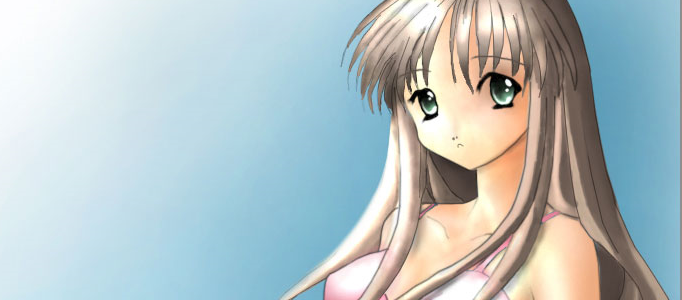 In this tutorial, it will show you how to create a beautiful anime girl wallpaper. Firstly, you need to create a background and prepare the drawing. Once you have your design drawing, you can transfer the drawing into photoshop format. Most of designer would like to transfer it by scanning. And then start the paint by photoshop tools.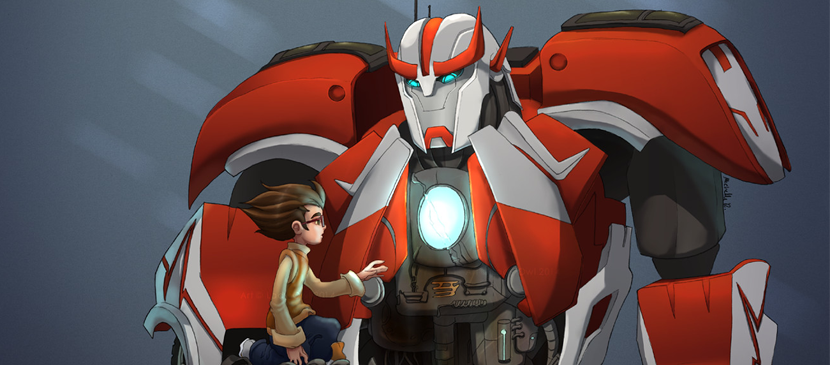 This tutorial will show you the steps of making a nice cartoon painting in an easy way. You can create your own cartoon artwork based on this skill. It will demonstrate you how to use brushes to carry out the painting works.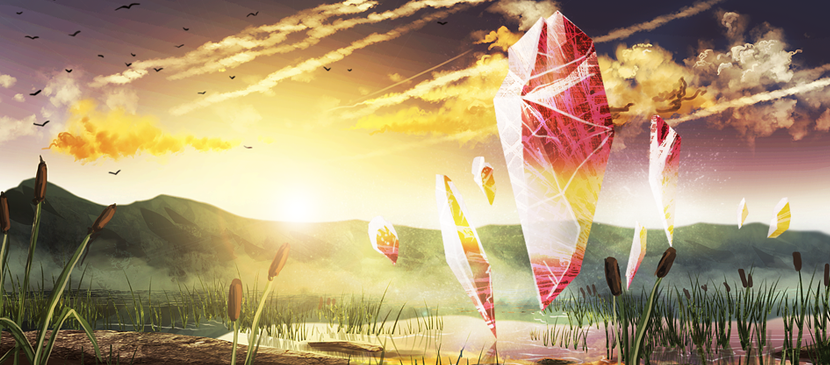 Here works through with you for making this fantastic natural scenery. It will demonstrate you how to draft your sky, flower land, grass etc. With this, you can form a nice natural scenery based on the same idea.
In this tutorial, we will create a retro styled rocket in Photoshop. We will explore the importance of details in creating a complex illustration, as well as how to create realistic surfaces.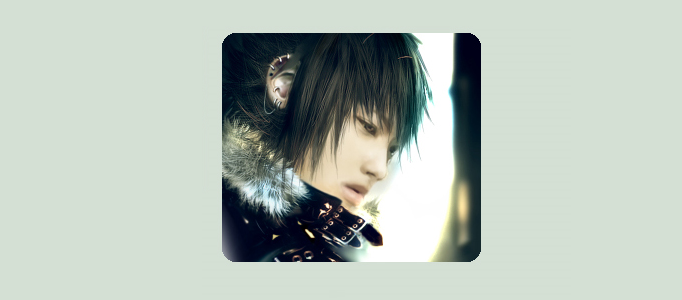 Lots of artist would like to improve their skill on painting. Now, you will learn a new style technique to paint your character. The skill of painting eyes, hair & fur will be specifically described. After you tried with this, you can start to paint your own character.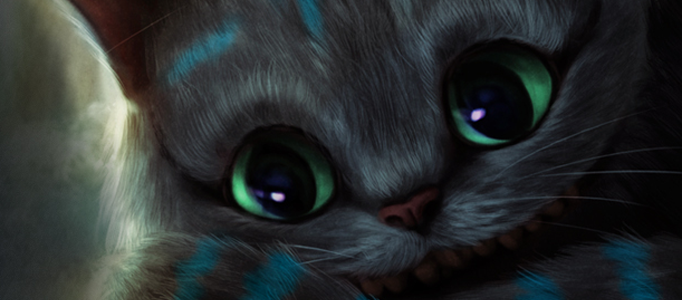 Painting animal fur is like painting hairs. You need to use brushes to carry out. To start, you have to prepare a reference and understand how the furs' direction, lighting angle & layers going to be. This tutorial takes a cat as an example to show you skills of the painting works.