Your Favourite Photoshop Tutorials in One Place
Painting a Beautiful Bird Art
- Photoshop is recommended for this tutorial -

Learn how to create this painting of a beautiful pair of birds. You will learn how to extract photos and give them a beautiful painting-like look. You can apply the same idea for making new scene in your own style.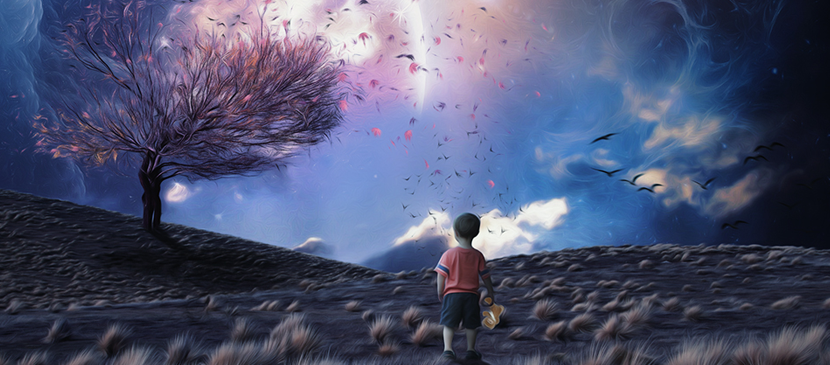 In this new Photoshop tutorial you will learn how to create a beautiful fantasy photo montage depicting the childhood secret place. What I love about this tutorial is the way in which the mood, atmosphere and drama were created in Photoshop using adjustment layers, filters, etc. So you will also learn how to add mood to your photos,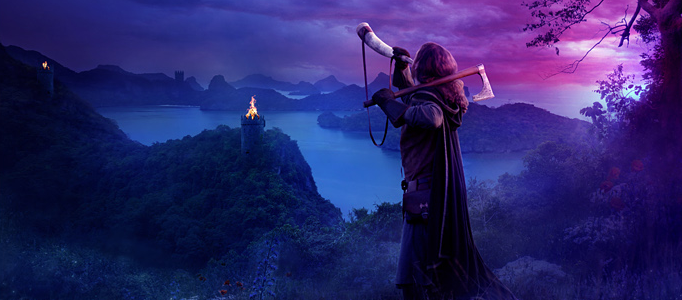 Most of hero movies would present that a hero look at a city from peak. To create one for yourself, you need to prepare a few pictures e.g. a hero, towers & forest etc. Using photo manipulation, you put those images together and apply color adjustment.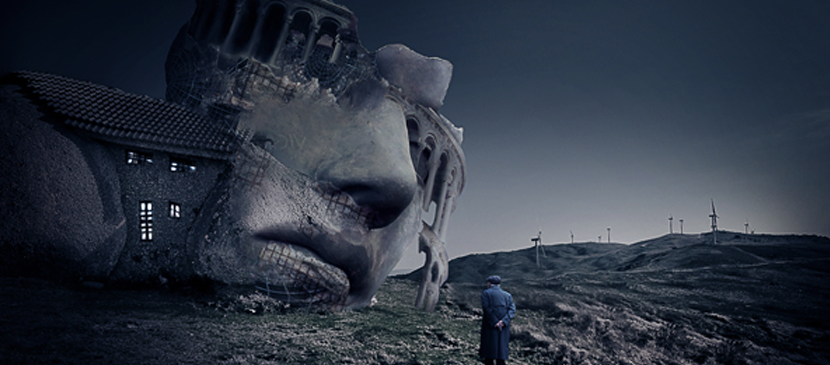 In this tutorial we will make a fantastic facial building. Learn and get inspired on how to make uses of simple stock images to be creatively manipulated into atmospheric surreal scene using Photoshop.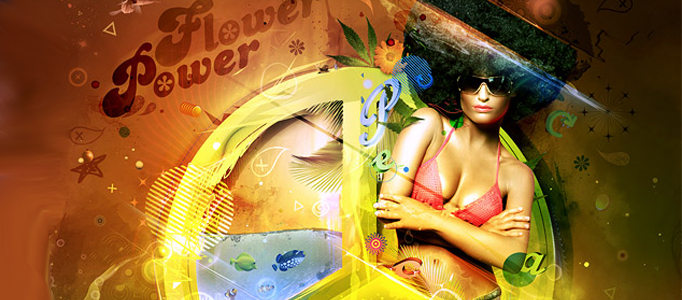 Anything of stuff can be mixed together to form a nice piece of artwork. In this tutorial, you will learn the concept on how to mix different sorts of images, adjust the images color and use different sorts of effects to bring them together.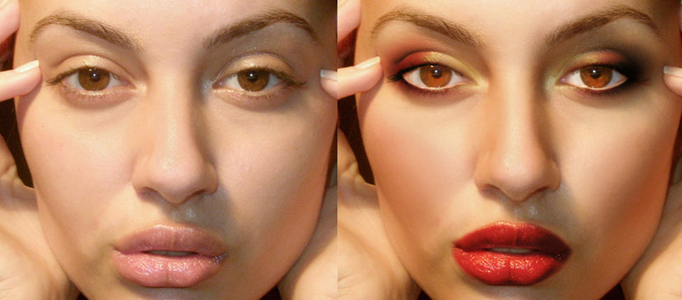 Lots of you may not be shot in your most beautiful scene. However, you can add your make-up after your photos to be taken such as adding a shadow for your eyes or paint a nice color for your lip.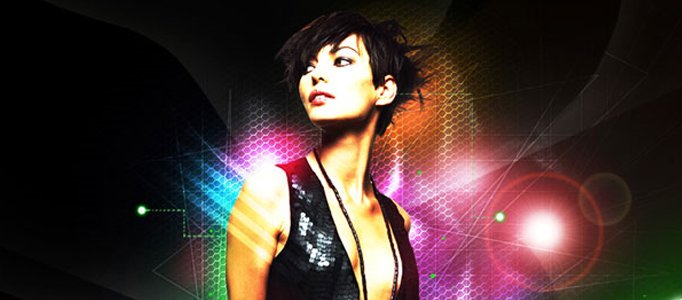 If you find personal images too boring, you can add some multi coloring and lighting strip on the photos. It is very simple and direct, as it does not require advanced skills to do this.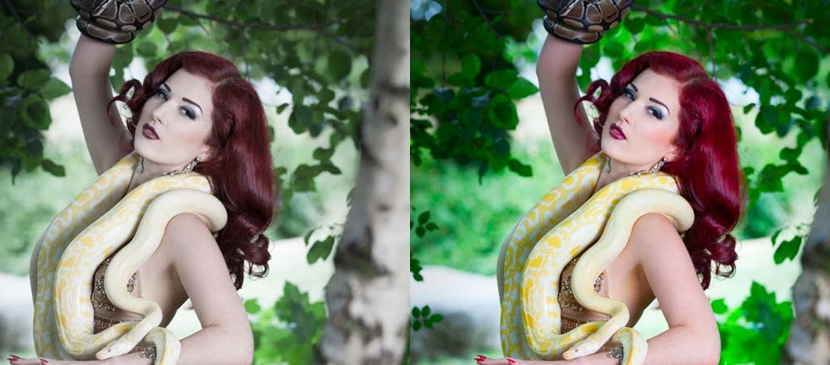 This tutorial will teach you to enhance the color of your image easily. You will learn more on the colour adjustment functions in Photoshop, so that you can create different style of photo effects.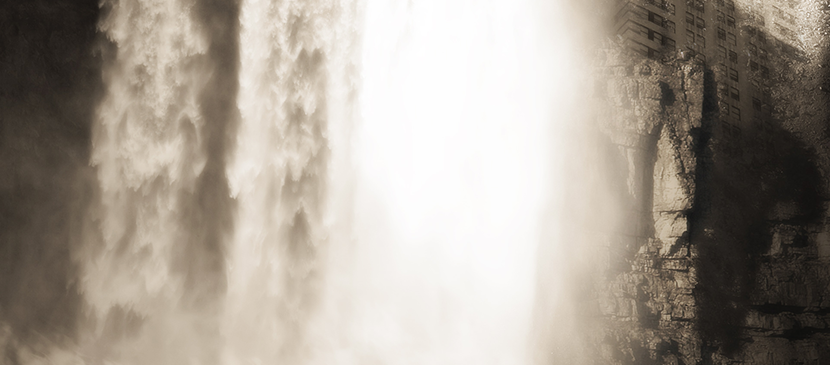 This tutorial will show you how to create a "Doomsday" style image: a composition of a waterfall with some ruins of old buildings.To do that we will use stock photos. Except for adjusting the layers and matching the colors and saturation, please make sure that the light sources are almost the same.