Your Favourite Photoshop Tutorials in One Place
Painting a Beautiful Bird Art

- Photoshop is recommended for this tutorial -
Learn how to create this painting of a beautiful pair of birds. You will learn how to extract photos and give them a beautiful painting-like look. You can apply the same idea for making new scene in your own style.
Underwater scenes can be quite challenging to create in a realistic way. In this tutorial, we will explain how to create an Underwater scene in Photoshop using several stock photographs.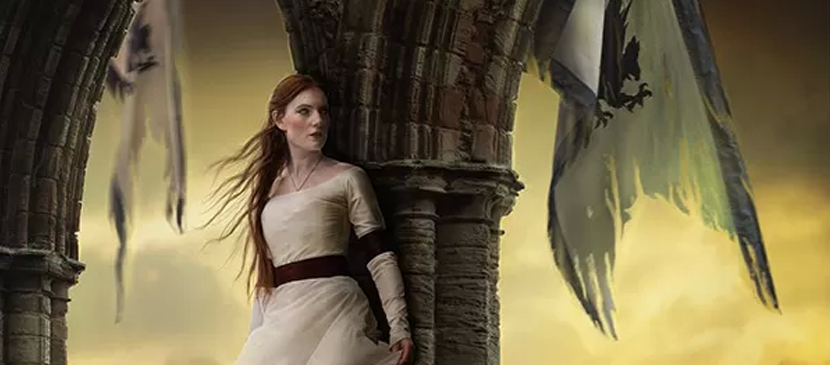 Learn how to create this windy photo manipulation of a woman leaning on columns with deteriorated flags. You'll learn how to combine images, manipulate them to fir the windy scene, and work with lighting and shadows.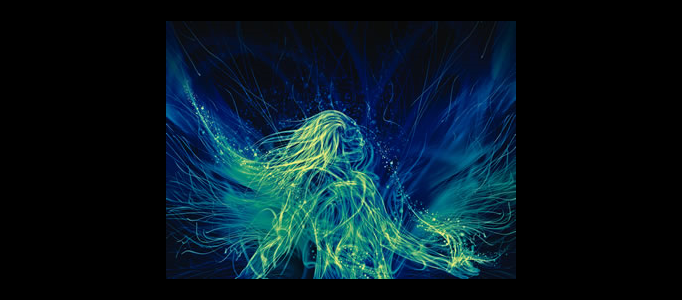 This tutorial will show you how to use warping, layer masks and simple colour tweaking for a high-tech look that's out of this world. It is nice to apply this effect to your favourite photo.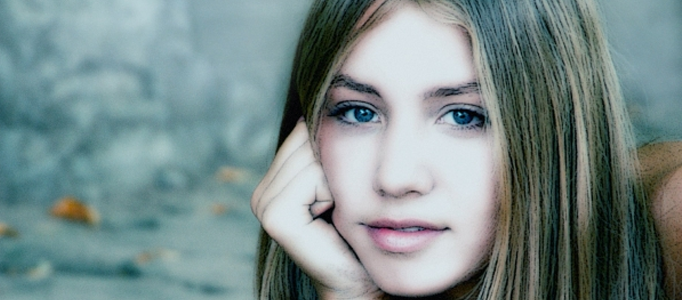 There are thousands of effects which can apply to the photo. The main purpose is to make it more elegant. And this tutorial, it is going to show you how to adjust your portrait with blue glow effect. The process will involve lots of layer adjustments as well as color tuning skills.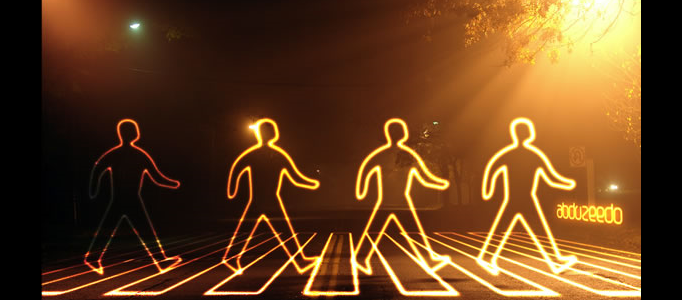 In this tutorial, it will show you how to create taking photos with long exposures. It would be a nice idea to do that in Photoshop. If the background is too dark the blend mode won't work. You'll probably have to use another one with a outer glow.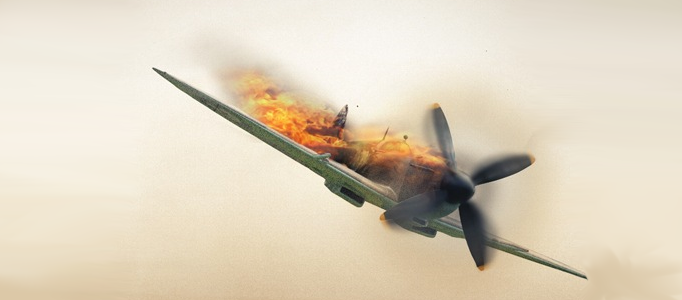 In this tutorial, it will show you how to create a WW2 Fighter Aircraft. You will learn some indispensable techniques to use for any type of photo-manipulation. To do this, you need to take a photograph of a model plane and editing it to to look like a photograph of a WW2 spitfire which has just been shot down and is on fire.
Photoshop is a great tool because it allows us to be creative and produce imagery that would be impossible to create otherwise. In this tutorial, we will create a snow scene from desert photo.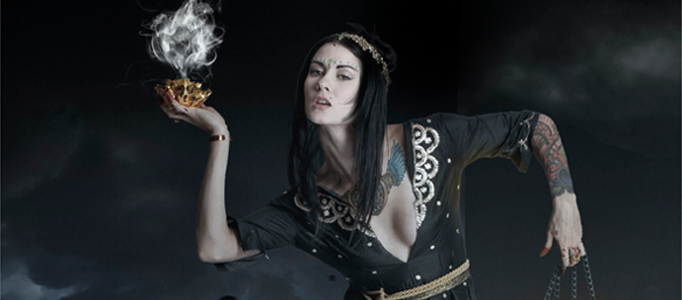 In this tutorial, it is going to create a fantasy scene where a Priestess will be standing on a rock during the night holding a lantern in one hand and a golden lotus in other hand which creates a smoke ball, and there will be bunch of small rocks flying around the Priestess.