Your Favourite Photoshop Tutorials in One Place
Paint an Awesome Cartoon Character in Photoshop
- Photoshop is recommended for this tutorial -

Even you have an excellent idea, you may not be able to draw or paint what you want. You also need to have good skills and techniques for using the painting tool. To achieve this, it is suggested that you need to have lots of practice to get familiar with the Photoshop tools. And, this tutorial will show you some skills to draw the cartoon character.
You may find it easy to create moon, cloud, but it is difficult to create the sun plus the smoke surrounding by. Here will show you a simple way to create such.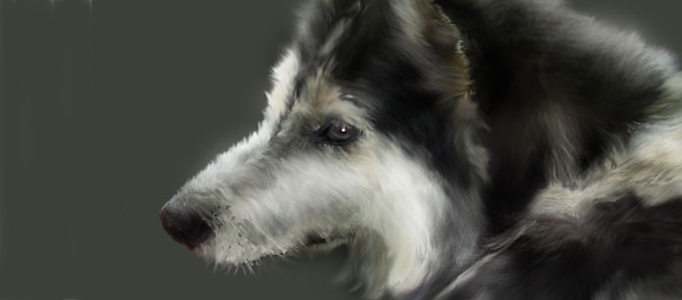 If you think that traditional painting is too slow for making a portrait, here is an alternative method. You can prepare an image about your object, then you selectively hide your image part by part and use Photoshop brushes to carry out.
How do you select great colors for your artworks? here will give you some hints. Color selection can be complicate as you need to have great colors matching for your background and objects to work out a nice artwork.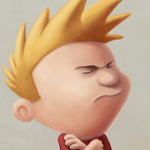 Design a suitable background is the most important element to present your main object. For a natural background, clouds is always used. Here are few different amazing style of clouds design tutorials which should be able to help your design.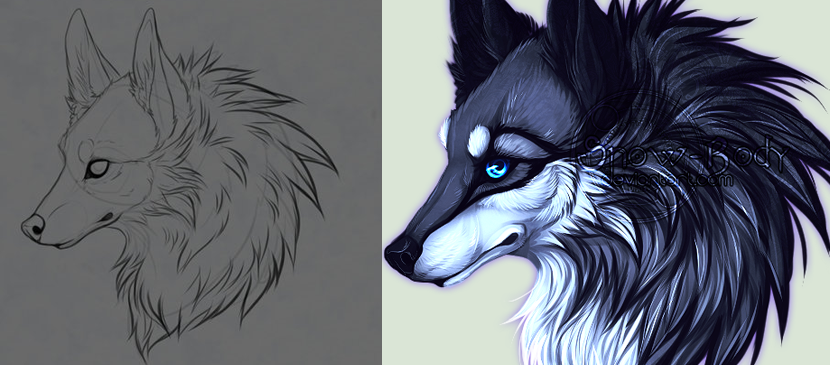 Most of animal have furs so that creating furs is the necessary step for making the animal. Here will show you a simple way to do, then you can use this skill to create your own animal.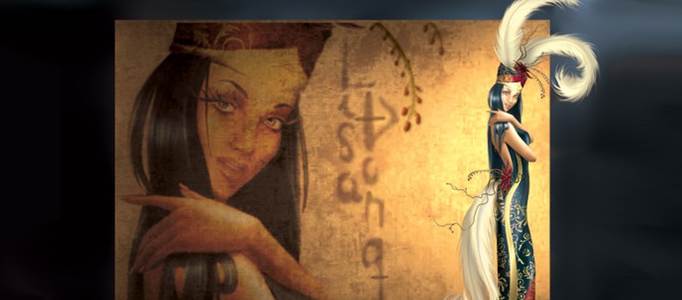 In this tutorial, it will let you know how to create an exotic fashion design image. The first step is to create a new canvas; most important and overlooked. Choose what you want your output size to be. Based on the sketch for the background, you can start up the painting for the image. Step by step as the tutorial, then you can get used to start another image.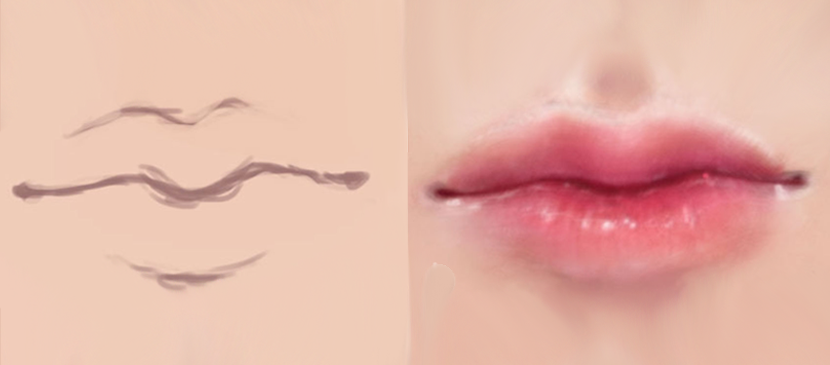 his shows you a work through of making a realistic human lip. You can have an idea of how a lip to be made from the draft. You will see how the lip to be painted layer by layer as well as the shadow and reflection to be added on the lip.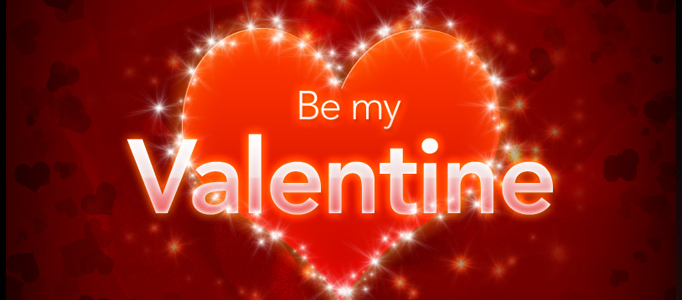 We're going to create a simple Valentine's Day e-card for your special someone. Believe it or not, we're done. And it was such as short tutorial. You can create the card for your another half!