Your Favourite Photoshop Tutorials in One Place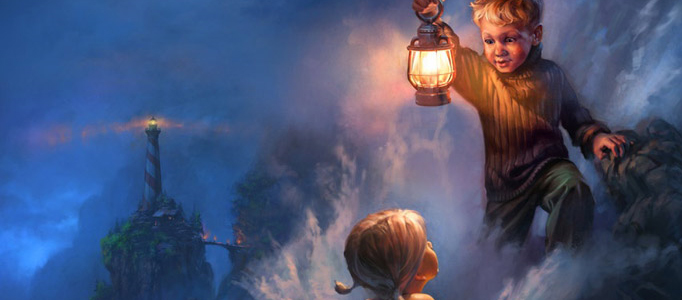 Paint a Wonderful Art using Photoshop

- Photoshop is recommended for this tutorial -
When you look at some nice arts or drawings. It seems very difficult to process them, but it is not. As long as you initiate some draftings like normal art paintings, you can use photoshop brushes to paint.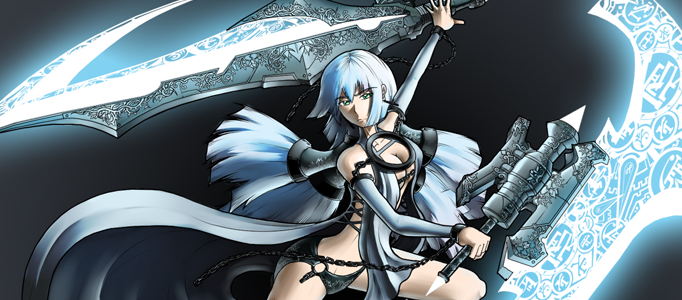 Drawing a nice cartoon character can be as difficult as drawing a human portrait. You also need to work out detailed color painting plus adding shadow and reflection effects. Here will show you the way to do.
This tutorial will show you how to process a cyber motor bike artwork from drafting to painting. You will see how the designer to carry out its painting step by step. Similar idea can be applied, in which, a lizard or other objects was put to the motor bike's background to stand out the color of the bike.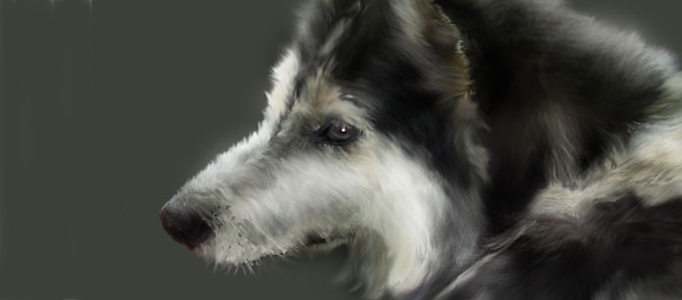 If you think that traditional painting is too slow for making a portrait, here is an alternative method. You can prepare an image about your object, then you selectively hide your image part by part and use Photoshop brushes to carry out.
In this tutorial, it will show you how to design a cool "WordPress" Logo. It is very simple and short. You can accomplish this within 20 mins.
Drawing a lady portrait, you need to sketch it out referring to a real image. Then you set up some brushes to paint different part of your portrait. A cute portrait art is as same as a normal one using same painting skills.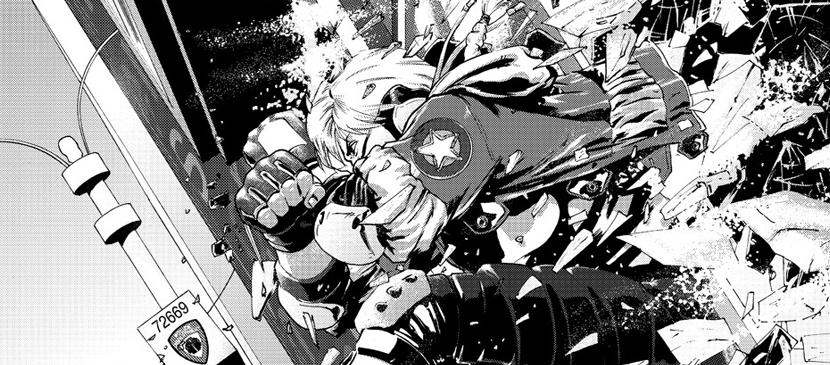 Making a black and white comic artwork can be much more complicate than a colorful artwork. You will experience how a nice comic artwork piece is to be formed by reading through this tutorial. Photoshop and Manga Studio have been used for this artwork creation.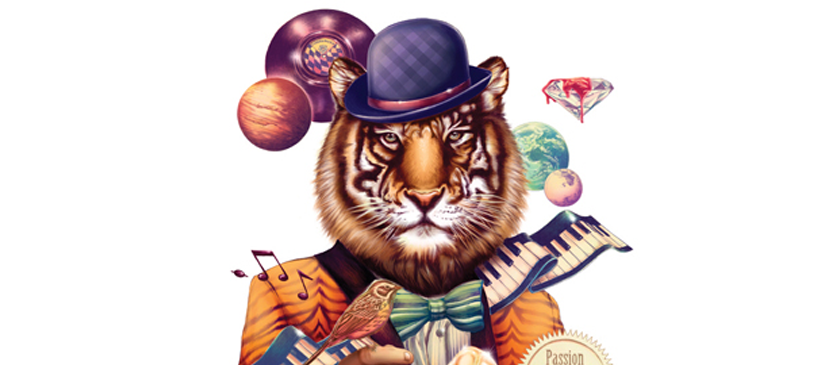 Most of cartoons would like to design some mixture images of animal and human. It seems easy, but it actually needs to carry out two different parts design – a human body and animal head.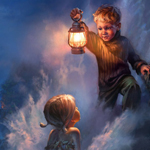 Design a suitable background is the most important element to present your main object. For a natural background, clouds is always used. Here are few different amazing style of clouds design tutorials which should be able to help your design.