Your Favourite Photoshop Tutorials in One Place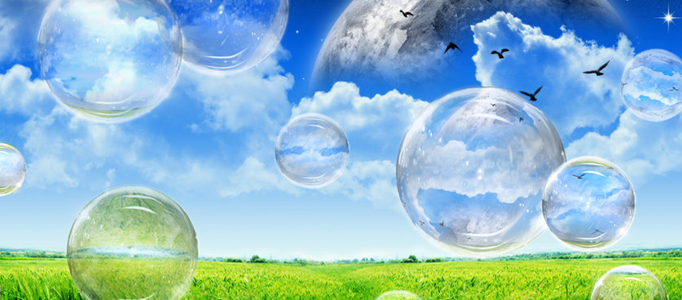 Nice Transparent Bubbles Creation

- Photoshop is recommended for this tutorial -
This tutorial will give you an idea to create a transparent bubble. You can apply the idea to make your rain drops. You can transform your image inside a bubble and add some reflection effects for it.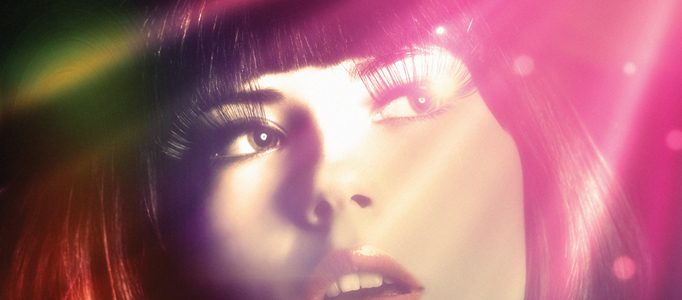 To beautify a photo, one of the most direct way is to apply some nice colorful lighting to shine the image. There are different ways to mix the colors and these colors are also adjustable to suit for different image.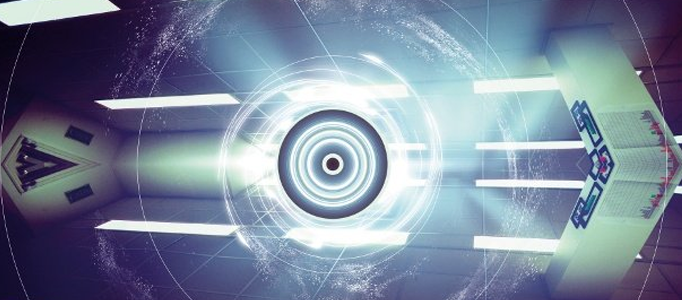 Lots of films may be applied with cyber concept. You may wonder how to make your own cyber environment. The concept may be complicate, but you can create it based on a general interior design using simple Photoshop techniques.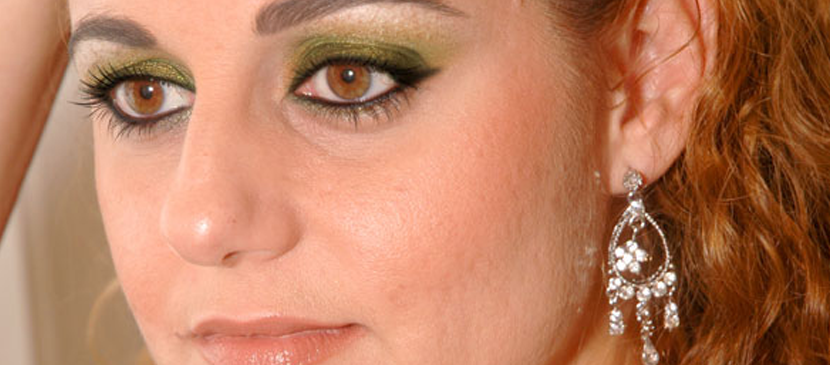 This tutorial will show you how to imitate nice eye make-up in Photoshop. This lesson will be very useful to those who process photos for fashion magazines.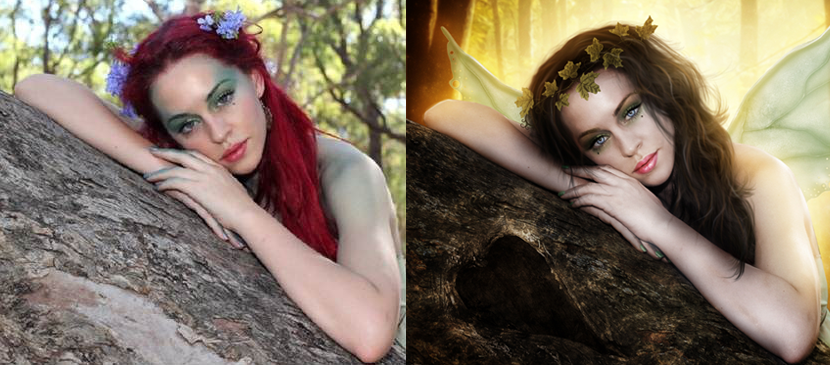 Here will show you how to turn your image into a fairy and dragonflies flying around her. It will show you, how to make amazing depth of field on your manipulation by simple steps. You will see, how to use different blurs and blending modes on your work.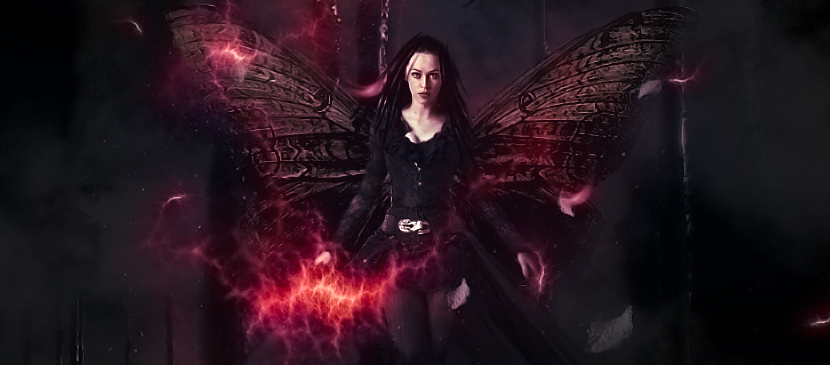 This will show you the processes to create this dark witch fantasy scene in Photoshop. You will see how to combine and manipulate several stock images to achieve this effect. You will come across techniques such as layer blending, image adjustments, free transform tool and a number of other manipulation techniques.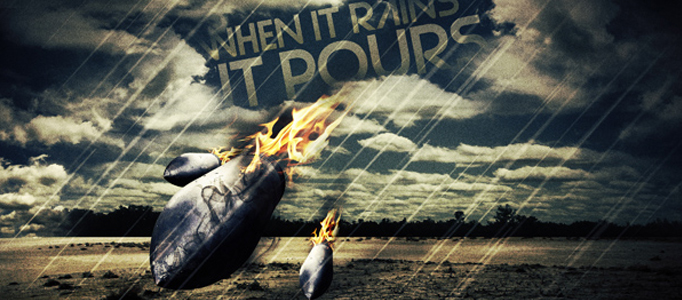 In this tutorial, we will make a scene with flaming bombs pouring from the sky. This tut is made to show some down and dirty Photoshop techniques that beginners can quickly pick up. It also includes some relatively advanced techniques to help budding designers enhance their workflow.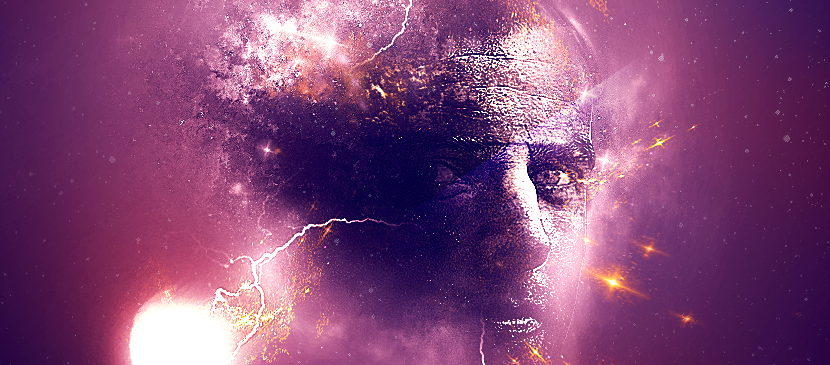 In this tutorial, it will show you the process of creating this Create a Human Face in Universe Background by Electrified Orbs in Photoshop. It will show some interesting methods to rendering the electrified orbs by utilizing lightning textures and various Photoshop tools.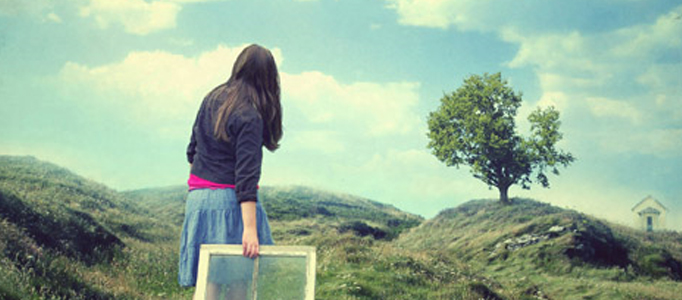 Most of the people go to different places for taking photos and capture memorable scenes. With Photo manipulation effect, you may not need to spend hours on the plane in order to capture sceneries in your wanted places.