Your Favourite Photoshop Tutorials in One Place
Nice Transformation of a Picture into a SKetch

- Photoshop is recommended for this tutorial -
To process a painting, you have to sketch and then paint it to form a proper art. Sometimes, you may want to do an alternative. There is a simple way to do the transform of a picture into a nice sketch using photoshop skills.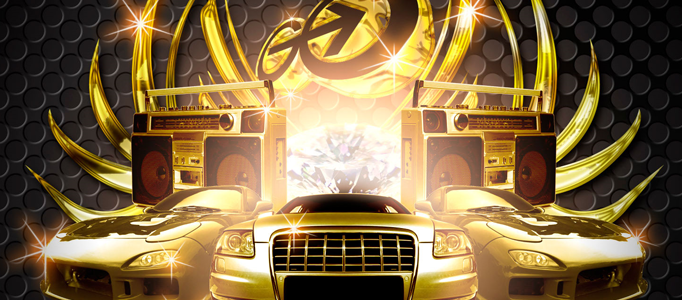 Deciding what is great is not arbitrary. While some opinions will vary norms are arrived at through a common criteria by which something is evaluated. Its good to think about how your audience will view your tutorial when you are creating it.
This is a step by step tutorial on painting a realistic nose, although this is digital painting, the same principles apply to traditional painting. You can apply the same principle to any other portrait painting works.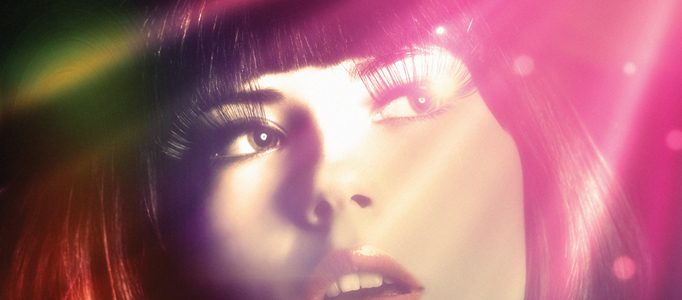 To beautify a photo, one of the most direct way is to apply some nice colorful lighting to shine the image. There are different ways to mix the colors and these colors are also adjustable to suit for different image.
In this tutorial you'll learn how to create an explosion on a city skyscraper. You will learn how to use brushes and the cloud render filter to achieve this battle scene in a city. You can use some other photos to make your own war based on these techniques.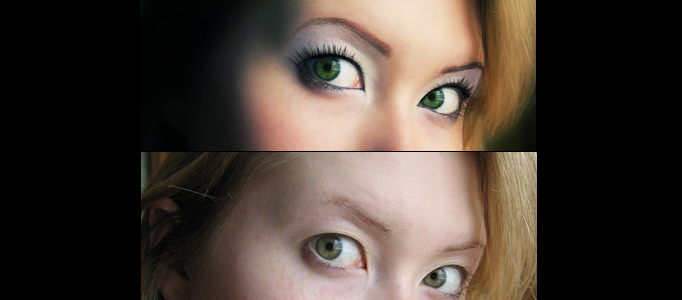 In this tutorial, it will show you how to edit and improve a image to become more pretty and wonderful. To edit and enhance the beauty of image, there are different ways to achieve this. It is worthwhile to learn it as this. (Downloading the tutorial is required.)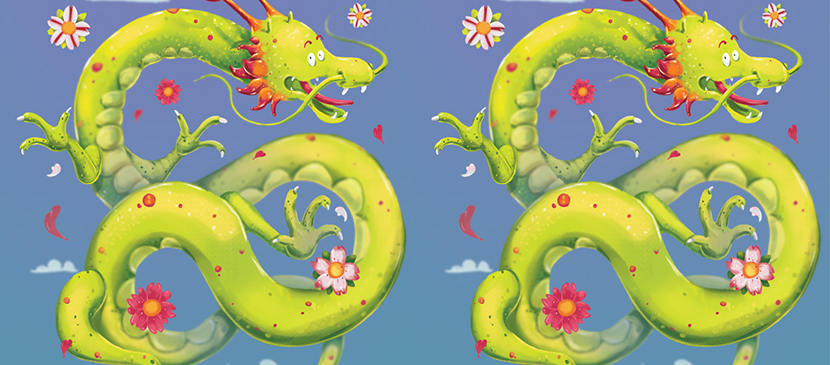 Wish to change the flatness and two-dimension of your artwork? This tutorial has a quick fix for this by creating the illusion of depth of field in your illustrations to decrease the distance between the nearest and farthest objects in a scene that appear acceptably sharp in an image.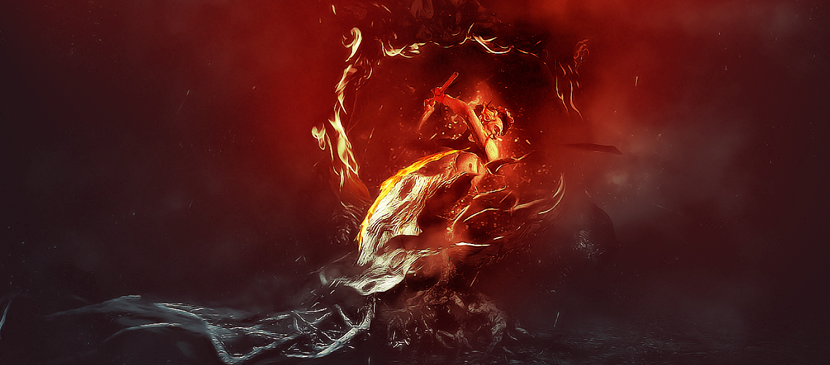 In this tutorial, it will show you how to create this "Surreal Artwork for a Fighter" in Photoshop. We will combine several objects such as tree roots, cracked ground and fire with a model, as well as to use some photo manipulation techniques to form the final effect.
This tutorial will teach you how to come up a cool glowing effects on your artworks. You can apply it to your personal picture, and make it to be something special like this.