Your Favourite Photoshop Tutorials in One Place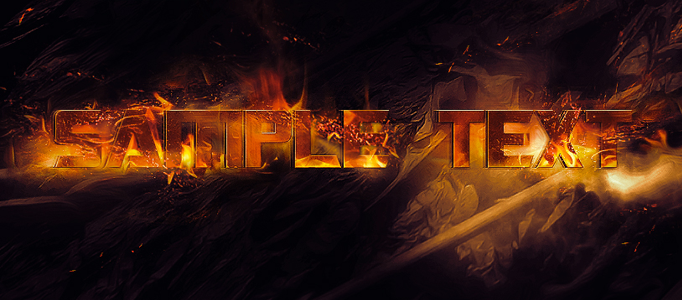 Nice Fire Text Effect Creation
- Photoshop is recommended for this tutorial -

Fire text effect is suitable for dark background, as it can attract your reader easily. Apart from applying real fire within the text, you need to apply special pattern design at behind to match with your text. After lighting and coloring adjust, it is about done.
This tutorial is going to show you how to create this text using a series of shapes with different transparency and color effects.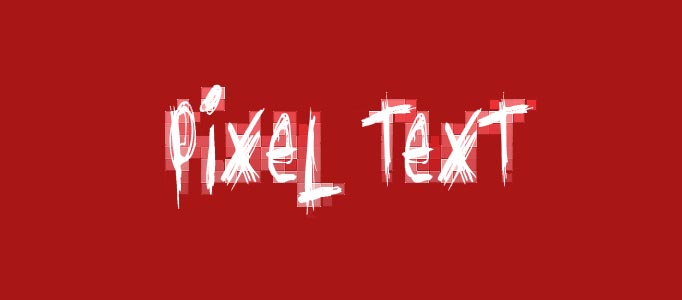 Create New File of 400 px X 150 px and by using gradient tool make something like this for background. Finally go to Filter > Sharpen > Sharpen repeat this twice and your final product is ready.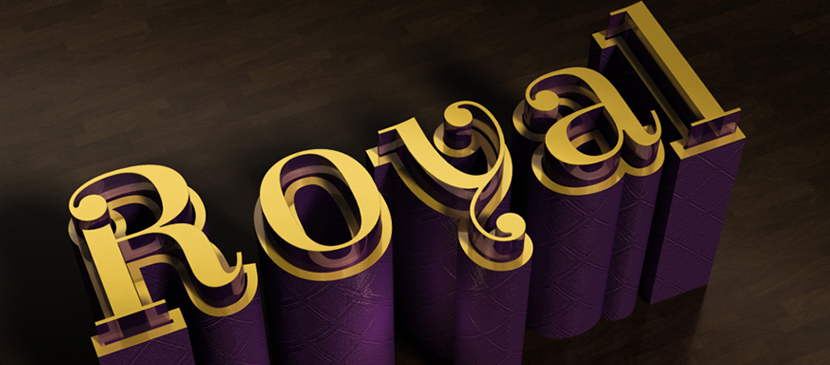 This tutorial will show you how to use Photoshop CS6's Shape Attributes and 3D capabilities to create an elegant royal 3D text effect. It will guide you through modifying the shape settings, working on the 3D elements, creating the different materials, Adjusting the lights, and modifying the rendered result.
In this tutorial, it will explain how to use the vector editing and 3D capabilities of Photoshop to create 3D puzzle text. In the process, we will show you how to create the materials, modify the lighting, render the scene, and finally, how to enhance the color of the final result.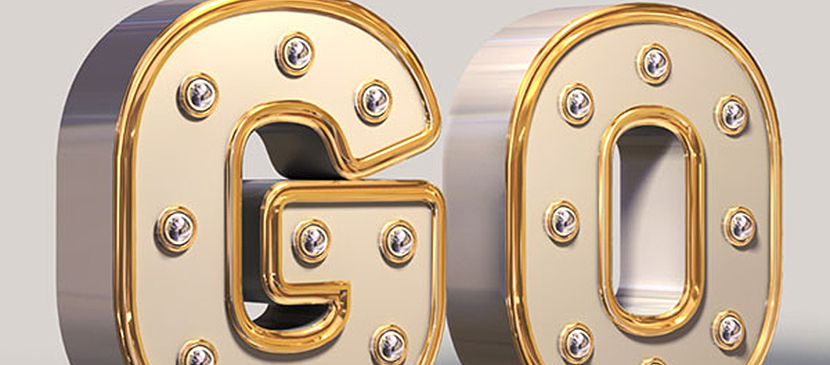 There are thousands of text effects, but to be special, Photoshop's 3D environment shall be used, for it has multiple tools and settings to create great 3D effects. This tutorial will show you how to use those tools and play around with the settings to create a shiny, elegant, white and gold, 3D text effect. Let's get started!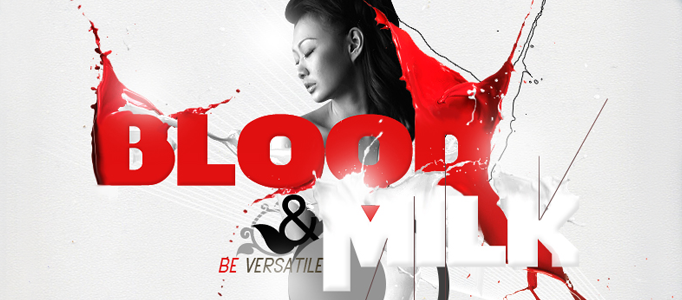 Spilling effect can be widely applied to any objects including human, animal or even a shoe. As long as the liquid is applied properly and matched with the background object, a nice result can be formed.
It's quite easy to make a wireframe text effect with Photoshop. In this tutorial, we'll learn how to create this text effect in Photoshop. This tutorial is easy enough for beginners to follow. Let's get started!
Whatever topic you have, you need to have different text effect and logo to suit with. This shining effect are simple. Most of the steps are in "layer setting". You could use this idea to design something shining.