Your Favourite Photoshop Tutorials in One Place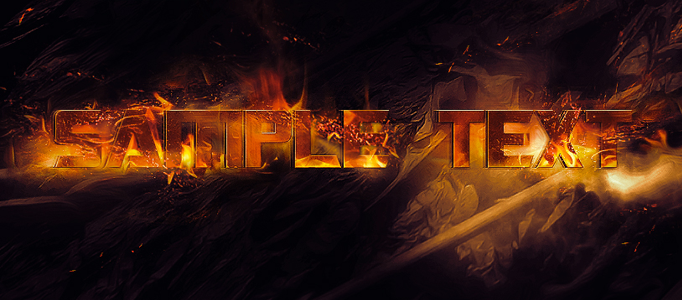 Nice Fire Text Effect Creation
- Photoshop is recommended for this tutorial -

Fire text effect is suitable for dark background, as it can attract your reader easily. Apart from applying real fire within the text, you need to apply special pattern design at behind to match with your text. After lighting and coloring adjust, it is about done.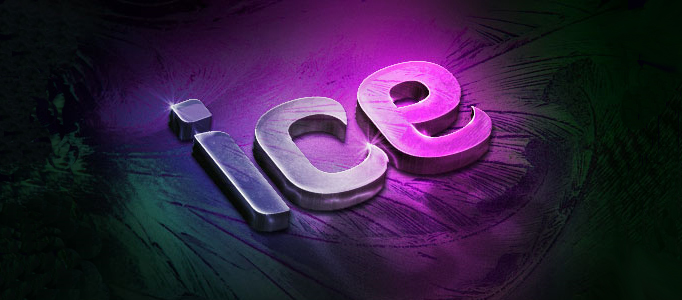 This tutorial is going to present you the 3D text effects with a growing and awesome design trend. They can add angles, lighting and interest that many 2D text effects can't bring. Here is an awesome Showcase of 3D Typography.
In this tutorial, it will show you the steps used to create this leafy text effect in Photoshop. You will see the use of tree bark texture to form the basis of the text, then applying leaf texture over the text. You will utilise the chalk brush, various selection tools, image adjustments and basic dodge/burn effect.
This tutorial will explain how to create a beautiful glossy textured text effect, using Layer Styles, and a simple pattern using CS 6. You can have a try to follow the step with color adjustment to your own style.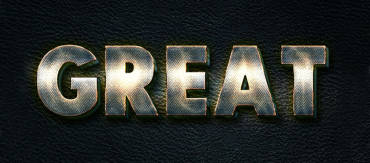 This tutorial will show you how to use the duplicate with transformation technique to create a piece of 3D text, and then use a bunch of different layer styles to achieve a glowing metal text effect using patterns with different glow and texture settings .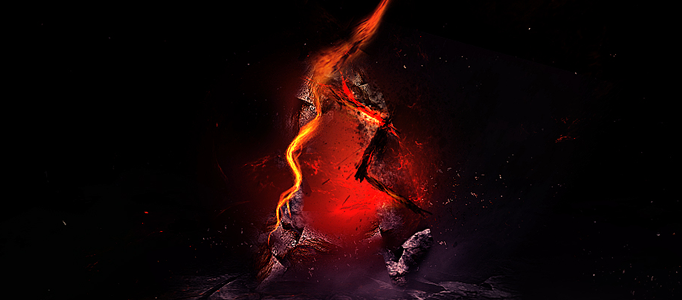 In this tutorial, it will show you the steps to Create this interesting fire text art in Photoshop. We will heavily use selection tool, image adjustments, liquify techniques as well as layer blending options.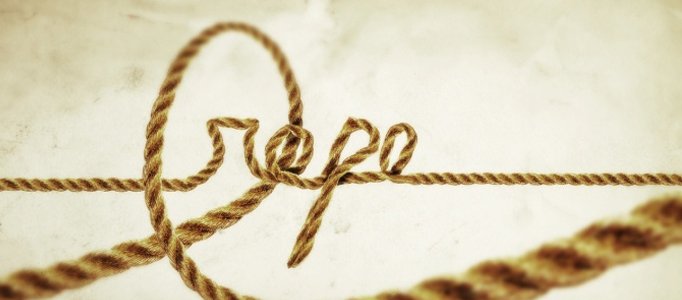 To initiate your greatest design, your idea have to be unique and fabulous. The design does not need to be complicate. Using simple techniques, you can wrap and change the shape of your rope to form a nice text.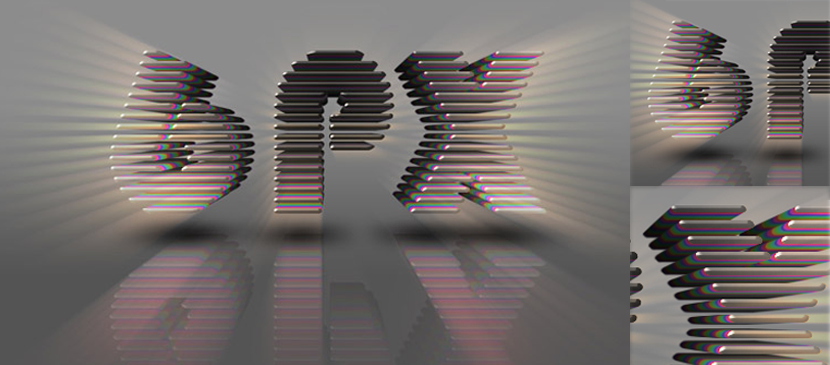 In this Photoshop tutorial, you'll learn how to create a 3D sliced text effect using actions, basic transform operations and filters. This is an intermediate level, approximately 2 cups of coffee long tutorial.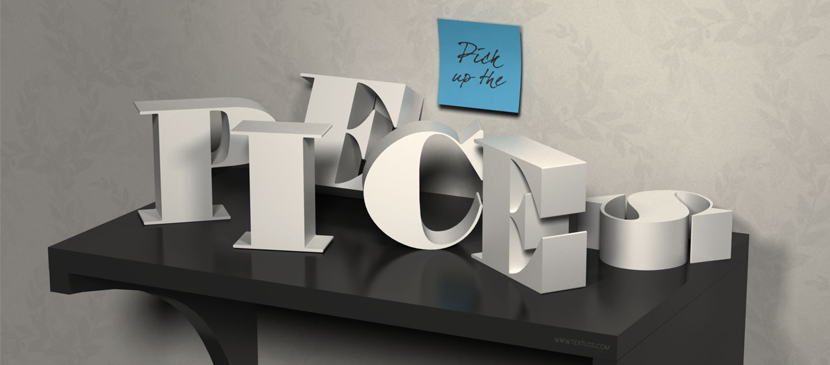 This tutorial will show you how to use Photoshop CC's Shape Attributes and 3D capabilities to create a simple, yet sophisticated 3D letters on a shelf text effect. The focus is on creating the shapes, working with the materials, and modifying the lighting in order to get the soft, kind of vintage looking final result.