Your Favourite Photoshop Tutorials in One Place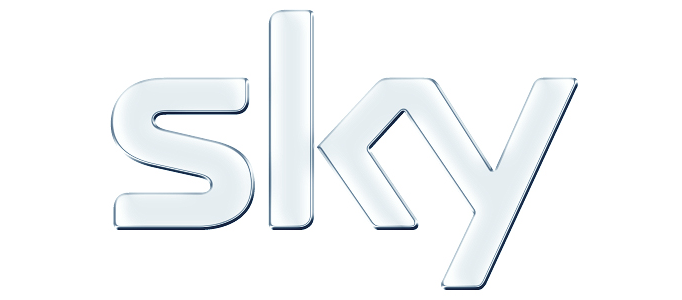 New Creation Style for the Sky Logo

- Photoshop is recommended for this tutorial -
In this tutorial, it is going to show you how to design a Sky Logo. You can choose other words for this design. This design is initiated with few texts "SKY". Then you start to edit the texture, choose color and finalize it by adjusting the blending mode.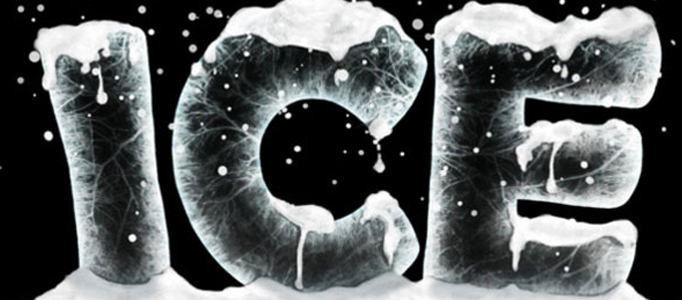 There are various text effects. Some of them are very special. As they are trying to simulate something such as fire & water etc. In this tutorial, it is going to present you how to create an excellent icy text.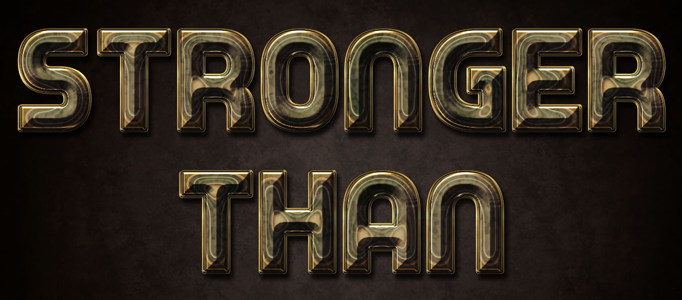 Lots of text effect can be straightly followed. This shining text effect is not the exception. Most of steps are done in blending options. To suit your background or your design, you can adjust it with different colors and setting to form a new result.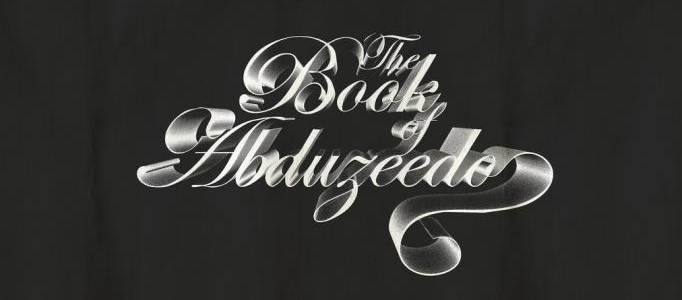 Nice art fonts can be used to match with various art style web sites. However, it is not easy to design some nice art fonts. You may need to refer to some good samples as beginning.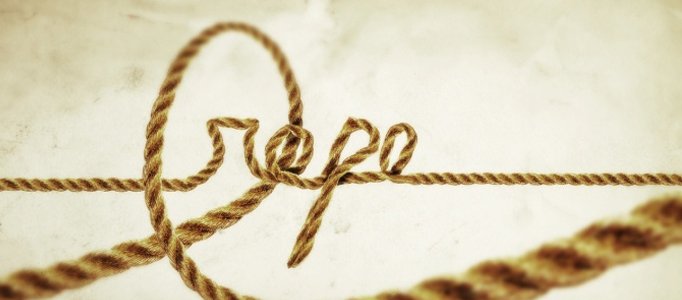 To initiate your greatest design, your idea have to be unique and fabulous. The design does not need to be complicate. Using simple techniques, you can wrap and change the shape of your rope to form a nice text.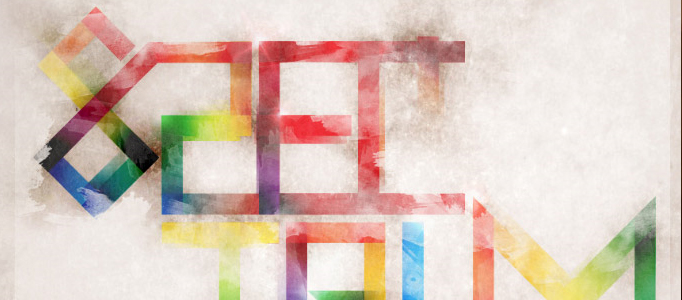 For some simple or monotony backgrounds, it may be difficult to think of their design and how to turn them to be outstanding. The easiest way is to add some nice colourful texts to turn the overall design to become something fantastic.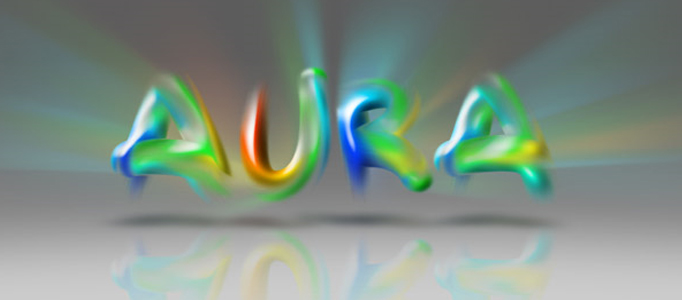 Text effect usually are created as 3D or traditional styles. However, you may need to apply some extremely colorful text effect for your background or your design. This tutorial will present you a little tricks to do the color mixture.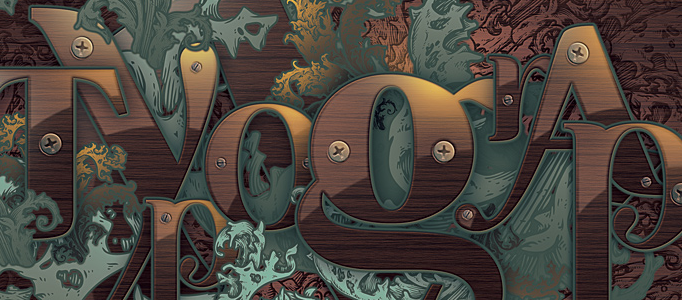 In this tutorial, it will teach you how to make a Richly Ornate Typographic Illustration by Illustration and Photoshop. Except text fonts, this is also a good idea to present the text.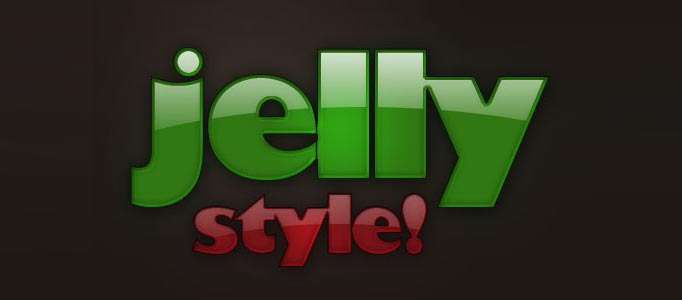 In this tutorial we'll be using layer styles to make a plastic-gel type style that you can easily apply to text and shapes.Then make a elliptical selection using the selection tool and hit delete as shown .