Your Favourite Photoshop Tutorials in One Place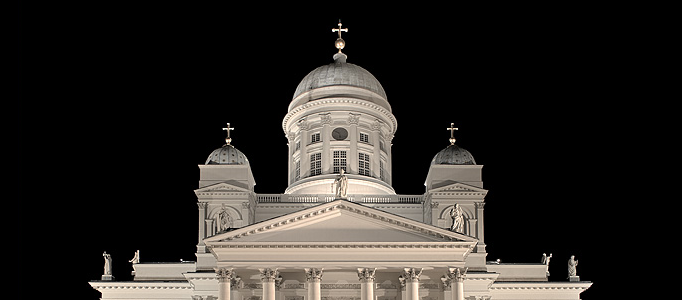 Merging Photos into a Decent HDR Image

- Photoshop is recommended for this tutorial -
This tutorial will give you an idea to turn the normal photos into decent HDR Image. The skill can be widely applied to your photo. No special photoshop technique is required. Most steps are done in blending mode settings.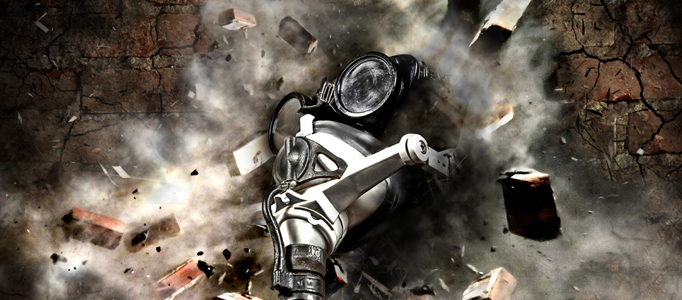 In this tutorial, it is going to show you how to make a creative illustration in a style meant for a video game cover or sci-fi book cover. With some cool Photoshop options, you can turn all your chosen images like the games, poster or cartoon , into one stunning looking explosive cover.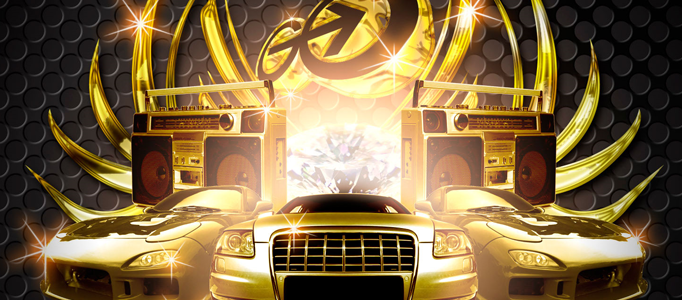 Deciding what is great is not arbitrary. While some opinions will vary norms are arrived at through a common criteria by which something is evaluated. Its good to think about how your audience will view your tutorial when you are creating it.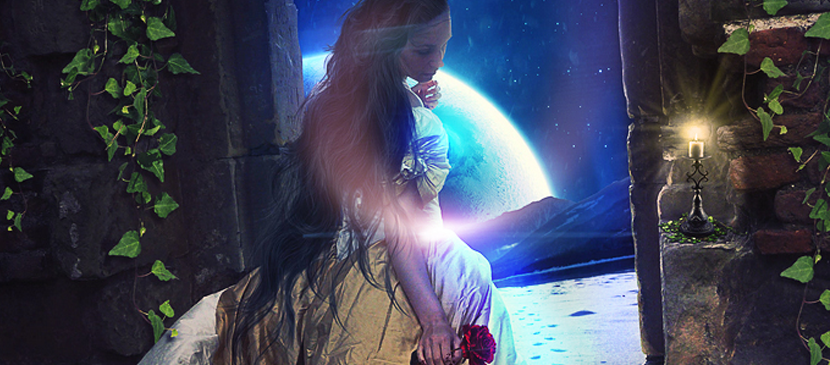 In this tutorial you will learn how to create an emotional photo manipulation using advanced blending techniques, adjustments and filters. For some settings you need CS6 which is the newest Photoshop version.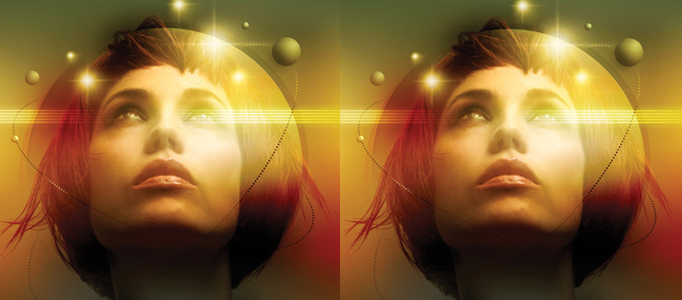 The most direct way to beautify your photo is to use coloring effect to beautify your photo. Multi coloring effect could be easily created and is suitable for any style of objects.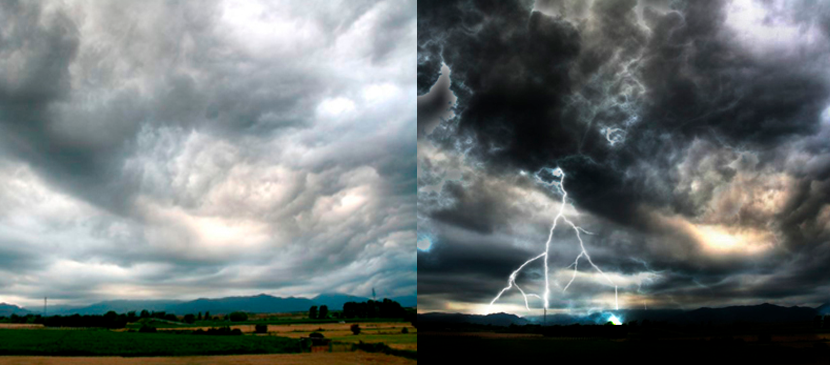 Different artworks shall come along with different weather background. This will show you to transform this cloudy country side picture into a stormy and dramatic evening by adding simple lightning effects.
In this tutorial we're going to go a bit retro. You'll learn how to create halftone patterns and creatively cut up an image of a model holding a boombox. The effects are fun and you can apply these methods to other designs as well. In this case we used a speaker. Try cutting out other parts of your next design to mix and match with various effects.
This is going to recreate the fire burning effect with a male figure. You don't have to use a human image for this, it can even be used on alphabets or basically anything that depicts a sense of style and mystery!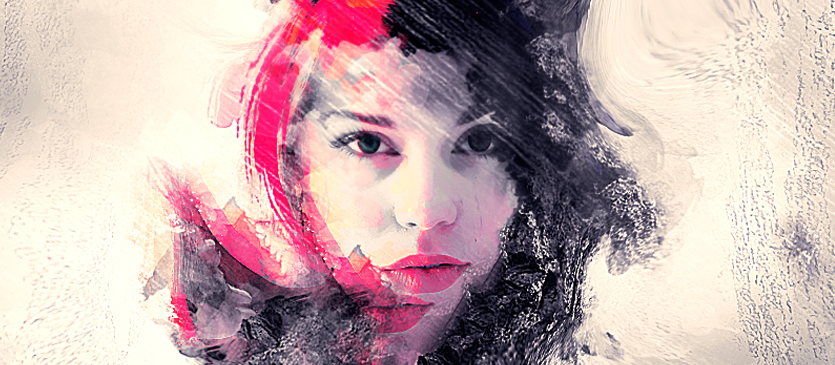 In this tutorial, it will show you the steps to Create this Manipulation with Tree Bark Texture and Brush Elements. Along the way, you will learn how you can apply layer masks to image adjustment layers to create this water color effect, as well as learning to blend texture and to use various elements to create great abstract effect.