Your Favourite Photoshop Tutorials in One Place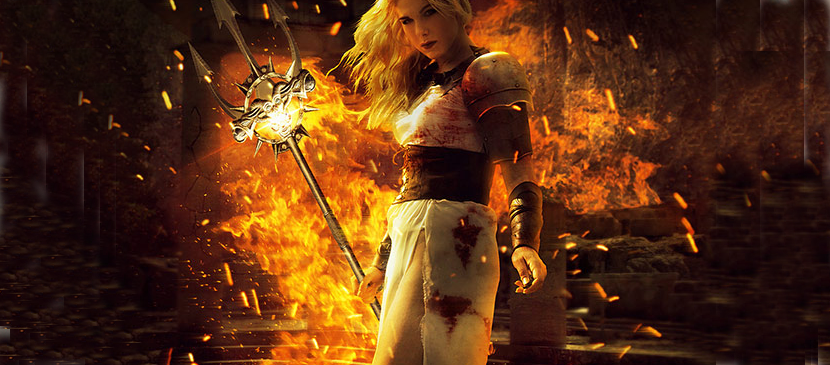 Manipulation of a Fiery Fantasy Fighter

- Photoshop is recommended for this tutorial -
Photo manipulation is at the very core of digital art. It teaches us about composition, blending, complex workflows and many other aspects of being a top designer.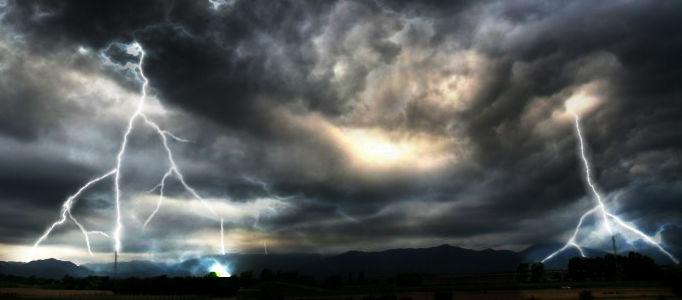 In this tutorial, you will learn how to transform a normal countryside picture with a dramatic lightening scene. To complete this, the blend mode and filter functions will be mainly involved.  You can also apply the same skill to different environment.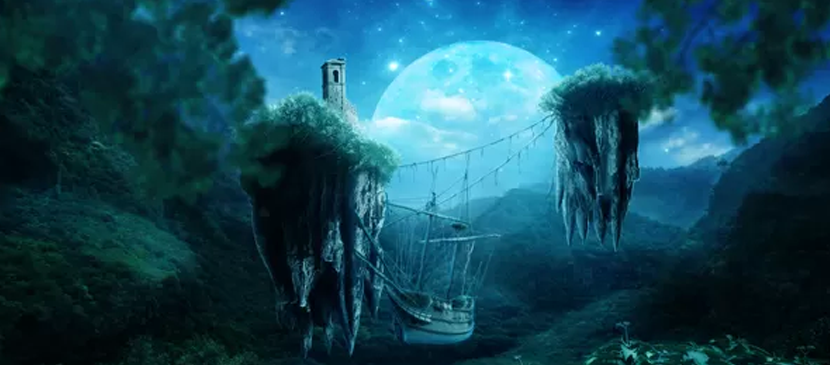 Simple photoshop skills can be used to create extraordinary scenery. This tutorial will show you to create this fantastic floating islands in night scene, a old sailboat, and a surreal moon background. This will teach you to mix stock photos, apply filters to create a night scene, and even some matte painting basics!
You may find it boring to just take a picture. To improve your picture quality and turn it into special way, you can consider to add some photoshop effects. In tuis tutorial, you can try to transform your photo into art. You can apply the skills in way you like.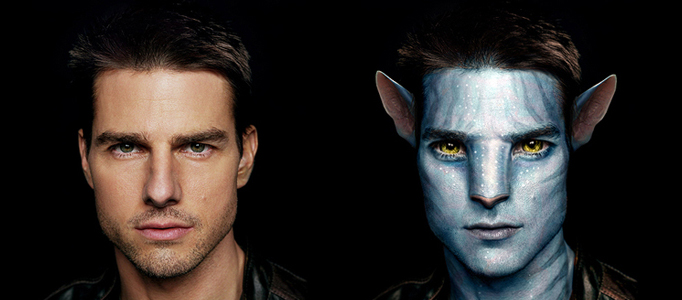 One of the famous movie – Avatar has just swept and shocked the whole world. You may wonder how the image of Avatar to be created. It seems lots of works and not easy to do such creation. However, you can transform a human being photo into Avatar using Photoshop. Now, you can turn any human images into Avatar following this tutorial.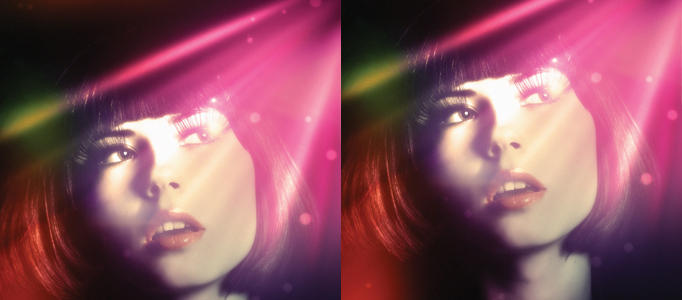 There are various of lighting effects for photo edition. However, you may find very difficult to apply a suitable one to your images. Different lighting effects need to match with different scenarios. Here this one would be perfectly for your photo under dim condition or the color of photo is too monotony.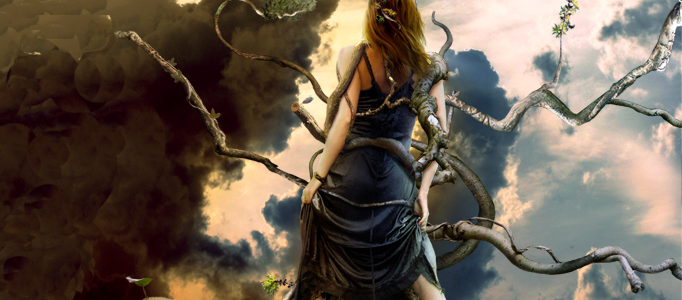 In this tutorial, you will learn how to make this awesome combination surreal photo manipulation. You need to prepare few photos first, then you can start your combination. And then, you can use the photo effect techniques to tune the color in order to mix up different photo colors and their backgrounds. You can use your imagination to make one with same technique.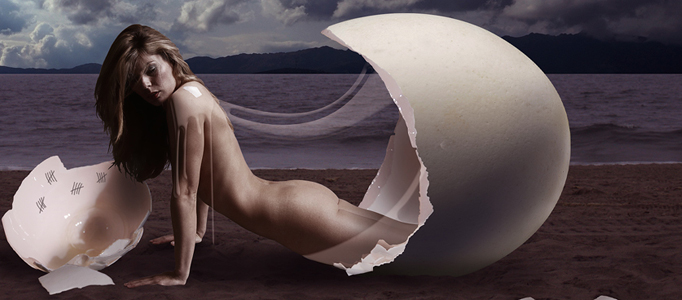 To create something special, you can try to make something extraordinary. Human and beautiful lady could have birth from an egg shell like a chicken. Or you can apply the same idea for cow or other animals.
In lots of cartoon programmes or legends, you may have seen a human face on tree which is able to talk or move. Now you can have go to create this. Using the same idea, you can bring lots of things alife.