Your Favourite Photoshop Tutorials in One Place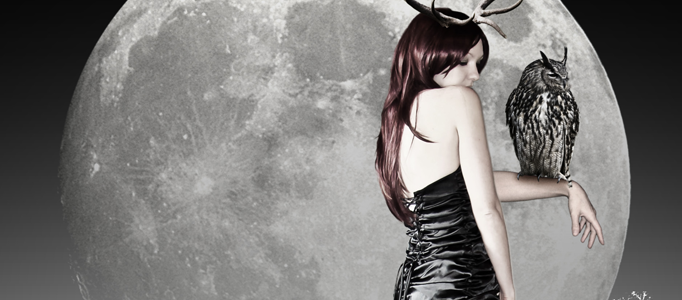 Manipulation – an Elegant Night Scene for a Lady

- Photoshop is recommended for this tutorial -
Simple photo manipulation can allow you to create various natural scenes. In this case, you just need to prepare few images such as moon, lady, owl and plus further adjustment on blend mode. Then it is done.
In this photoshop tutorial we will take an image of a woman and enhance photos with the use of simple photoshop tools such as the lasso, color correction, and we will enhance the photograph using simple photo manipulation techniques. After you are happy with your artwork, adjust brightness contrast to add depth.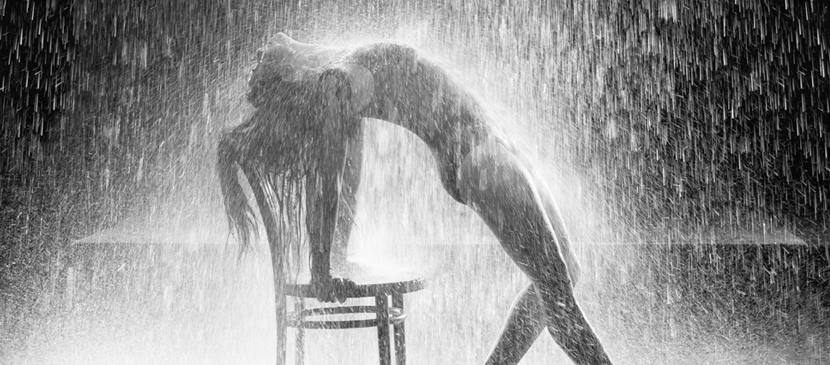 In this tutorial, it will show you how to correct key issues those photographing artificially low-lit indoor events – such as stage shows, theatre productions and awards ceremonies – will come across during their shoots. These include underexposure, colour spills, distracting backgrounds and noise from shooting at high ISO.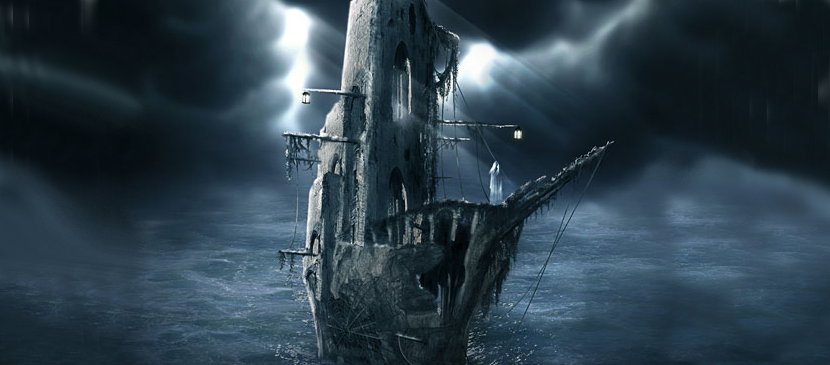 In this tutorial we will learn how to create an emotional dark fantasy photo manipulation featuring a ghost ship with a mysterious figure By following this tutorial, we will have fun while learning how to compose our own ghost ship by combining various stock image through photomanipulation techniques.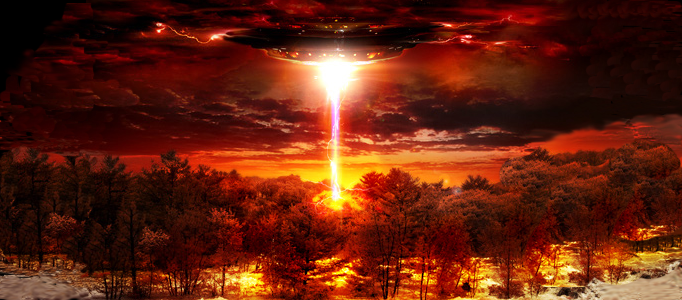 Add a bit more ligtning to the sky and add more shadow burning to the water a edges of the photo. The green kind! What better way to kickoff the summer spirit than with explosions, death rays, and a little stormy weather.
In this tutorial, it will show you how to transform a photo into pencil sketch. You will have a chance to experience some photoshop techniques such as using brushes, adjusting the colors & level adjustments to make this.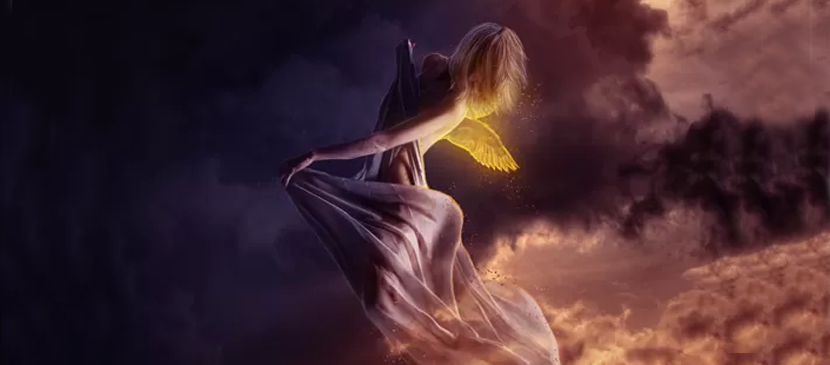 Create this angelic photo manipulation using Smart Filters and drawing techniques! This tutorial will show you how to create a dramatic cloud background, add glowing wings to an angel, and add some particles.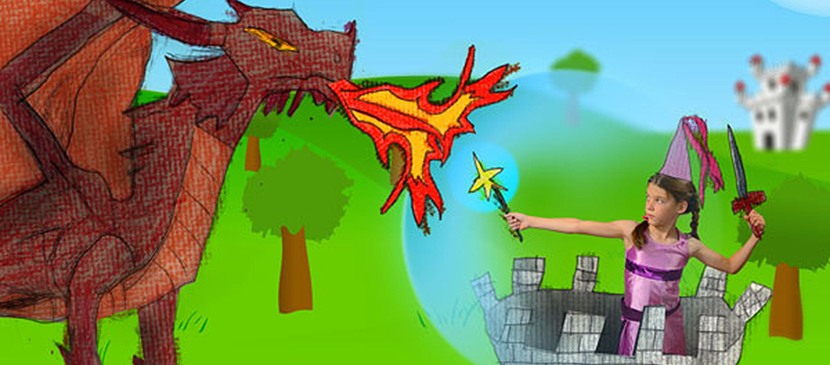 This project is intended to be a collaboration between a parent and child and can be easily repeated any number of times. It's likely that once your child sees just how they look in their drawings, they will want to explore different ideas too! Use this time to bond with your child!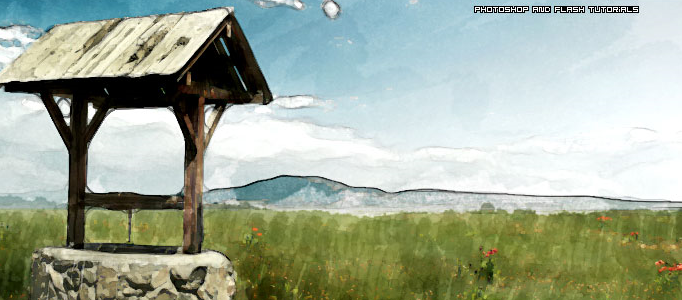 This time will introduce a tutorial about transforming a photo into watercolor painting style. One more special effect you can learn to change your personal photo like a paint. Photoshop functions such as Image, Filter & Blending options will be mainly involved. You can now have more practice with these functions.