Your Favourite Photoshop Tutorials in One Place
Manipulating an Imaginary Scene for a Lady
- Photoshop is recommended for this tutorial -

In this Photoshop tutorial, you will learn the processes of creating an imaginary scene for a lady photo manipulation, by using smart filters, stock blending. The tutorial will show you how to mix stock, create lights, change weather on image, draw hair, eyes, make up and skin, and how to get depth of field on your manipulation.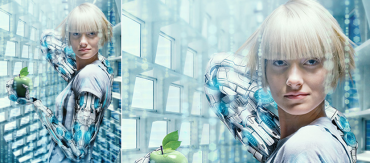 In this tutorial, you will learn how to create an amazing futuristic photo manipulation and you will learn how to turn a simple portrait into an amazing robot . You will create something new in this genre and learn many useful techniques.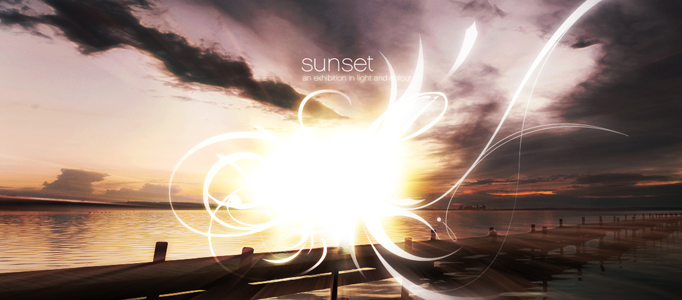 One of the best sites around for desktops has to be Desktopography. Inspired by their amazing work today we are going to put together a sunset image mixing some vector shapes and dusky lighting effects. And finally we're all done, Click the image below for the high-res version of our finished product!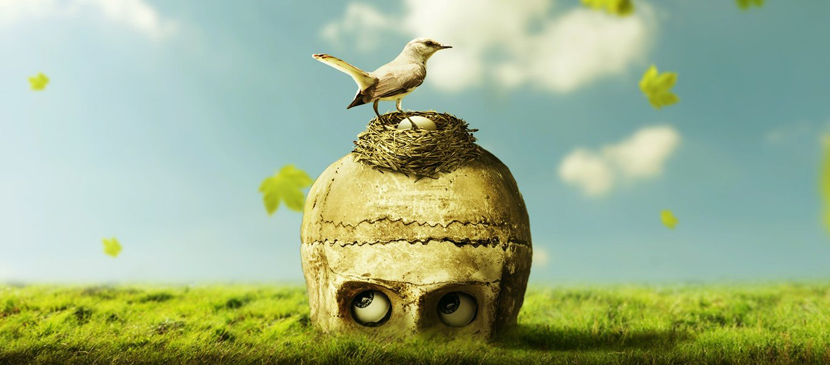 This tutorial shows you how to create a real underground scene in photoshhop. We start with combining the sky, soil & grass to make a underground scene. We continue with blending root, nest, egg and bird together, using adjustment layers, masking and brushes. Then we'll add a tree and leaves and end up with coloring the whole scene.
To create a special dessert, you can use real big objects such as a plane, hand and cake to form. It is all about photo combination works. You just need to extract your objects from images and put them together with color adjustment.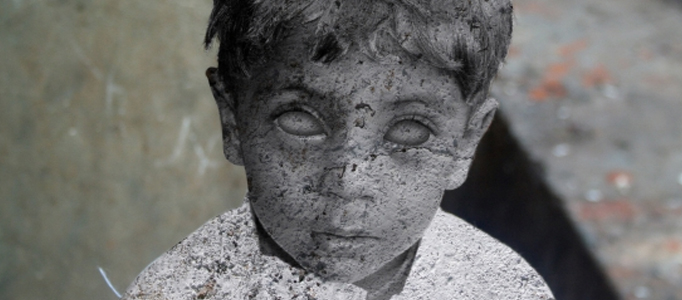 This tutorial is going to show you how to transfer a normal image into a statue. You can apply these techniques into any image you like including car, animal and so on. The techniques are not complicate and easy to learn.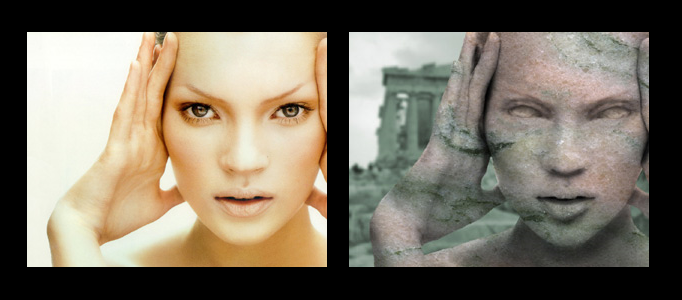 In this tutorial, it will show you how to turn your image into a statue. To create this, you are required to prepare 2 photos. One is your image, another is rock. Using photoshop, it is very amazing to do such combination.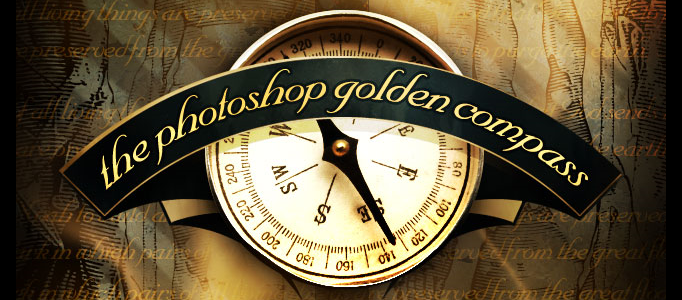 In this tutorial we are going to create a sort of "oldy worldy" composition featuring a compass. As always there is a PSD file at the bottom of the tutorial, in this instance, downloading it as this is quite a complex composition is highly recommended. Finally we put the compass, background and banner together to form the final image!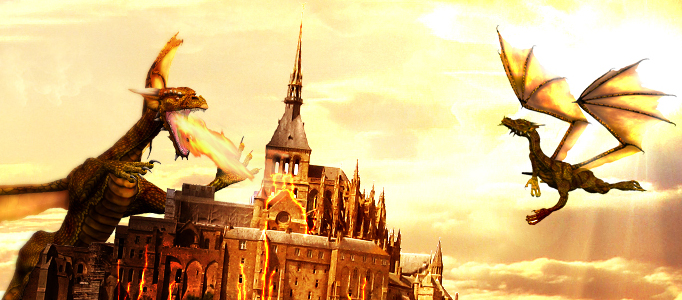 This tutorial is about creating a fantasy illustration using some dragon images and a few cliffs for creating the land. We also add lava and fiery effects. You can use this technique to do whatever you want.