Your Favourite Photoshop Tutorials in One Place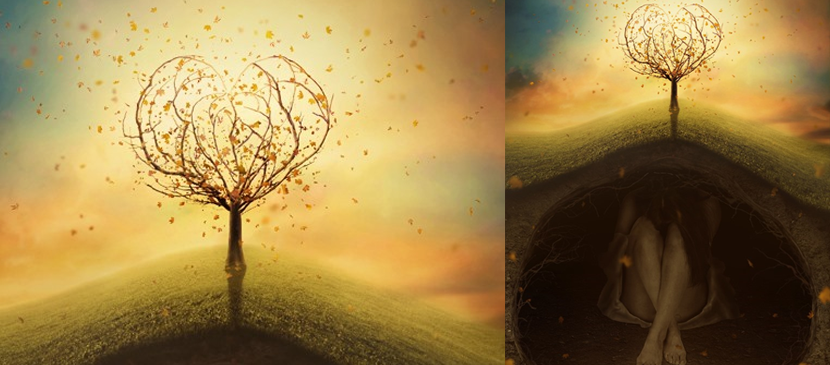 Manipulating an Extraordinary Underground Scene
- Photoshop is recommended for this tutorial -

Learn how to create this amazing surreal underground scene with a heart created from branches and scattering leaves! This photo manipulation tutorial will teach you various techniques such as blending, complex masking, painting, working with groups, and more.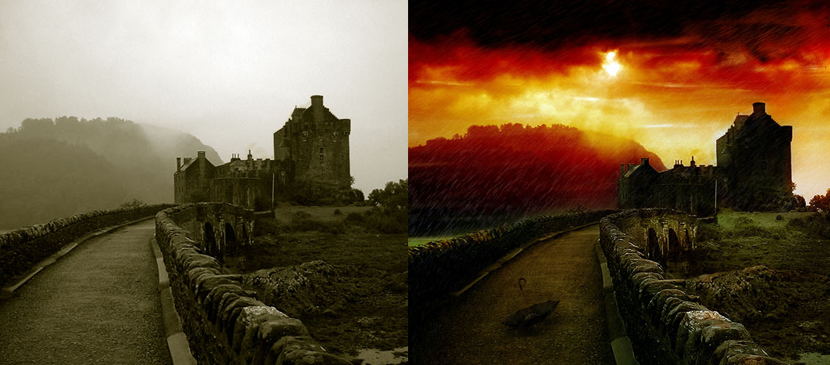 Photo manipulation allows you to change anything in your picture. This tutorial will show you some techniques to change a sky in an easy way from daytime into sunset with rain.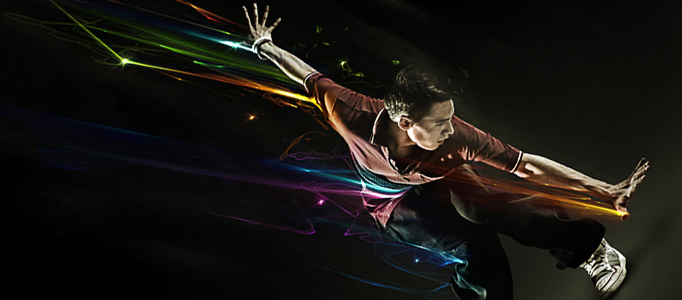 This tutorial is going to teach you the process of making intriguing light effects and applying them in your work. This is more a process description of making this illustration, than a detailed step by step how to. I'll give you some good guidance on how to deal with an illustration like this and cover the overall workflow.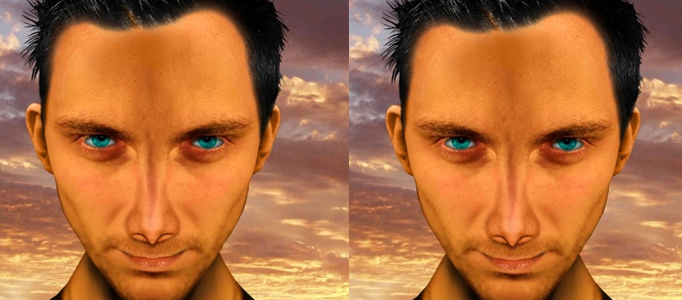 Lots of you may imagine to change your face. To redevelop a human face and hair, it is a very complicate task. You may have a try on this tutorial to inspire how to change your portrait into someone else.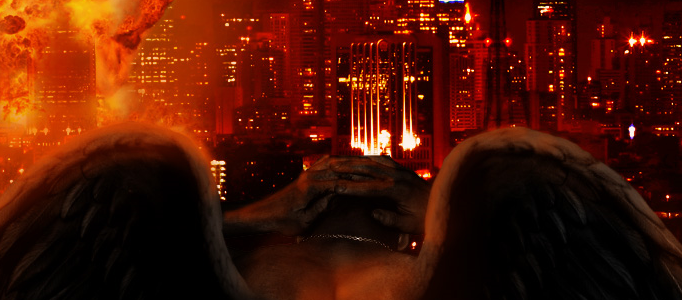 In this tutorial, we will be creating a photo montage of a demon destroying a city in photoshop. Firstly, you have to prepare some stock photos including explosion scene & human mainly. Then you can start the combination part and do some nice coloring adjustment.
This tutorial aims to show you how to create a professional and beautiful poster. It will tell you the basic idea of creating a poster, some interesting techniques, a few filters of the new version of Photoshop and their capabilities, and how to create a realistic picture.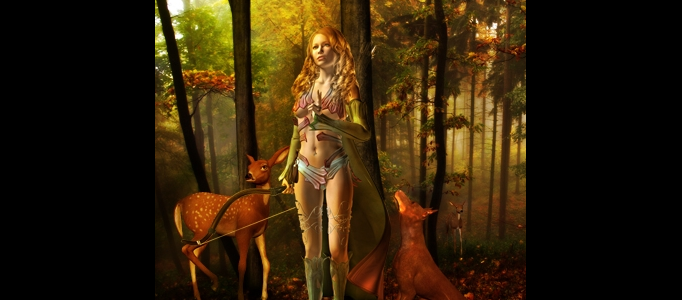 In this tutorial, it will give you an idea to create a magical fantasy touch to a forest. To begin, you need to prepare few pictures including animals, girl and a nice forest. Then you can start to do the combination and adjust the color.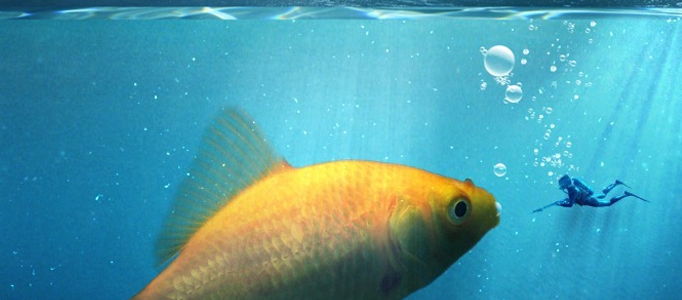 This tutorial is going to show you to create a nice underwater scenery with a big fish. We will use some basic selection tools and adjustments to achieve a great result.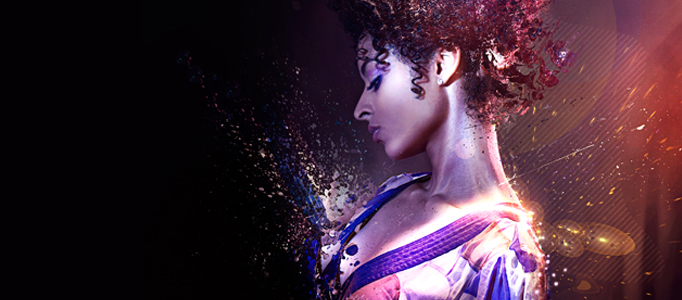 In this tutorial, it is going to show you a simple process of manipulating an image with lighting effects and incorporating brushes techniques too. This tutorial will demonstrate you step by step guide on how to achieve the illustrated outcome.