Your Favourite Photoshop Tutorials in One Place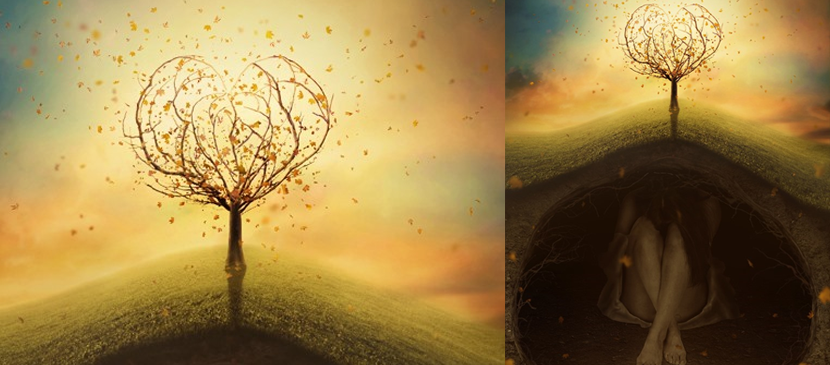 Manipulating an Extraordinary Underground Scene

- Photoshop is recommended for this tutorial -
Learn how to create this amazing surreal underground scene with a heart created from branches and scattering leaves! This photo manipulation tutorial will teach you various techniques such as blending, complex masking, painting, working with groups, and more.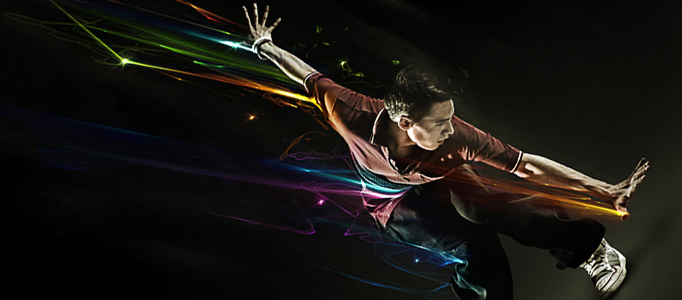 This tutorial is going to teach you the process of making intriguing light effects and applying them in your work. This is more a process description of making this illustration, than a detailed step by step how to. I'll give you some good guidance on how to deal with an illustration like this and cover the overall workflow.
Photo manipulation can allow you to combined different sceneries together to form a funny piece of artworks. Put a sky on a human head sitting on a grass field can turn out to be a nice piece of imaginative artworks.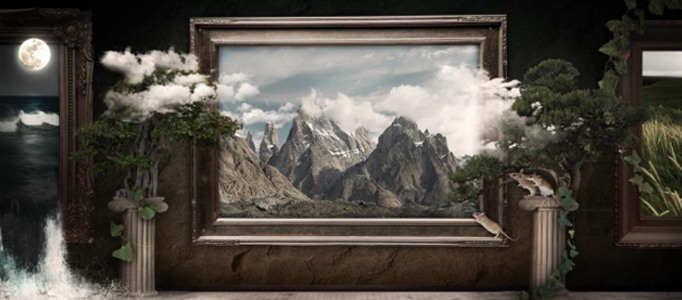 I will explain the basic steps and techniques I used… but I will be specific in some areas. This tutorial assumes you have basic knowledge of photoshop – how to use layers, layer masks, filters, and the tools in the tool panel.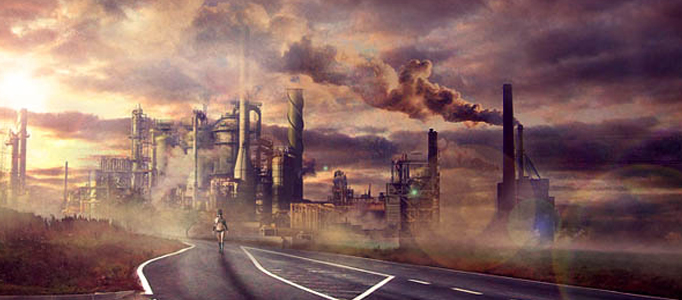 In this tutorial, you will experience how to create a futuristic looking photo manipulation using some special tools, such as the Background Eraser Tool and how to blend pictures properly using Match Color Adjustments and Lighting Effects.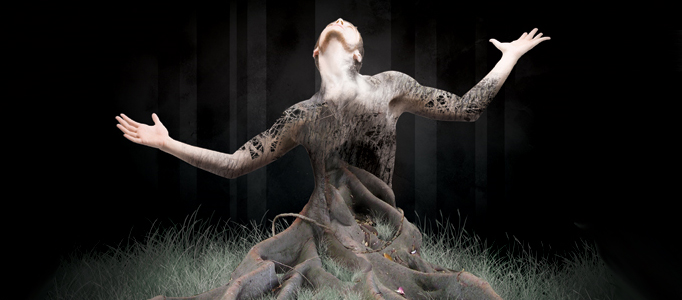 Lots of movies or fiction would turn the dead object or plant to live like human being. This is always a key to turn a normal fiction or movie to be successful. Here this tutorial will show you a common idea of combining a human with a tree to be a tree man.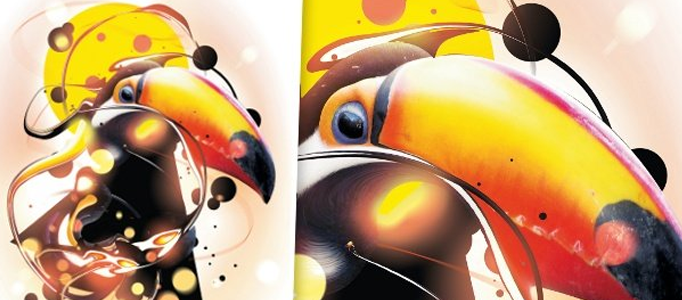 Simple style effect can be applied lots of different images. Here will show you to use liquify effect to improve an animal image in short time.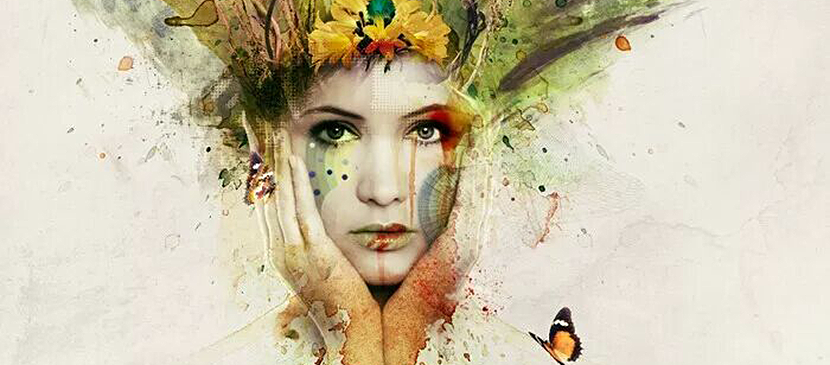 This time will introduce a tutorial about transforming a photo into watercolor painting style. One more special effect you can learn to change your personal photo like a paint. This tutorial will create this spring-inspired abstract photo manipulation, showing you how to combine stock photos and splatter brushes together, apply textures, and more.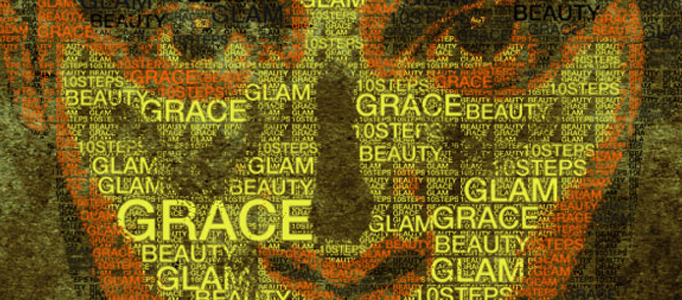 How to make your personal picture to be special? This tutorial will show you how to do that. To make your photo to be special, just turn your picture to be typographic. The color and the text are entirely up to you and advance photoshop skills are not required.