Your Favourite Photoshop Tutorials in One Place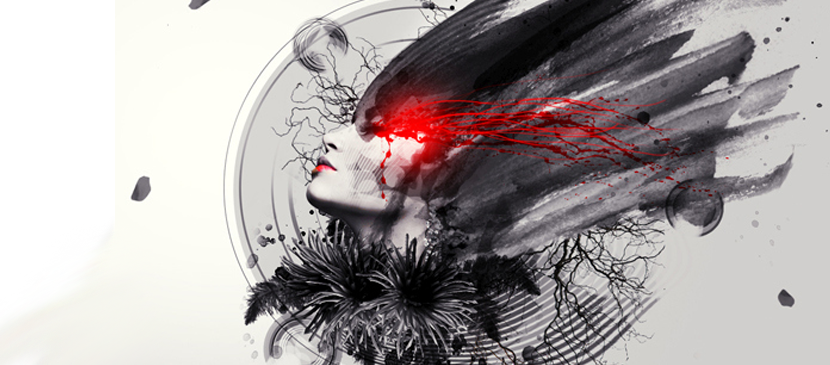 Manipulating an Abstract Effect for your Image
- Photoshop is recommended for this tutorial -

In this Photoshop tutorial it will show you how to create an emotional, abstract photo manipulation. You'll learn how to combine abstract elements, work with groups, create depth of field and more.
One of the main idea for photo manipulation is to create a nice background for your image. The most difficulty would be mixed different images together like from a single scene. It is all about color and lighting adjustments.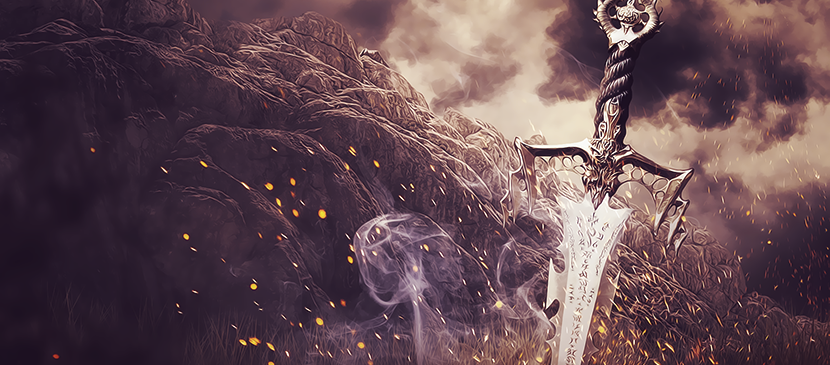 Here, you will learn how to make an epic photomanipulation in medieval-fantasy style and you will compose a dropped sword in the background of battlefield. You will learn how to mix stock, use transforms and how to change colors on further photomanipulations. And You will know how to use blurs and colors in making perspective in photomanipulations.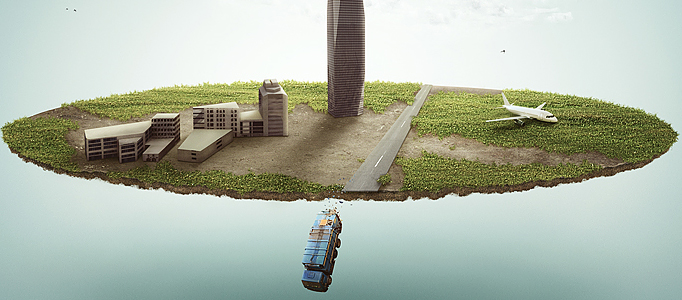 Many fantastic scenery are based on their good ideas. Usually, simple techniques can create various good results. This graphics is initiate with a nice wonderland, then key in trunks and buildings etc. to form such a nice piece of artwork.
In this Photoshop tutorial, it will show you how to create a cool old photo transfer edge effect using a piece of stock photography, an alpha channel, the burn and dodge tools. Now you have a chance to turn your photo into aged treasure one.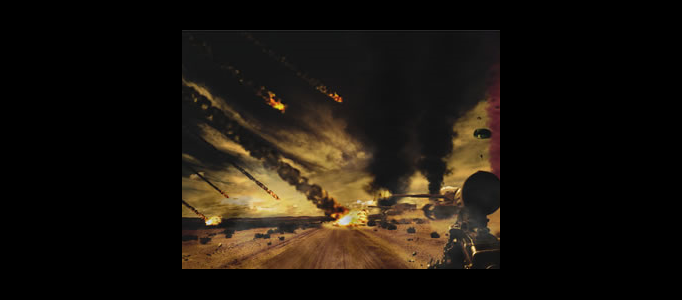 In this tutorial, it will show you how to transform a fairly typical road-trip image with a big blue sky and wide-open spaces – into an apocalyptic battle scene, complete with tanks, guns, parachutists and a hail of incoming missiles. Finally, to make the scene more realistic, add a motion blur on the first tank.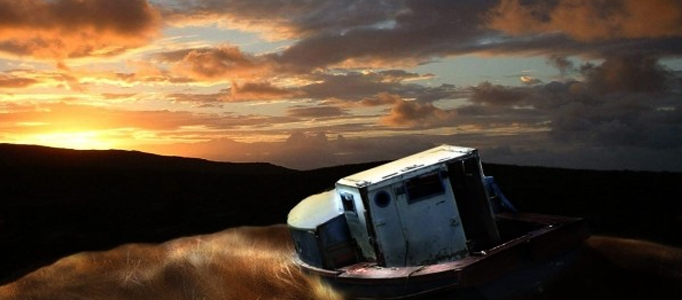 Different natural scenes require sort of techniques to be applied on your image. If you would like to try the sunset scene, here the tutorial will explain you how to adjust the light and color to match with the sunset environment.
Lots of people would like to transform their image into artwork. The traditional way is to copy the image directly, but it takes really long time to do and require a high level of skills. This tutorial will show you a fast track to do this using photosohop.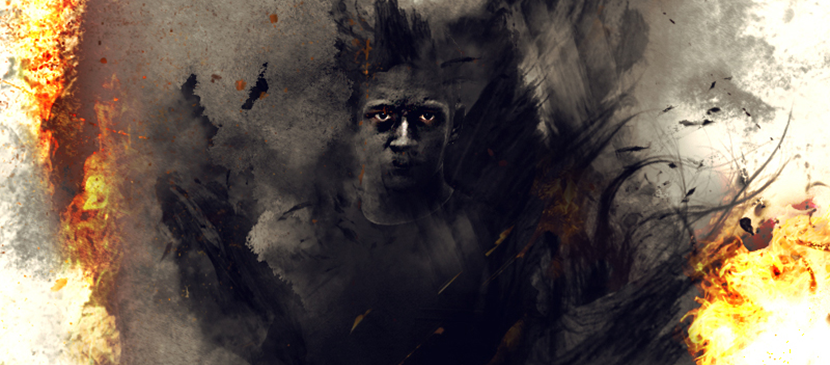 Have you seen a painting on fire? This tutorial will help you create this effect through the combination of the digital painting and the photo manipulation in Photoshop. Of course fire stock image will also be applied to form the final man On Fire effect.