Your Favourite Photoshop Tutorials in One Place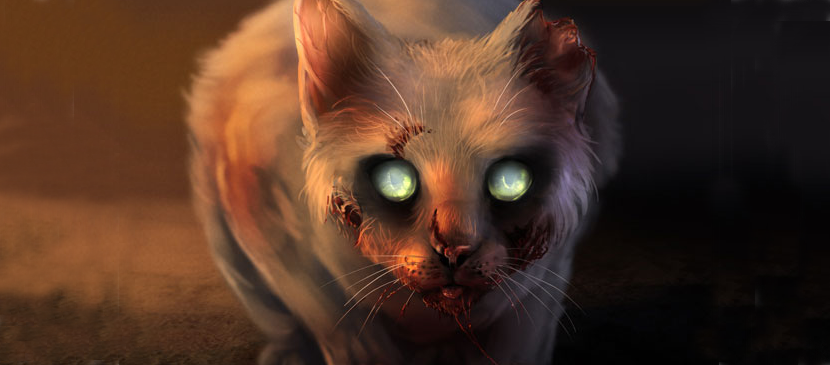 Manipulating a Zombie Cat
- Photoshop is recommended for this tutorial -

In this time, you will be learning the incredibly useful skill of digital painting using a photo reference. This is a fantastic method to learn the basics of digital painting to manipulate a zombie cat, and can really improve your design skills.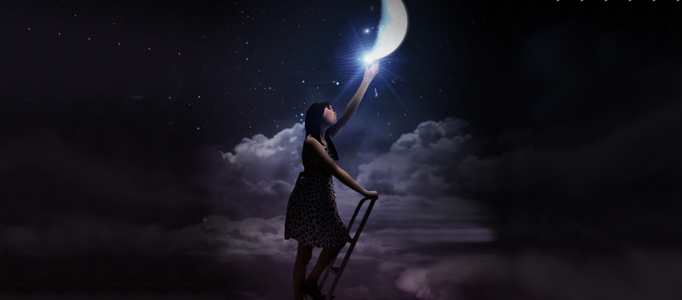 Lots of imaginative stories have described some kind of scenes that how the people reach to the moon. You may wonder how to create one for yourself or for your children. In this tutorial, it will show you some easy steps to do this.
A piece of green land, a small house plus some simple objects can form a piece of nice green land and village. Same idea can be applied into city planning. You can develop whatever you like using photo combination effect.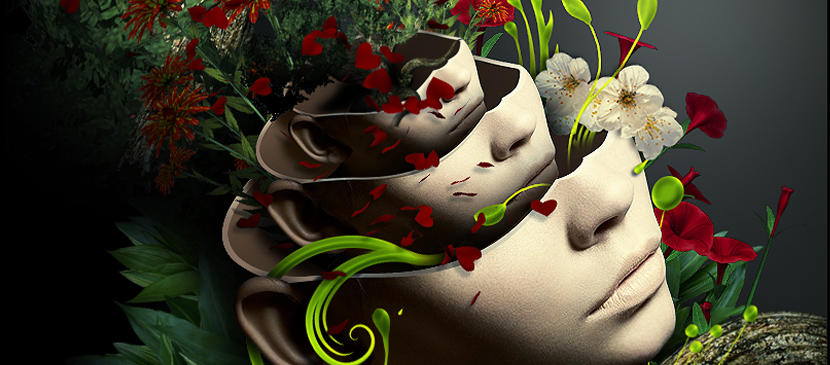 Photoshop allows you to create many forms of art. There is no limit of what kind of artwork we can create. The only limit is our imagination. Here will show you to create a surreal artwork for a human head.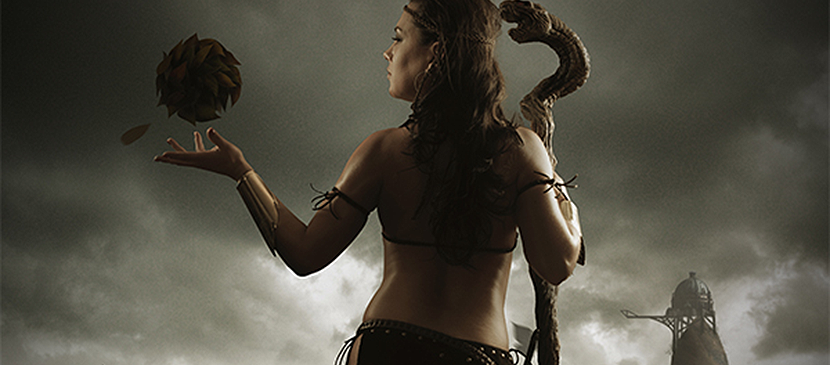 In today's tutorial you'll be brushing up on your photo manipulation skills by creating a mystical tribal warrior. This tutorial is full of useful techniques, from blending tactics, to digital painting, lighting, layout sketching and much more. We hope you love the final outcome and get a lot from today's lesson.
Let's learn how to design a excellent falling angel in Photoshop. It is a photo manipulation effect. To start, you need to prepare few pictures and then group them together. The skills are simple and nice.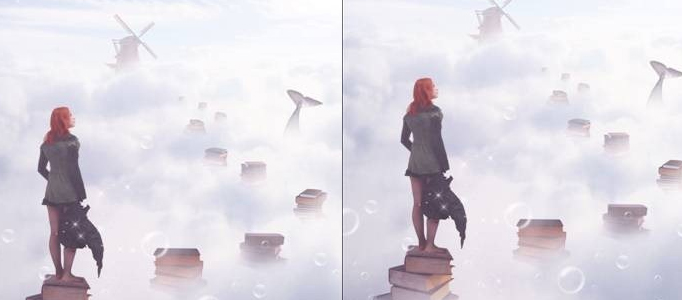 If you want to design something special, it is good to design the object beyond the imagination. This tutorial will show you how to make a fantastic sky walk way above the cloud plus some steps made of books.
Today's design lesson will teach you how to photo manipulate a fantasy flaming warrior using a range of professional techniques. You'll learn how to composite several images into a single cohesive scene. You'll learn how to blend effectively, apply surface textures, lighting and much more.
This will teach you how to create an underwater mermaid in Photoshop using some simple blending techniques and layer adjustments. You can practice this beautiful photo manipulation using other underwater backgrounds to create something truly unique. Undersea photo manipulations are among my favorites Photoshop artworks.