Your Favourite Photoshop Tutorials in One Place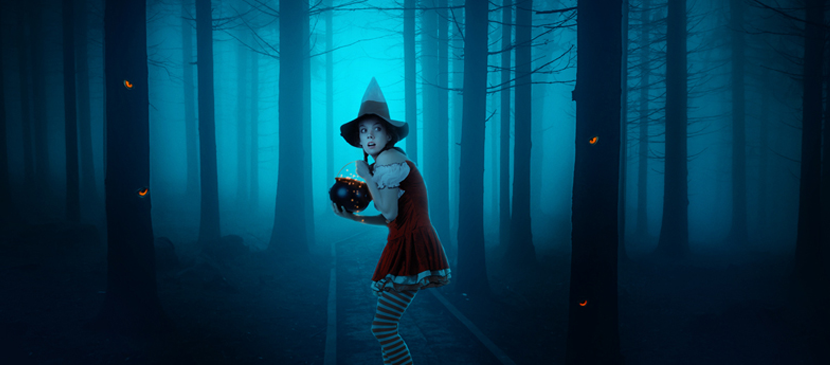 Manipulating a Witch in a Forest

- Photoshop is recommended for this tutorial -
In this tutorial, it shows you how to create a dark forest scene featuring a young witch. You will learn how to combine different stocks together and blend them correctly using brush, adjustment layers and layer mask. You will also learn how to work with lighting, make sparks and more.
Chinese painting look very difficult to make, as it requires a lot of techniques and deep knowledge in this. However, in this manipulation photoshop tutorial, you will learn how to transform a normal picture into traditional style Chinese art painting, which has an archaic charm just beyond your photo. Just try to make your personal photos into chinese art painting.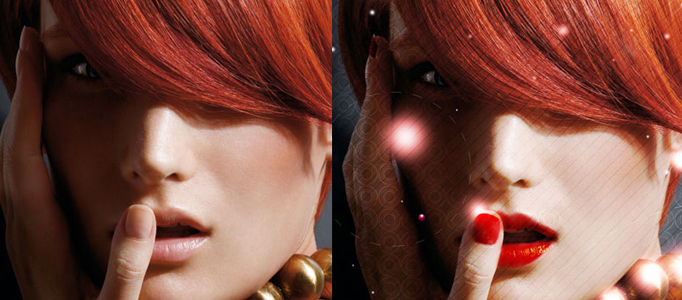 Many girls would like to capture the nicest time in the photo. However, if you may want to improve your image later on, this tutorial can really help you to improve your images like after make-up.
To stand out your object in a photo, the easiest way is to add some super powers to your object like the cartoon. The skills are just the simple photo combination effect plus lighting effect.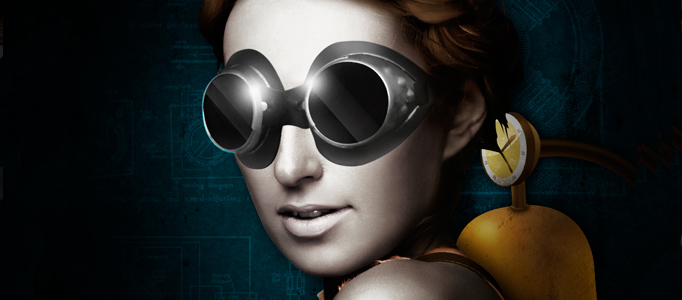 If you want to turn your image into a cartoon character, you can use your image for the transformation. No need to ask someone to draw it out for you. Using basic Photoshop techniques, you can change the color of your image into cartoon style.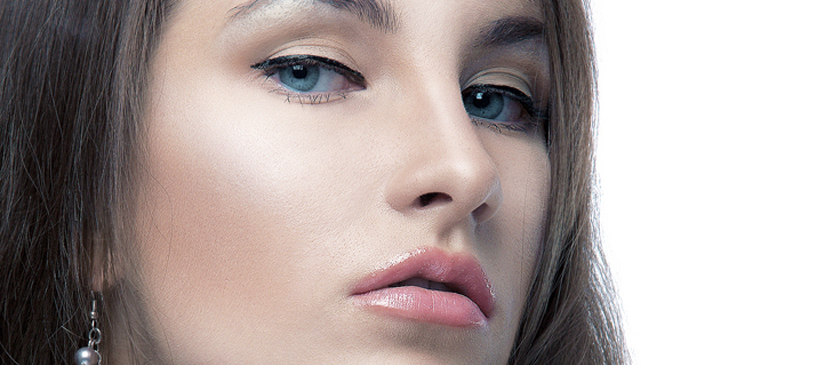 In this tutorial I'll show you how to retouch a model portrait. It will work through some basic retouching tools and learn how to use them effectively. Also we'll use adjustment layers, brush, masking to get a beautiful and natural result.
In this tutorial, it will teach how to create a natural scenery photo manipulation. We are going to learn the process of creating depth of field using a few advance tools. We are going to learn how to blend images so seamlessly that it would look like a single image using the Brush tool etc.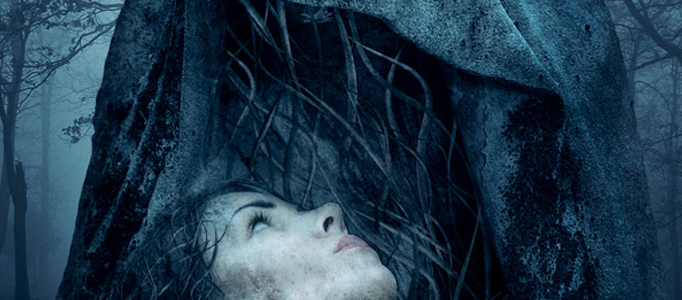 You may read a lot of fiction or watch some nice movies about some imagination sceneries. Somehow, through Photoshop, you can create your own legend scenery on your hands.
Create a fantastic scenery always requires a high level of photoshop skills to achieve. However, lots of scenes can be done in a easy way. In this tutorial, all the works are mainly done by cut & paste and simple photo effects.