Your Favourite Photoshop Tutorials in One Place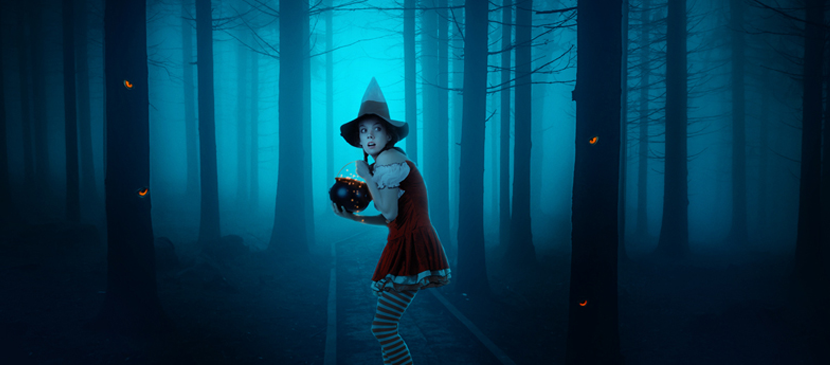 Manipulating a Witch in a Forest
- Photoshop is recommended for this tutorial -

In this tutorial, it shows you how to create a dark forest scene featuring a young witch. You will learn how to combine different stocks together and blend them correctly using brush, adjustment layers and layer mask. You will also learn how to work with lighting, make sparks and more.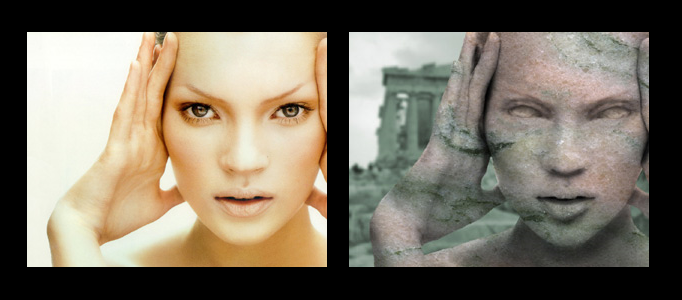 In this tutorial, it will show you how to turn your image into a statue. To create this, you are required to prepare 2 photos. One is your image, another is rock. Using photoshop, it is very amazing to do such combination.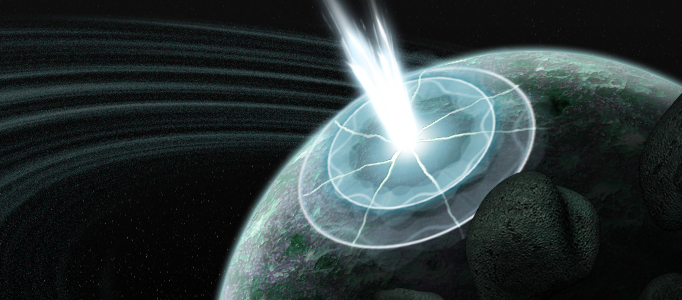 If you are star wars lover, you may wonder how the designer to get on the massive planet impact scene. It looks very sophisticated. However, you may do it less than an hour with this guideline tutorial.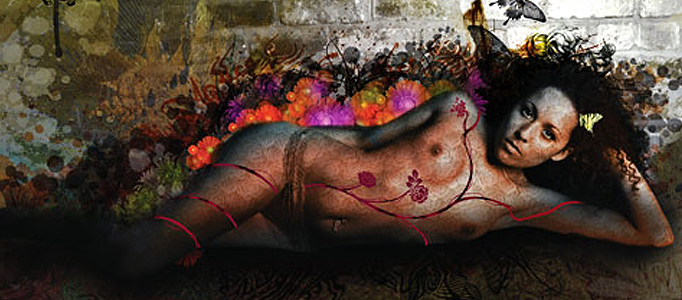 In this tutorial, it will show you to create a "simple" moody image using loads of simple effects to create an image with depth and composition. This is simpler than you think but can demand a lot from your system.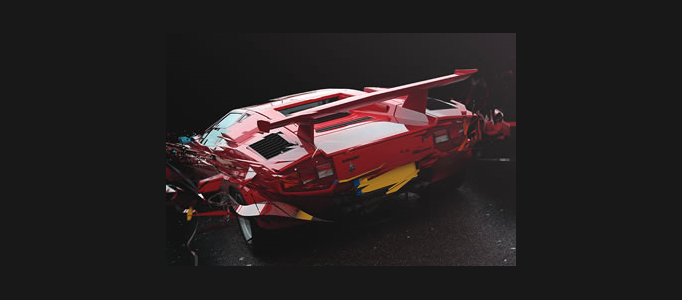 In this tutorial, it will show you how to add a speedy shatter effects into your car. This effect can also be applied to your own car with different style. Perhaps, you may be able to build up another cool design for your dream car.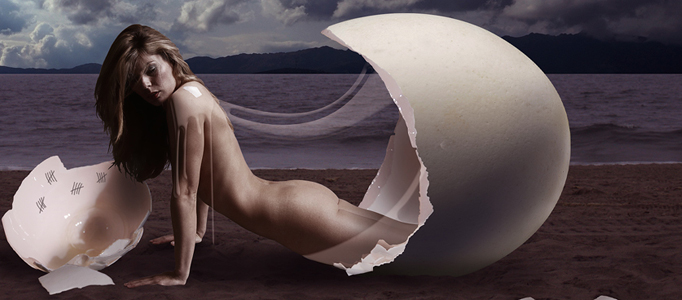 To create something special, you can try to make something extraordinary. Human and beautiful lady could have birth from an egg shell like a chicken. Or you can apply the same idea for cow or other animals.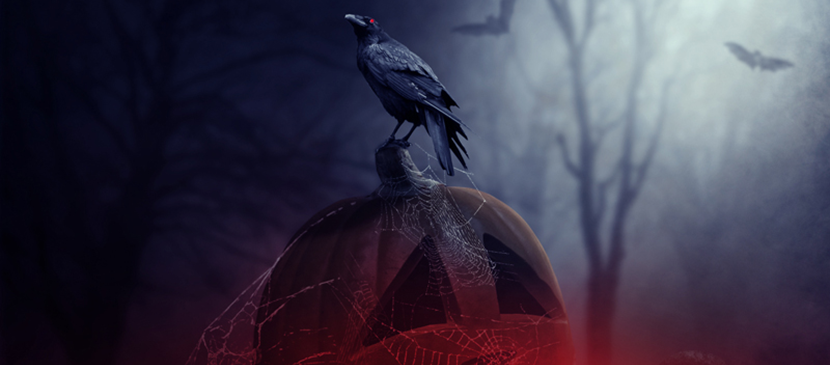 Follow this tutorial to create a dark photo manipulation called "Forgotten Halloween". You'll learn how to combine different stocks, create a dark and eerie atmosphere and work with lighting effect. Learn and enjoy!
Simple photo combination effect can be applied to make lots of interesting things. To stick few planes on sky, it will look like a real war scene plus some photo coloring and editions. Using the same idea, it can create various of funny and interesting scenes.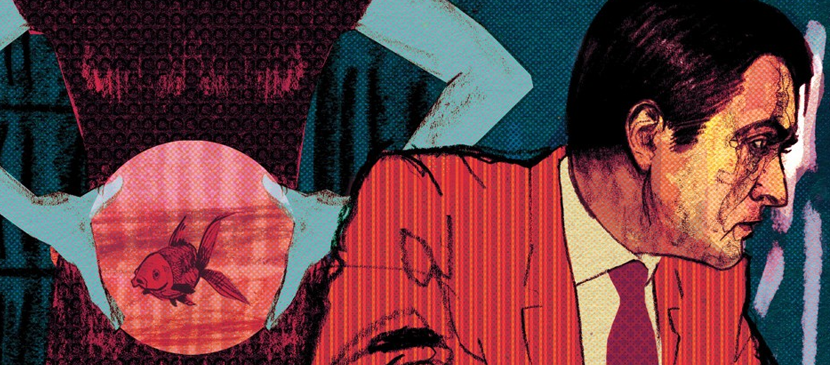 In this tutorial, it shows you how to use Photoshop to enhance a retro-styled illustration by digitally applying textures and patterns. The effects are applied to a hand-drawn original, the techniques shown can easily be applied to any Photoshop project to bring depth and originality.