Your Favourite Photoshop Tutorials in One Place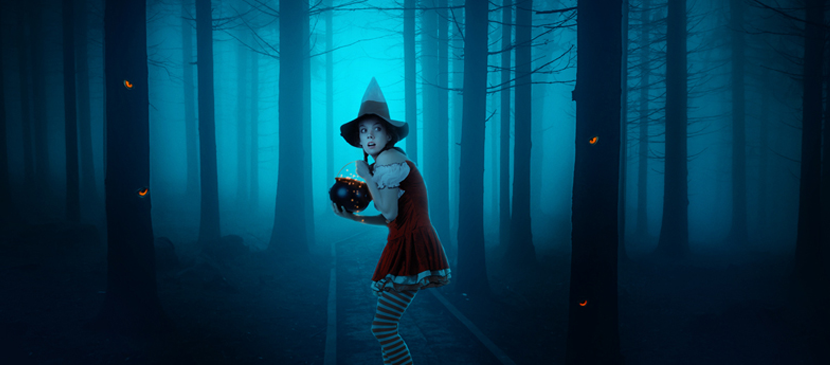 Manipulating a Witch in a Forest
- Photoshop is recommended for this tutorial -

In this tutorial, it shows you how to create a dark forest scene featuring a young witch. You will learn how to combine different stocks together and blend them correctly using brush, adjustment layers and layer mask. You will also learn how to work with lighting, make sparks and more.
Eye's image is difficult to stand out. To beautify it or turn it into artwork, you can refer to this simple step workthrough to turn a normal eye's image into a steampunk style look using images of lens, parts of watch etc.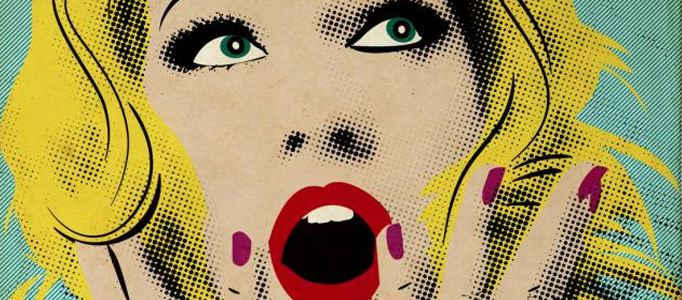 If you would like to turn your image into some kinds of cartoons, it is not necessary to ask an artist to do that. What you need to do is to use your photoshop to transform it. Process is simple and not complicate.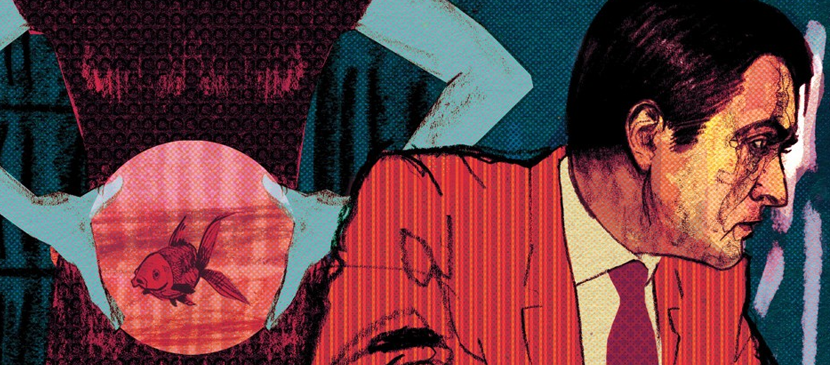 In this tutorial, it shows you how to use Photoshop to enhance a retro-styled illustration by digitally applying textures and patterns. The effects are applied to a hand-drawn original, the techniques shown can easily be applied to any Photoshop project to bring depth and originality.
Tutorial below shows the process to create fiery dragon ravaging mountain village scene in Photoshop. To complete this tutorial, photos of mountain, village, dragon and fire should be prepared. We start with the mountain texture, then work on the dragon & add fire to it and finalize with cloud and flying fire particles effect.
Photo manipulation allows you to create whatever is imaginative. As long as you have prepared right image to do, you can design any imaginative scenery for yourself.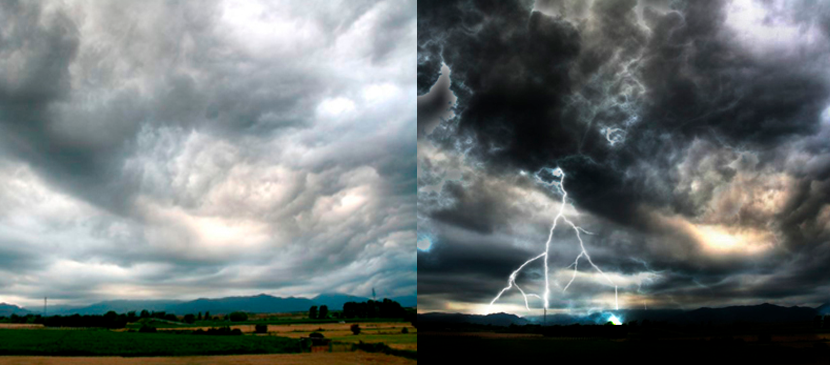 Different artworks shall come along with different weather background. This will show you to transform this cloudy country side picture into a stormy and dramatic evening by adding simple lightning effects.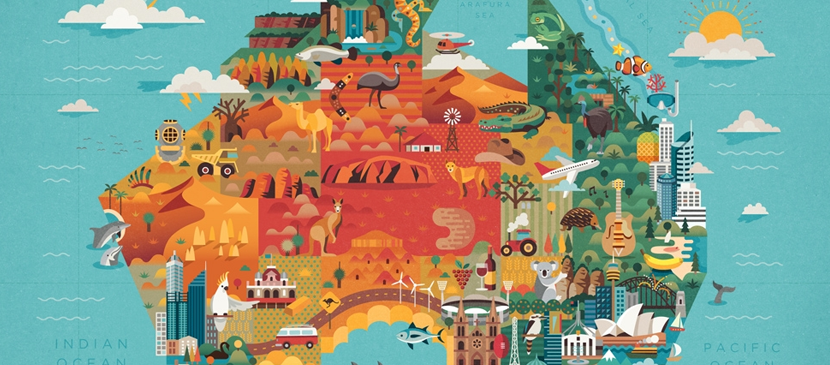 To establish a new map, there are tones of works to do. This tutorial is based on photo effect to extract the content from somewhere as a base and then make this map beautifully.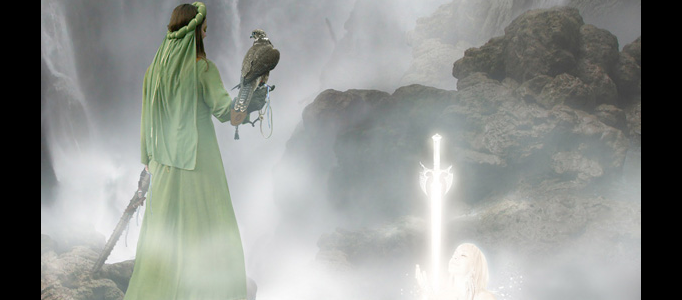 This tutorial will show you how to create the glowing lady of the lake from the images. To start, you need to prepare a few images, then combine the objects together with photoshop effects added.