Your Favourite Photoshop Tutorials in One Place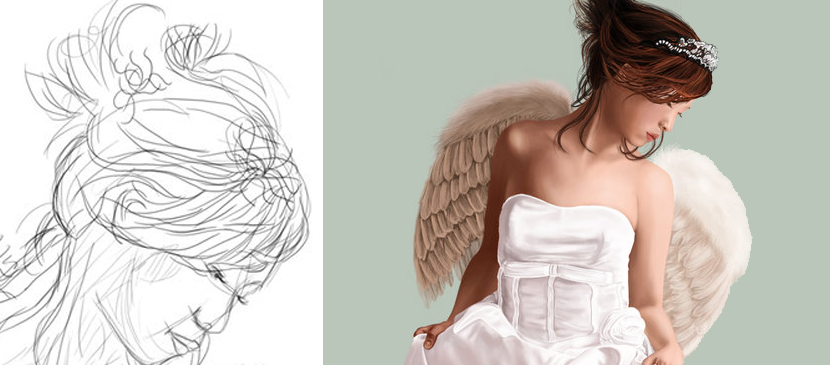 Manipulating a Sweet Bride in Photoshop
- Photoshop is recommended for this tutorial -

This tutorial briefly shows you how to manipulate a sweet bride image. It will give you ideas to make hair, skin, month and eyes etc using Photoshop brushes.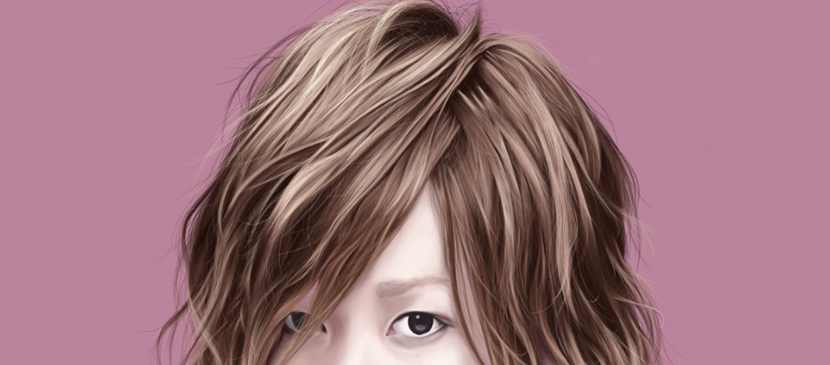 You may not need to have a real hair cut to see whether the hair style is suitable to yourself. This tutorial will go through with you for designing a fashion hairstyle for a lady. You can try to make it on your image using Photoshop before having your hair cut.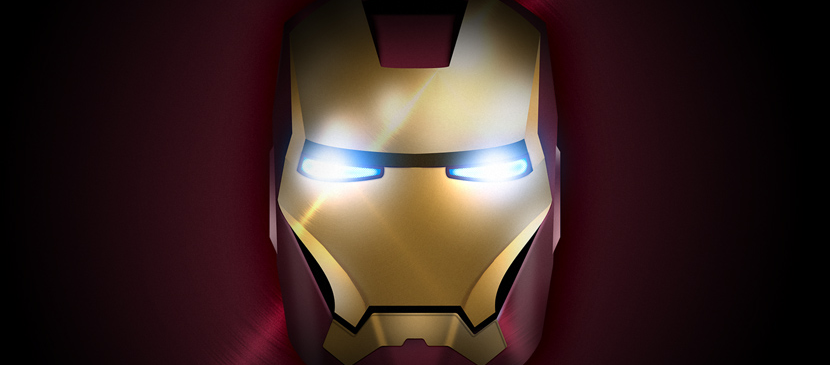 this tutorial will show you how to create the Iron Man mask using Adobe Illustrator and Photoshop. It will simply go through details of this design so you could play and explore by yourself. In the end, that is the best way to learn.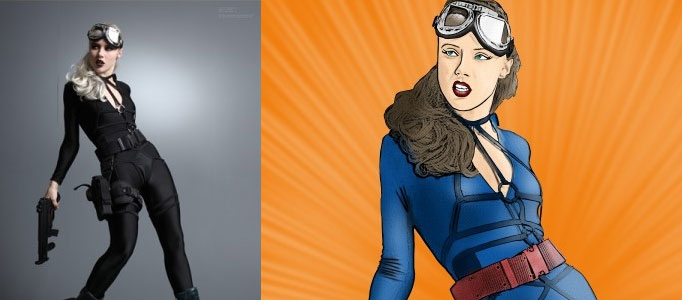 Many of you may want to draw your own cartoon based on your image. If you are not familiar with drawing, you really need to spend time to do. Therefore, this transformation skills are great skills to assist you to carry out this task.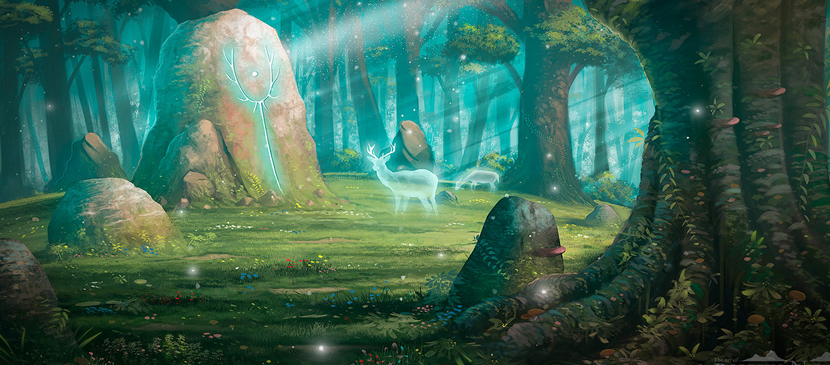 It is about how to create a simple natural scene with a soul of an animal in this tutorial. You will see how this artwork to be made step by step for reference, to color and brightness adjustment.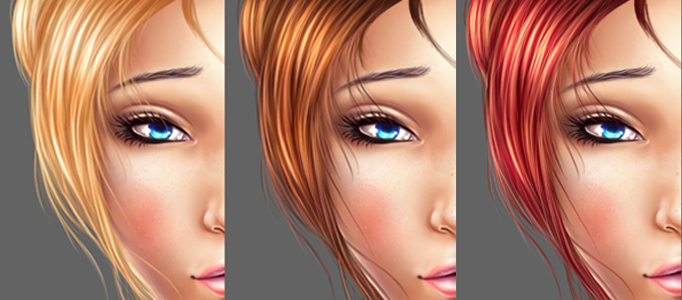 Painting hair to some of you is a difficult task and very time consuming. This tutorial will show you techniques such as setting up Photoshop brushes would be extremely useful.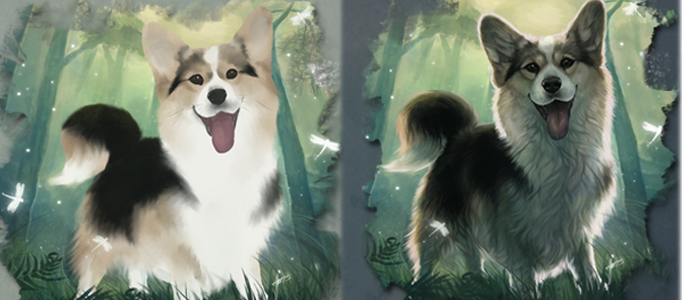 Animal is very common objects for drawing. Drawing nice furs is time consuming and uneasy. This tutorial will share some drawing techniques such as adjusting the lighting, and adding colorful furs on the object.
Lots of men would dream to themself to be strong and muscular. The first step to draw nice muscle is to know how different shapes of muscles distributing on your body. There are not too many skills in this tutorial, but it will be benefit to you as long as you can get the idea.
Start with a basic sketch of the eye. Notice how the lines droops down on the left and flares slightly upwards at the bottom to reveal the tear duct. Last step! some "spokes" to the center of the eye are added to make it more realistic.