Your Favourite Photoshop Tutorials in One Place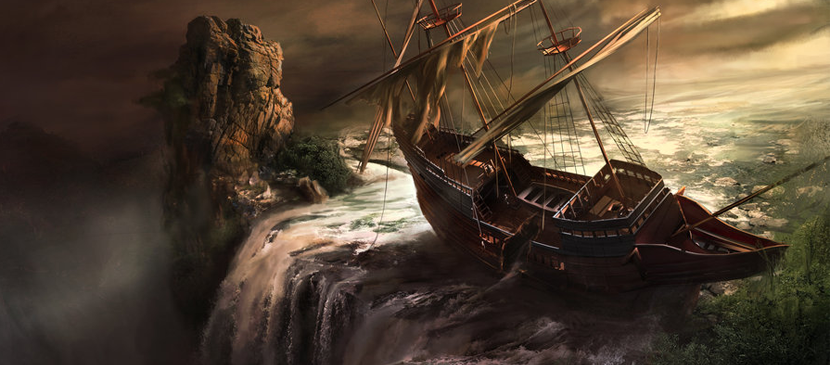 Manipulating a Ship Falling on a Waterfall Scene

- Photoshop is recommended for this tutorial -
Few different scenes can be merged together to result something as you like. In this tutorial, photos such as ship and waterfall have been selected and manipulated into a single scene. After adjustment of lighting and color, a nice ship falling scene have been created.
To try different hair style, it may not be necessary to go to saloon. You can try different hair style using Photoshop. You can use this techniques to put on different hair color, hair style or clothes on your image. This tutorial will teach you how to dye your hair or make a new hair look properly and quickly.
A nice art or scenery creation are based on an good idea. You might hear some legends saying that islands are located on the back of turtle. In this time, it will show you the images mixture skills to combine different sort of images together to form a supernatural turtle.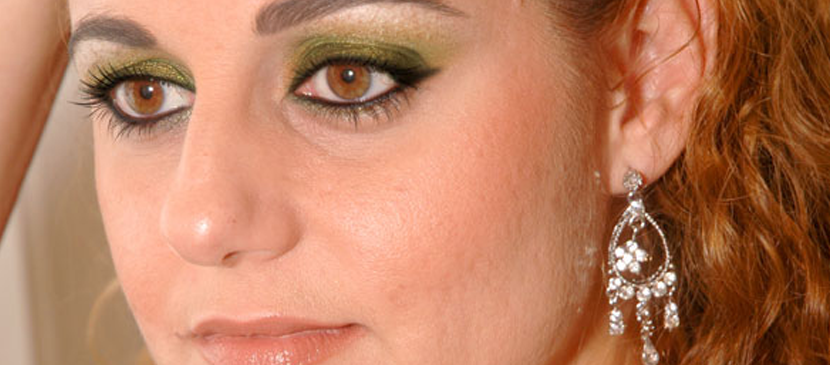 This tutorial will show you how to imitate nice eye make-up in Photoshop. This lesson will be very useful to those who process photos for fashion magazines.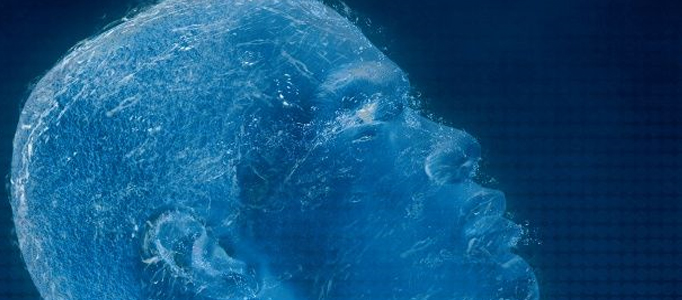 To turn a human into a something extraordinary, liquid effect would be a great effect to think of. This tutorial is going to show you how to turn your image into liquefied status like a super hero. Of course, you can apply into whatever object you like.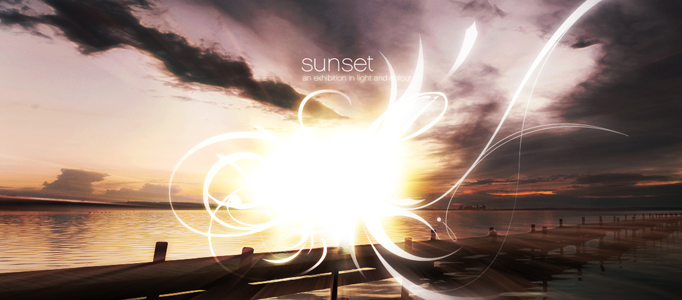 One of the best sites around for desktops has to be Desktopography. Inspired by their amazing work today we are going to put together a sunset image mixing some vector shapes and dusky lighting effects. And finally we're all done, Click the image below for the high-res version of our finished product!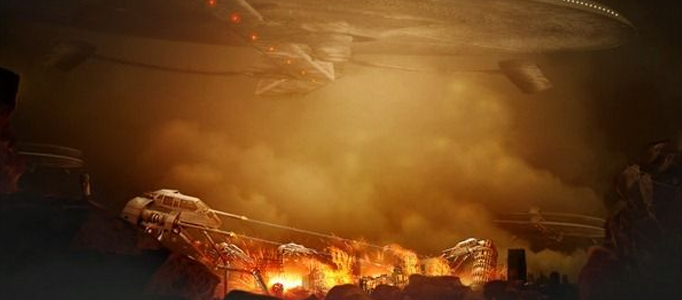 Making a massive explosion is not difficult. Elements of explosion include fireworks, fire plus some smokes to form such creation.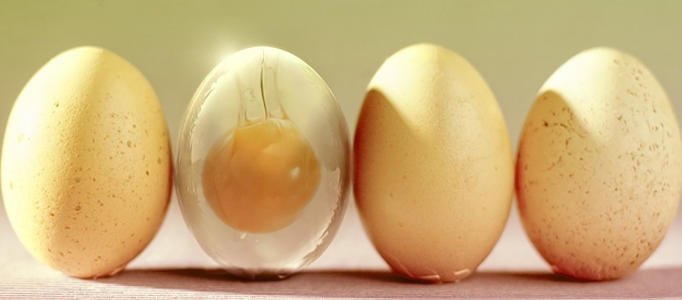 To create a semi transparent egg, you need to know how to work out the egg inside including egg yolk. Once you know how to make everything, you can shape a bubble into an egg shape and combine your egg yolk & bubble together to form this result.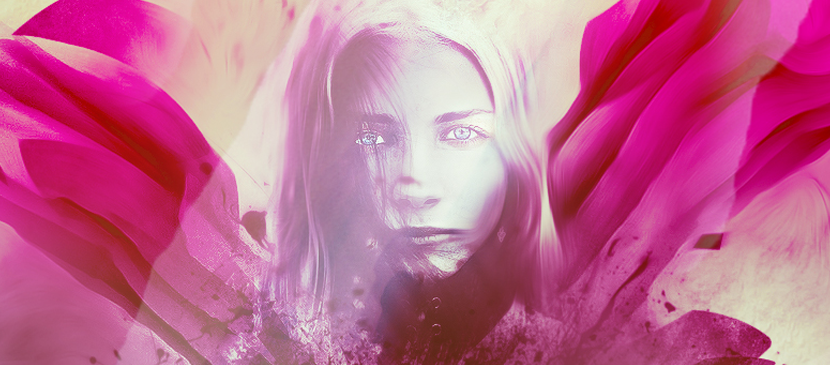 To beautify your photo, you can simply add some photo effect to do it. This tutorial will show you the processes to create this unique photo effect with abstract brushes and coloring techniques in Photoshop. We will also go through some interesting layer blending and filter tricks, to achieve the final effect.