Your Favourite Photoshop Tutorials in One Place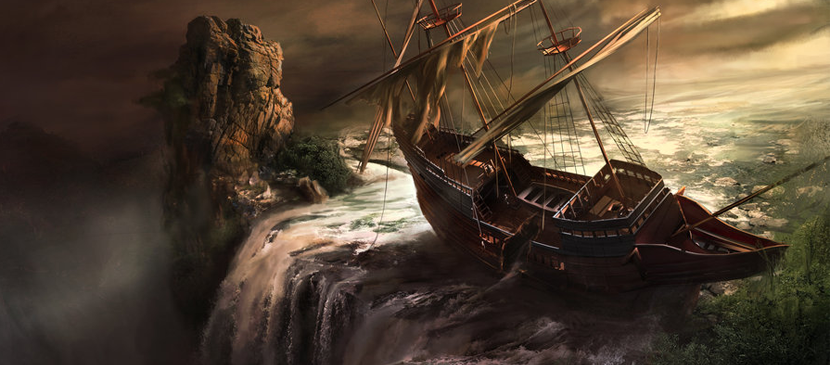 Manipulating a Ship Falling on a Waterfall Scene
- Photoshop is recommended for this tutorial -

Few different scenes can be merged together to result something as you like. In this tutorial, photos such as ship and waterfall have been selected and manipulated into a single scene. After adjustment of lighting and color, a nice ship falling scene have been created.
In this tutorial, it will show you how to transform a photo into pencil sketch. You will have a chance to experience some photoshop techniques such as using brushes, adjusting the colors & level adjustments to make this.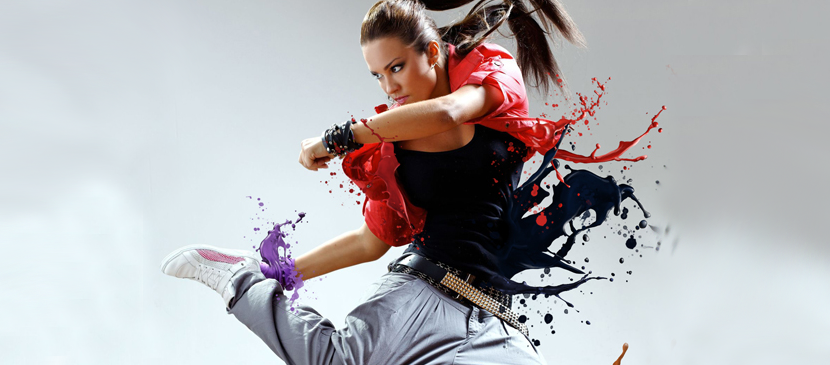 In this tutorial, we will create an image of a dancer with a liquid splashing effect. This splashing effect is good to stand out for the human motion. Of course, you can apply this to other moving objects you like.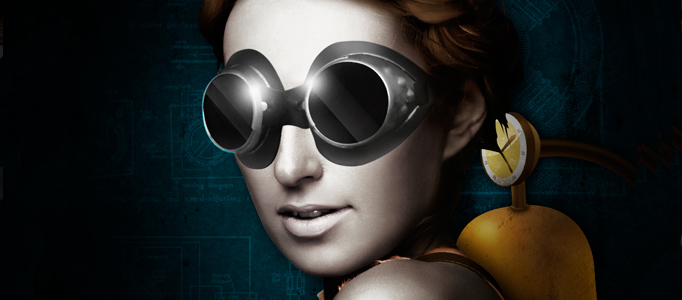 If you want to turn your image into a cartoon character, you can use your image for the transformation. No need to ask someone to draw it out for you. Using basic Photoshop techniques, you can change the color of your image into cartoon style.
In this tutorial, it will show you how to create a sci fi artwork with spaceship, planets and galaxy. You'll learn how to compose and manipulate some space elements together as well as blend them correctly and effectively.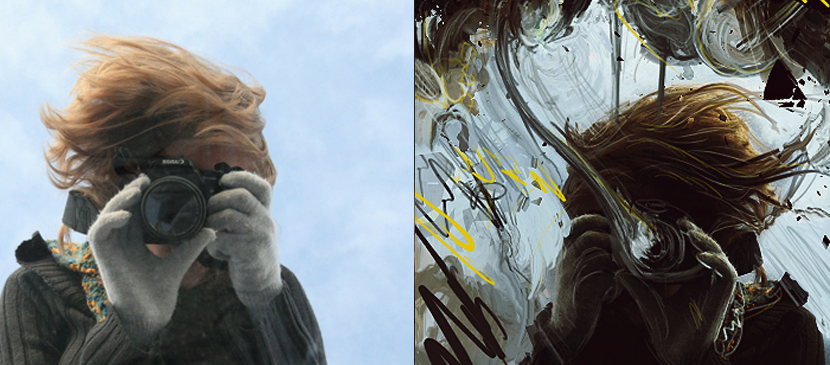 Smudge effect can allow you to make some great artworks. You will see how this to be formed with this smudge effect. You can use the same idea to create a unique one based on this.
In this Photoshop tutorial, it will show you how to create a cool old photo transfer edge effect using a piece of stock photography, an alpha channel, the burn and dodge tools. Now you have a chance to turn your photo into aged treasure one.
To change the timing for your picture, you can adjust sun light to sunset in your photos. It is mainly about the color setting in blending options. You can apply this idea to any of your picture.
Some of you may fancy some chinese traditional painting. However, it is not easy to learn and draw. If you would like to create your own chinese painting, now you can use Photoshop to transform any image into a nice chinese drawing.