Your Favourite Photoshop Tutorials in One Place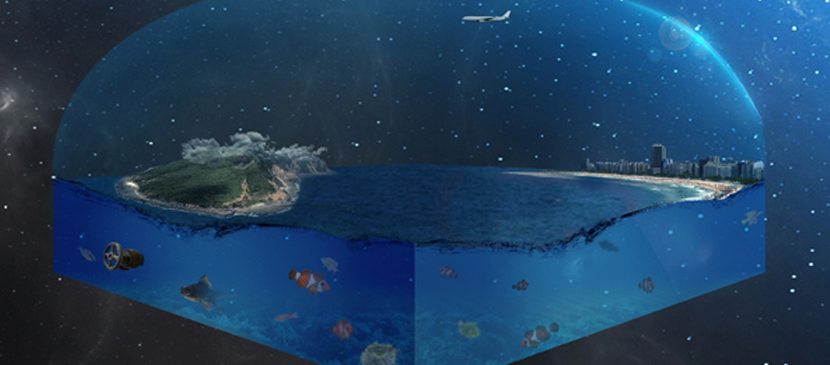 Manipulating a Nice Beach in the Universe
- Photoshop is recommended for this tutorial -

In this Photoshop tutorial, it will manipulate a beach to be created in the universe in Photoshop. We show another space world in this photo montage tutorial. In this process, everyone can create such amazing photo editing using different images to get such amazing result.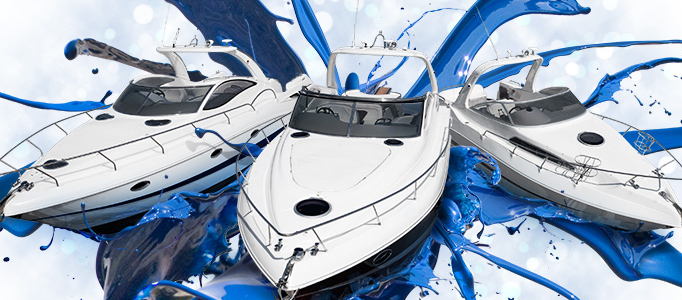 In this tutorial it will show you a creative process. The workflow for creating the splashes involves taking photographs of thrown paint. In the final, you can add anything you want to your advertisement design. You can add a logo and some text in the image you want.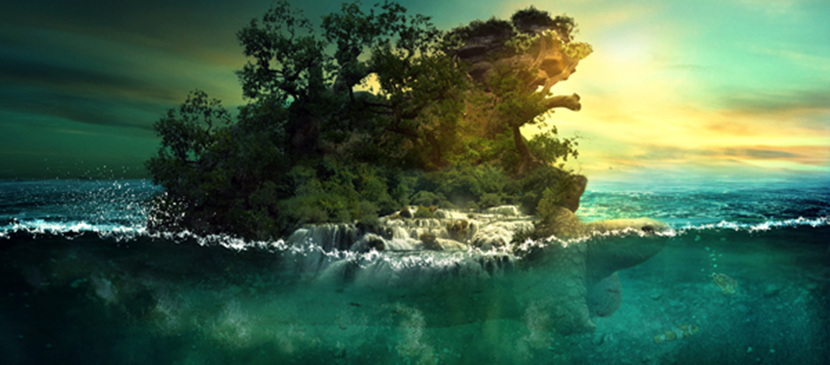 This tutorial will show you how to combine different stock images to create this cohesive and unified scene of an aquatic Giant tortoise. You'll learn how to manipulate trees, stones, waterfalls and textures to create an island on the tortoise. Finally, we'll add lighting effects and adjust the color of our entire scene.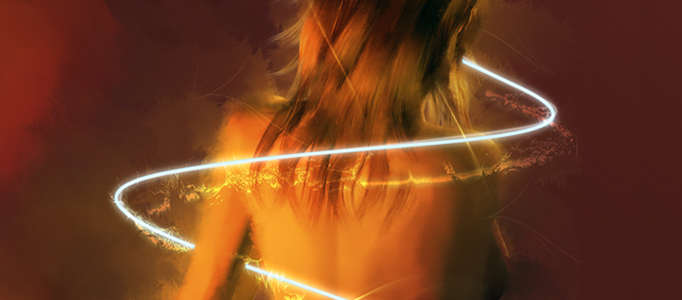 Are you bored to look at your pictures? if yes, you can take a look at this tutorial. Then, you will be able to add some lighting effects or a simple light beam that would make your image much better as it can increase the overall attractiveness.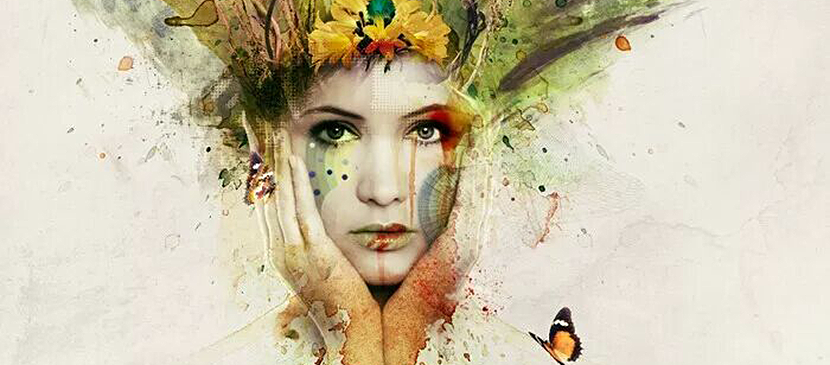 This time will introduce a tutorial about transforming a photo into watercolor painting style. One more special effect you can learn to change your personal photo like a paint. This tutorial will create this spring-inspired abstract photo manipulation, showing you how to combine stock photos and splatter brushes together, apply textures, and more.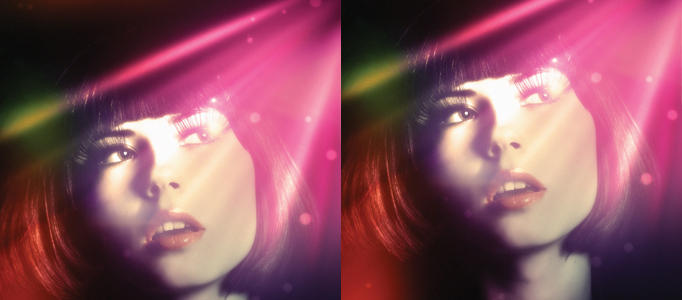 There are various of lighting effects for photo edition. However, you may find very difficult to apply a suitable one to your images. Different lighting effects need to match with different scenarios. Here this one would be perfectly for your photo under dim condition or the color of photo is too monotony.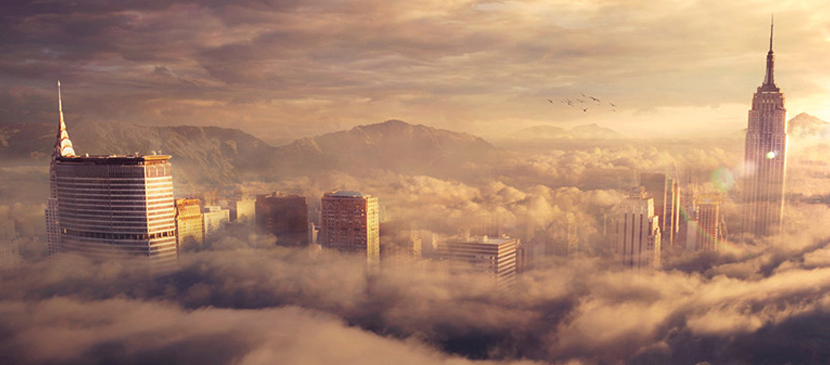 To turn a normal city into something different, you can have a try on this to turn the city into sky city using photo manipulation. This is to make a scene where the peak of some skyscrapers standing out above the clouds along with some other elements.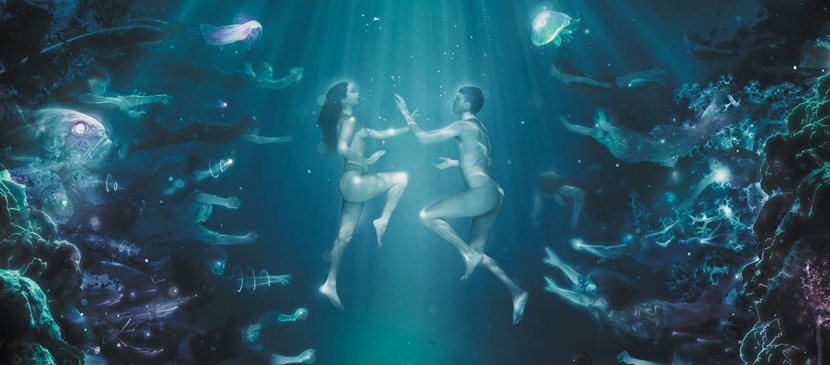 This tutorial shows off the techniques for photo manipulation, retouching and editing he brought to bear on the cover. The real creative challenge for Immersion was to achieve an original and natural-looking scenario merged with some hyper-real techniques.
To magnify your motion such as crying or shouting in a picture, you can have a try to apply some photo effects. The photo effects usually are lighting, however, this tutorial will show you something different such as applying smoke and dark environment.