Your Favourite Photoshop Tutorials in One Place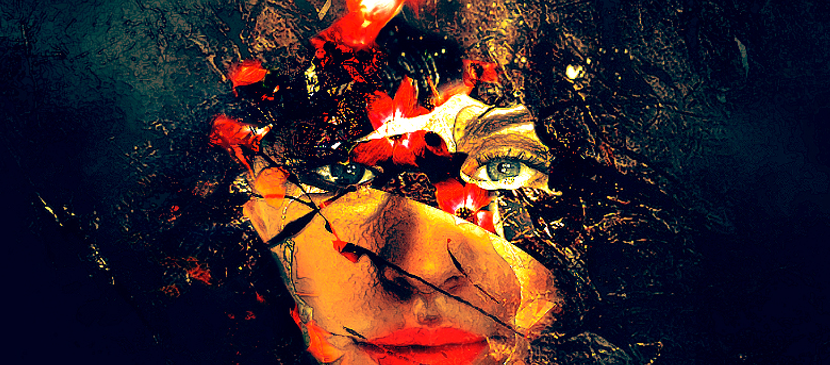 Manipulating a Beautiful Artwork using a Lady Portrait

- Photoshop is recommended for this tutorial -
In this tutorial, it will show you the steps to create this awesome photo manipulation for a beautiful artwork using a lady portrait shot with flower patterns in Photoshop.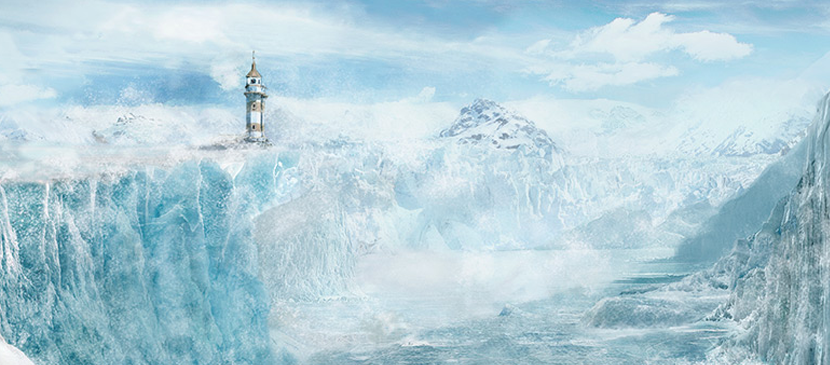 This will show you to composite a lighthouse located in an icy environment. Most of your imaginative scene, you can normally create digitally by manipulating pictures, 3D rendered images, or painted digitally in Photoshop. You will see how it works in this tutorial.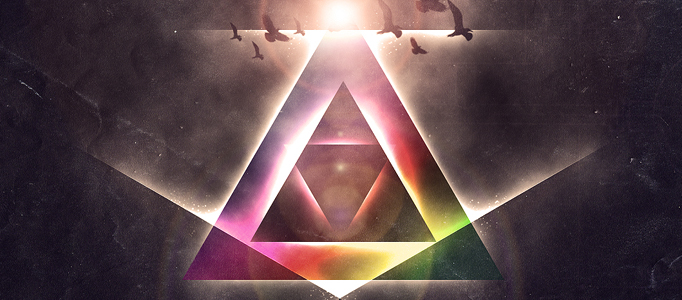 Whatever design needs to have nice lighting effect to apply with, then the object background can be specified and focused. Geometric lighting effect could be applied to some scientific object. This tutorial will show you how to shape the light as a triangle.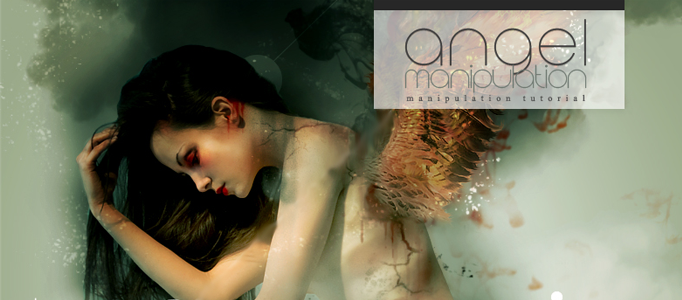 An easy way to transform your image into angel is to add a pair of wings at the your image's back. Here will give you an idea to design a pair of wings plus adding effect for your image.
If you are a photo lover, you may want to create some kind of natural effect on your photos. However, there would be limitation such as, you cannot burn something in order to create fire effect for your photo capturing but it can be done by Photoshop effect.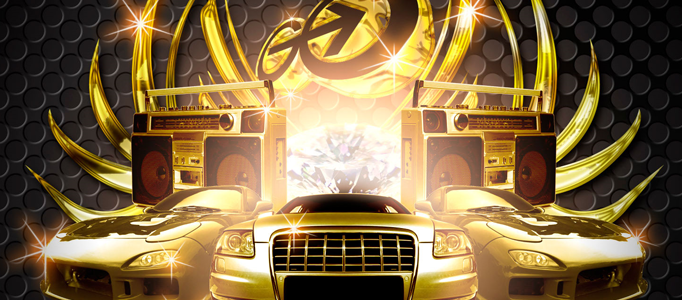 Deciding what is great is not arbitrary. While some opinions will vary norms are arrived at through a common criteria by which something is evaluated. Its good to think about how your audience will view your tutorial when you are creating it.
This tutorial is going to show you to create a mysterious hollow scene. You may wonder how to create the movie or poster with such extraordinary scenes. This is not difficult, as long as you pick the right images or photos to start to. At the end, you just need to add some techniques to make it to be more realistic.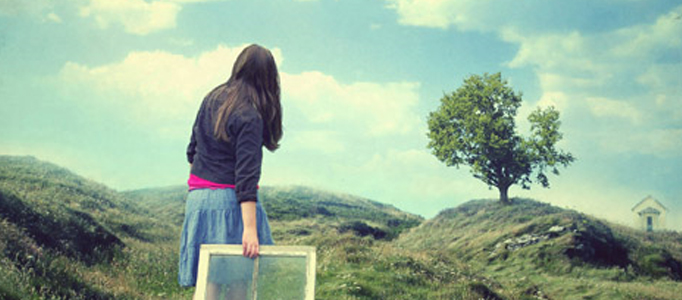 Most of the people go to different places for taking photos and capture memorable scenes. With Photo manipulation effect, you may not need to spend hours on the plane in order to capture sceneries in your wanted places.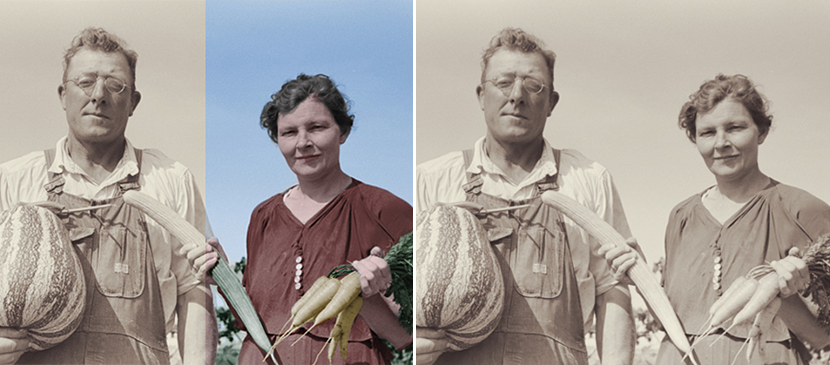 Colourising a black-and-white image can seem like a real challenge, but although it takes time and patience, it's probably easier than you think. In this tutorial, it will show you how to colourise a sepia photo to create a coloured image in Adobe Photoshop. Okay, let's get started!