Your Favourite Photoshop Tutorials in One Place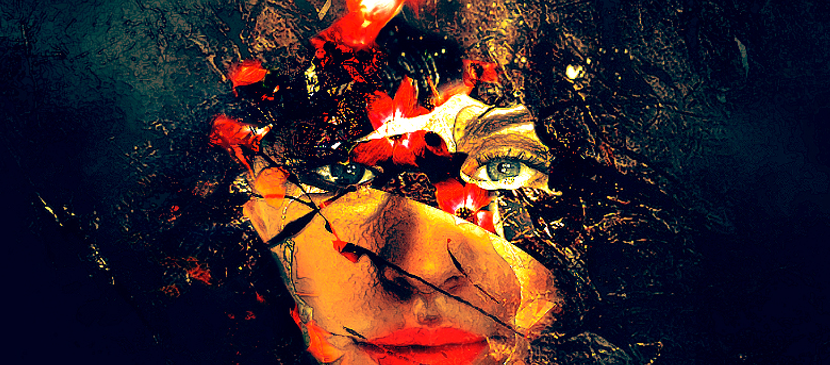 Manipulating a Beautiful Artwork using a Lady Portrait
- Photoshop is recommended for this tutorial -

In this tutorial, it will show you the steps to create this awesome photo manipulation for a beautiful artwork using a lady portrait shot with flower patterns in Photoshop.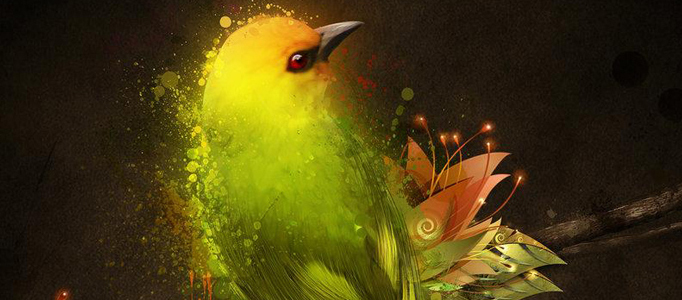 In this tutorial, it will explain the tools, thought process, and techniques to turn the image to be under night light. This effect can enhance your object colors substantially under the dark condition .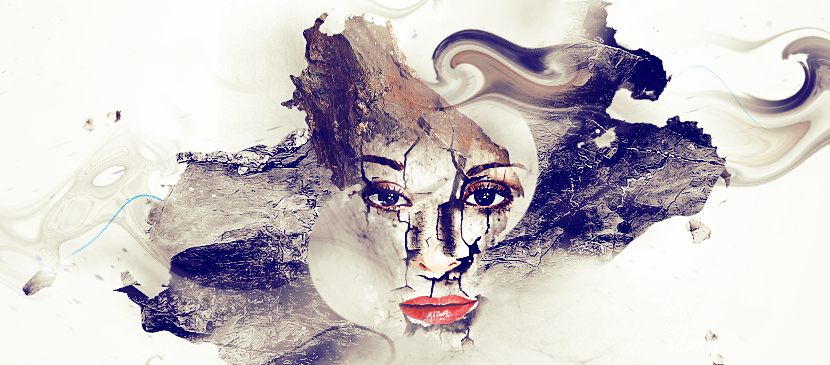 In this Photoshop tutorial, it will show you the process of creating this Artistic Photo Manipulation with Cracked Face Effect in Photoshop. We will practice a number of layer masking techniques and image adjustment tricks along the way.
To turn your image to be special, fading effect plus some sketching can be applied to your image. In fact, there are many fading effects such as turning it into smokes or liquid. In this tutorial, a nice result is formed using sketch plus mixing with colour fading effect.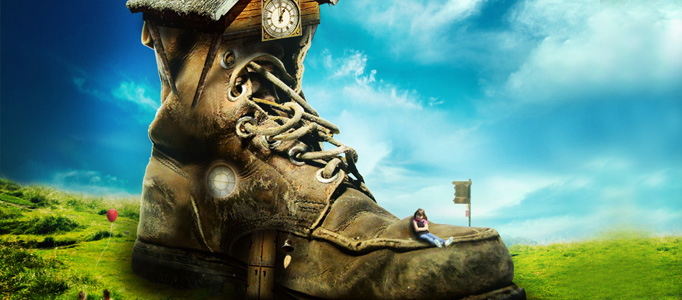 Have you ever thought to put a house on a shoe? It is always funny and fantastic to put them together. You can apply the same idea to arrange different stuff together to form a new good funny combination.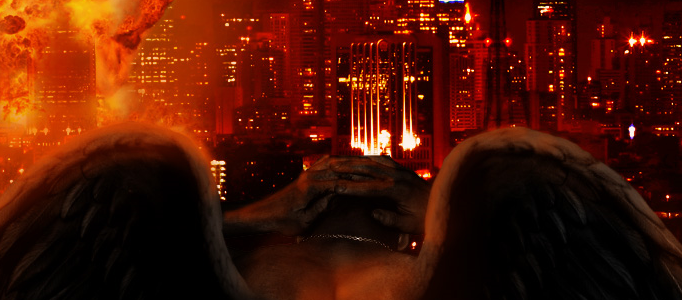 In this tutorial, we will be creating a photo montage of a demon destroying a city in photoshop. Firstly, you have to prepare some stock photos including explosion scene & human mainly. Then you can start the combination part and do some nice coloring adjustment.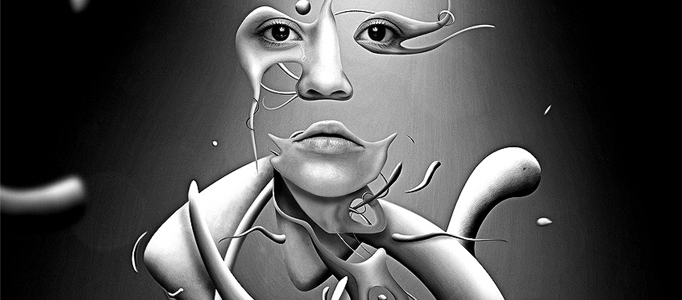 To create an impressive image, you need to initiate with a nice idea. With this, you can twist a normal image into something extraordinary. This tutorial has trimmed out the image piece by piece to form this nice result.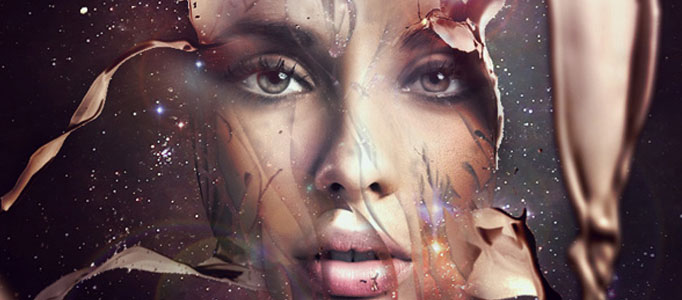 There are various ways to present your portrait. To stand out it, you may spend sometimes to beautify it and choose a special way to present.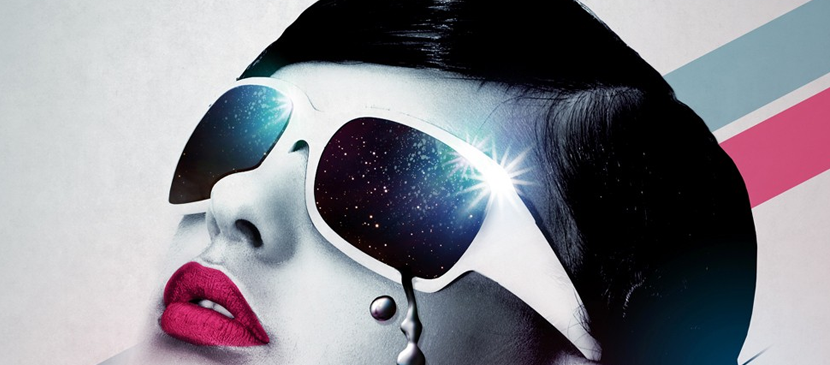 In this tutorial, you will learn to hone your skills with the layers palette and useful tips in applying masking, Blending Modes and Hue/Saturation. This will also show you how layers react with one another when overlayed in certain ways.