Your Favourite Photoshop Tutorials in One Place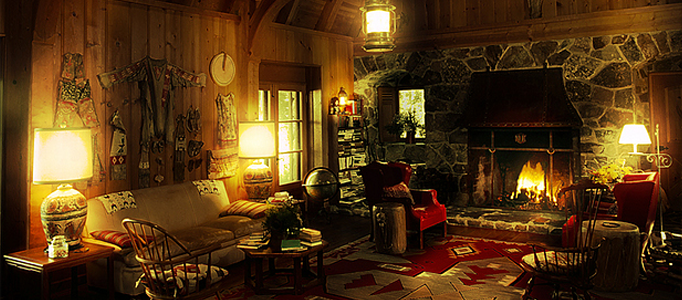 Manipulate Light Effect for your House

- Photoshop is recommended for this tutorial -
Skills of adding light effect for your house, it may help you to design different styles and create a comfort feeling for your house. It can also stand out whatever object you like using lighting. This tutorial will present you techniques to add and adjust the color and light settings for your objects.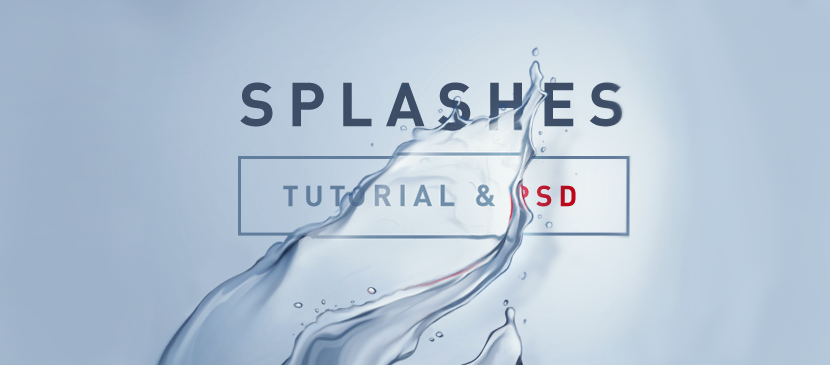 This tutorial will show you to make a nice refraction effect for an image. When you make a object in behind of water or other transparent object, you will find this effect to be useful.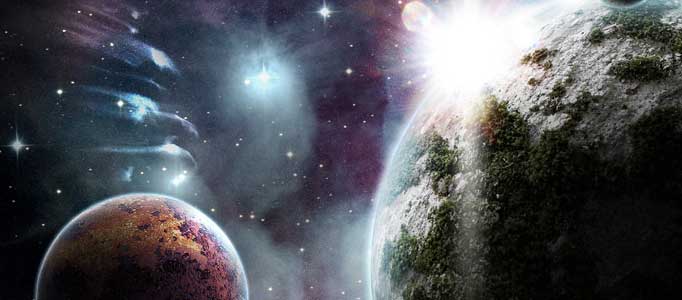 Most of planet scene are developed based on image combination effect. It looks very complicate, however, it is not that difficult as this tutorial will cover the procedure such as adding lighting effect, stars and color mixture.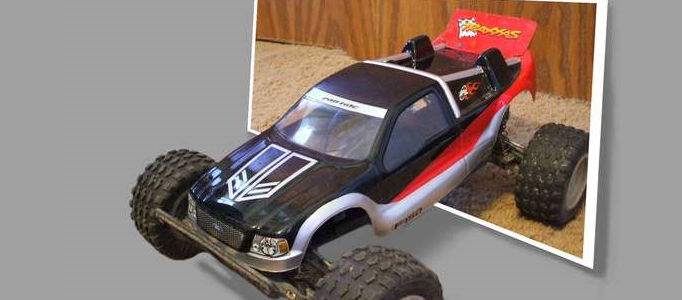 Here's how to make a neat effect to make it look like the subject of a photo is popping out of the background. This can be done with Photoshop. After few steps, your subject is now popping out of the picture!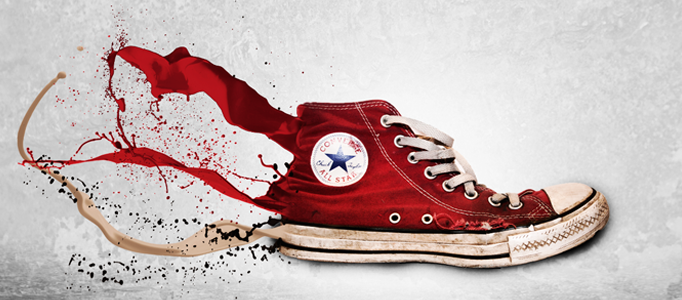 To advertise your product, simple spilling effect is good idea to stand out. The technique for this is not difficult. The idea is to composite a picture with liquid spilling and your object. As long as you know how to work on the liquid spilling direction and color adjustment, then it is done.
In this tutorial, it will show you how to create a sci fi artwork with spaceship, planets and galaxy. You'll learn how to compose and manipulate some space elements together as well as blend them correctly and effectively.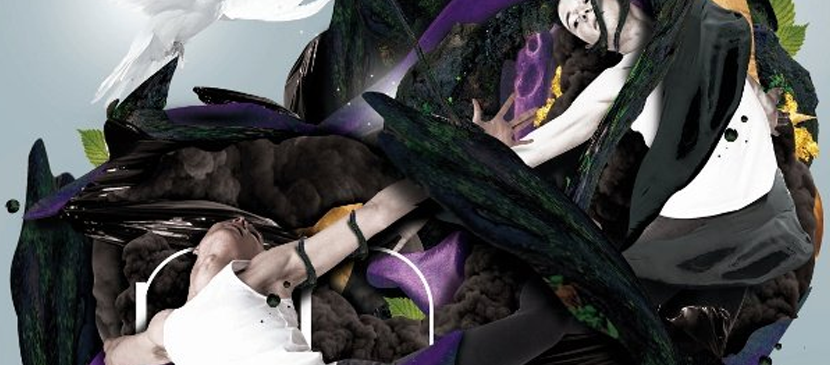 In this tutorial, it will explain how to create a stunning piece of artwork using found natural elements and hidden shapes within objects. By creating a story within your work, you can really bring your artwork to life.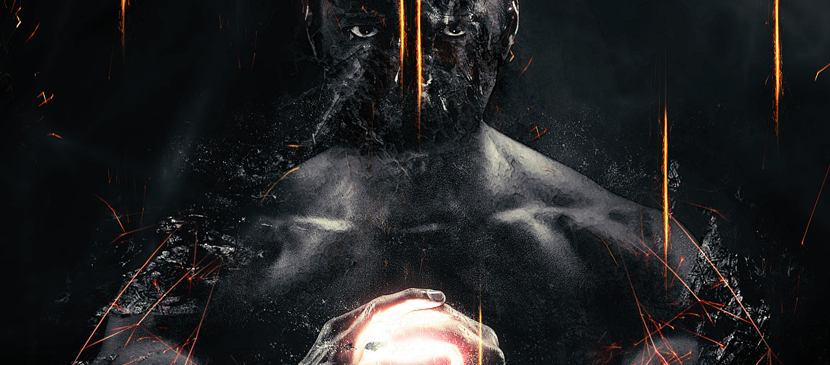 In this tutorial, it will show you the steps to manipulate a man portrait into black magic in Photoshop. We will use some bare metal texture and fire stock images, plus a number of image adjustment techniques to form this effect.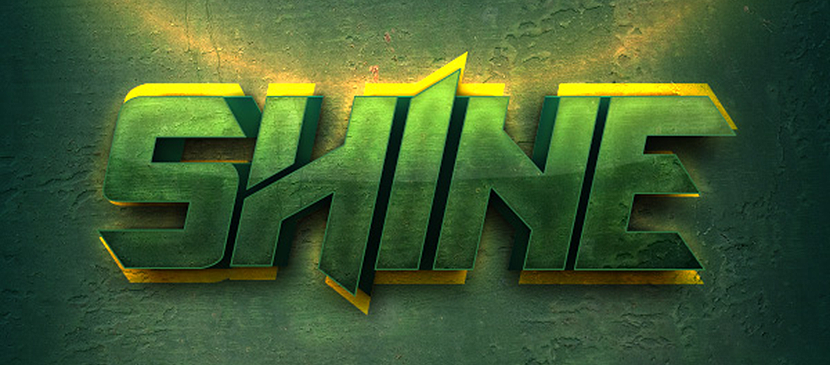 This tutorial aims to create a shiny summer text effect with Adobe Photoshop. The point is it will use three layers to achieve a central vanishing point. Welcome to learn this tutorial and use what you've learned for your own projects. Enjoy!