Your Favourite Photoshop Tutorials in One Place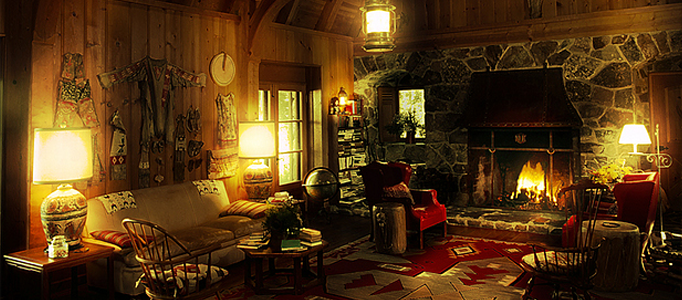 Manipulate Light Effect for your House
- Photoshop is recommended for this tutorial -

Skills of adding light effect for your house, it may help you to design different styles and create a comfort feeling for your house. It can also stand out whatever object you like using lighting. This tutorial will present you techniques to add and adjust the color and light settings for your objects.
This is a step by step tutorial on painting a realistic nose, although this is digital painting, the same principles apply to traditional painting. You can apply the same principle to any other portrait painting works.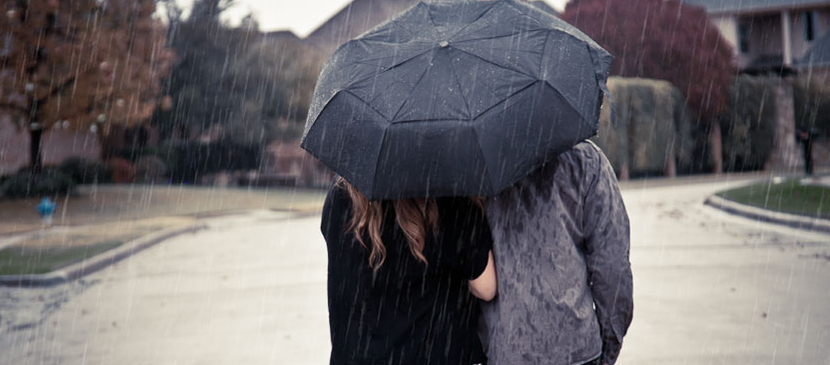 This tutorial will teach you how to create some realistic rain drops on your photograph. You can use it for any of your artwork or photo. No need to capture this scene outdoor.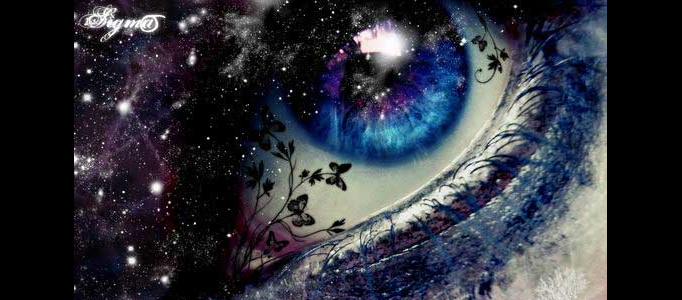 This task we'll learn how to correct the photos' colors, change the eyes color, work with the layers, applying ready brushes and designs, create your own design and to picture the stars. Add the same way in some places several stars' accumulations. And come to the final.
In this Photoshop tutorial, it will show you how to create a cool old photo transfer edge effect using a piece of stock photography, an alpha channel, the burn and dodge tools. Now you have a chance to turn your photo into aged treasure one.
One of the most challenging montage or masking jobs in the profession of post-production editing is the hair lift. When the model has long flowing hair and the subject needs to change location many post-production artists call in sick. Move the Gamma slider to the right in order to preview your subject against a darker background in the image window.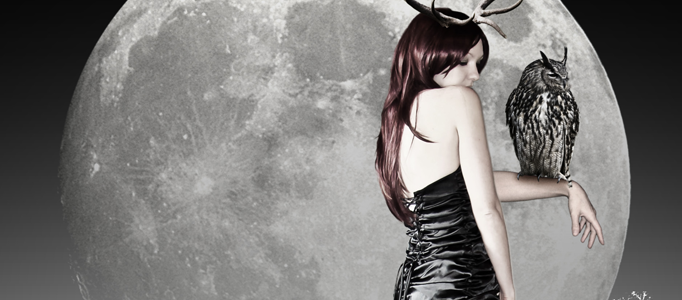 Simple photo manipulation can allow you to create various natural scenes. In this case, you just need to prepare few images such as moon, lady, owl and plus further adjustment on blend mode. Then it is done.
The initial concept was the creation of an 'atmosphere' – a background for the car. Using images and some painting techniques over the images to make a fantasy scene. This tutorial will teach some of those techniques and how various Photoshop tools work.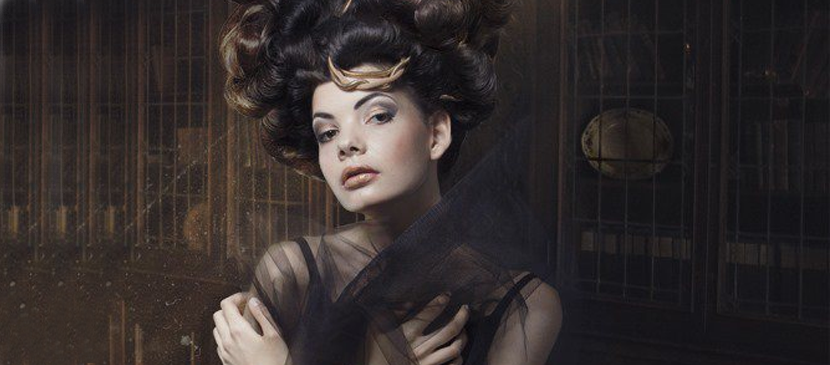 In this tutorial you will learn how to add interesting light to your photo manipulations. Different ways of blending challenges objects such as semi transparent fabric will be explained. Based on this skill, you can create something similar for your image.