Your Favourite Photoshop Tutorials in One Place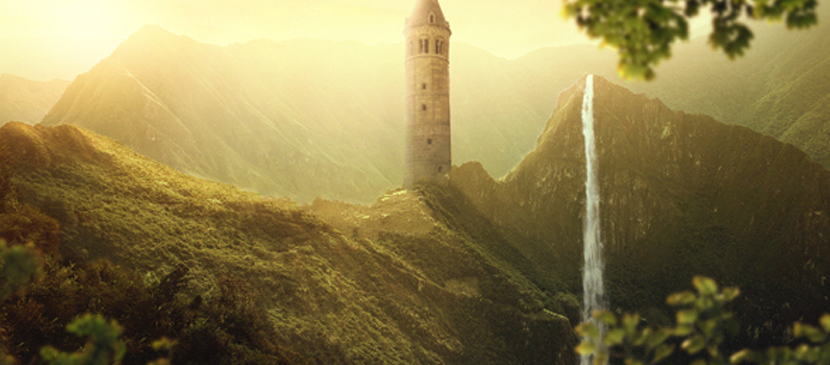 Manipulate a Nice Natural Landscape

- Photoshop is recommended for this tutorial -
In this tutorial it will show you how to make a nice natural landscape . You will learn how to combine different stocks together and blend them correctly to make a cohesive scene. You'll also learn how to create lighting effect, work with group and more.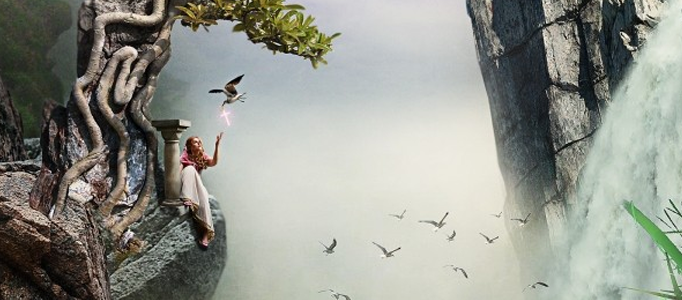 You can create a nice wonderland by simple Photoshop photo effect. You just need to prepare few photos and combine them together to form such a nice wonderland image.
In this Photoshop tutorial, you will learn how to create an Eerie Eye Photo Manipulation. You will be using blending modes heavily and some standard adjustment layers to implement the change of your eye's color.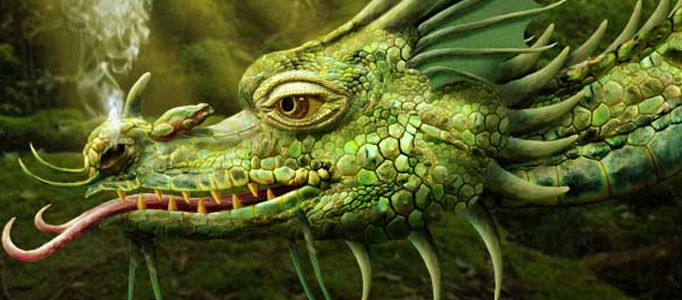 To make something imaginative, you may need to collect relevant images first. Using photo manipulation, you can simply take out different parts of your images to form something new such as a dragon. You can draft your dragon first and then stick lizard's skin piece by piece into your draft.
After a simple edition, a normal image can be turned into a fantastic scenery. You can prepare an image as a start, and then cut it out and apply the lighting plus coloring effect after, to form this nice result.
This is a funny photo manipulation about the snail racing. In this tutorial, it is going to show you how to extract the images from few photos and generate the combination as this.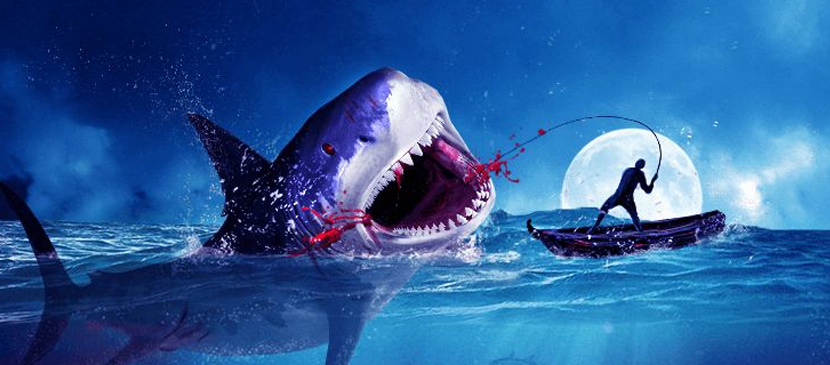 This tutorial will show to create an aquatic scene about a fisherman catching a big shark. There will be some blood and some underwater seamless blending.The techniques used here are simple so let's get started. What you will be creating You will create an aquatic scene.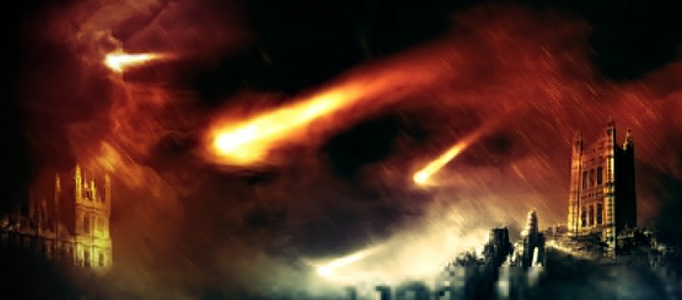 Many of you may wish to take a look at meteor shower. To capture such a scene, it may be very difficult, as it passes away instantaneously . You may wonder how to create a nice meteor shower scene in a quick way.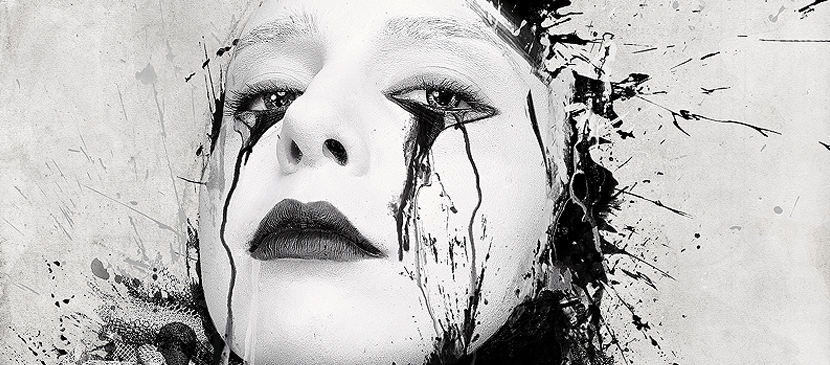 In this tutorial, you will learn how to create some custom brushes based on scans of different types, and then you will instantly put them to use to come up with a wild finished result. You will see how simple custom brushes can make this water splashing effect.