Your Favourite Photoshop Tutorials in One Place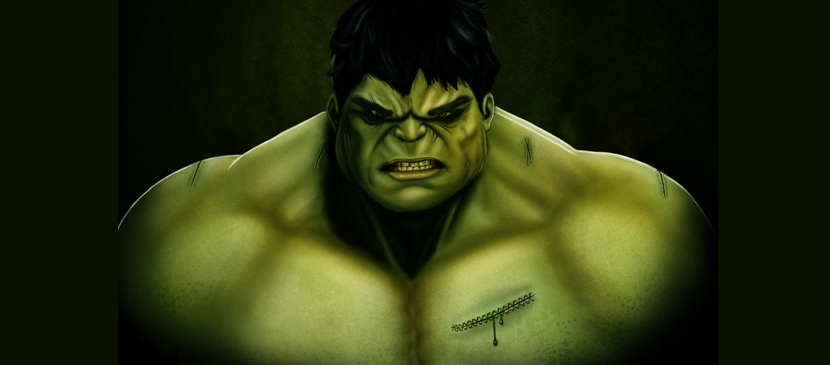 Making the Incredible Artwork of Hulk

- Photoshop is recommended for this tutorial -
Digital painting is an incredible way of creating awesome arts. In this tutorial you will learn how to create a hulk digital painting by following these simple steps.
Photoshop can allow you to make anything extraordinary. This tutorial will show you to make a spaceship destroying the city scene using the brushes plus photo manipulation skills. You can form any different photos combination you like to achieve a fantastic result.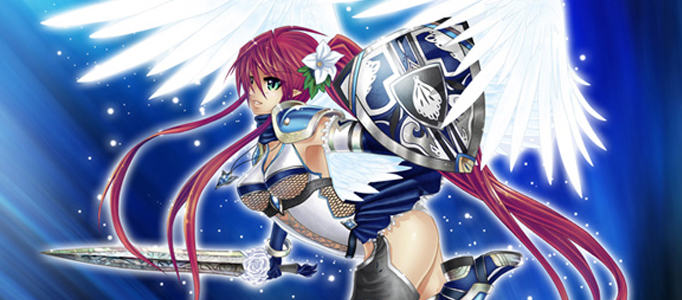 It is not easy to paint a high quality cartoon. Different designers would have different style and tactics to process their designs, therefore, it is good to refer more artworks to learn the painting techniques and adjustment of brushes.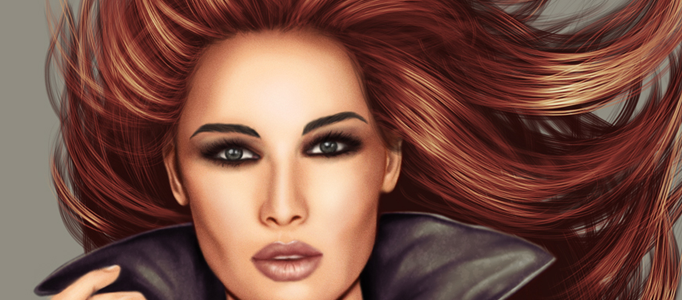 Setting up brushes for drawing hair is a technical task. Here will present you ideas of drawing hairs plus dyeing your hair in different colors. You can straightly follow settings to achieve same hair products or create a new color for your image.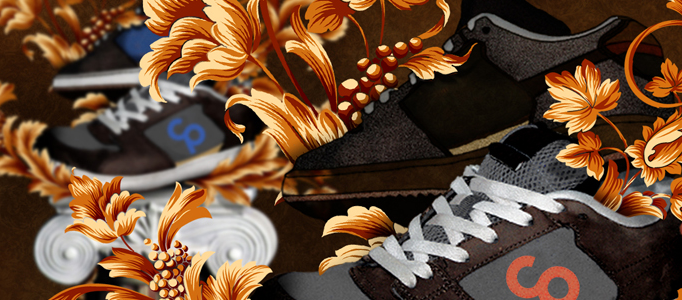 In this tutorial, it shows you how to create an advertisement poster for your personal shoes. When working on an advertisement you must pay attention to all the details as you publish your poster and prepare it for the whole world to see.
This tutorial will show you the steps of drawing a nice portrait for Loki in an easy way. You can draw your portrait based on these skills. It will describe you the tactics to carry out the painting works.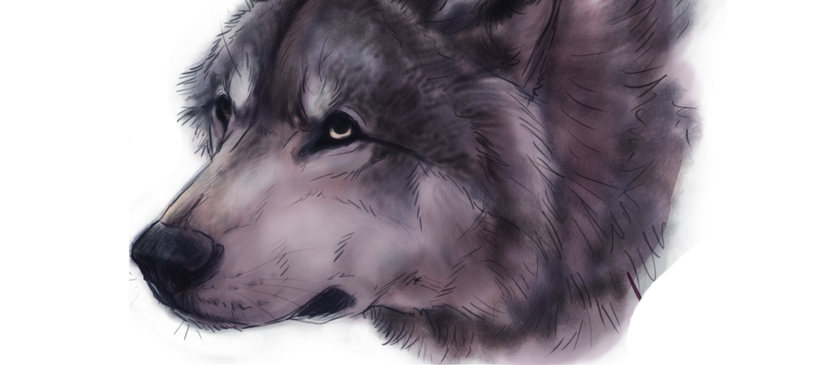 Learning to draw animal's fur is always useful to your artworks. This tutorial will introduce you to paint a wolf for your information. Then you will have an idea for how an animal to be created.
Designing a smart car is like other objects. You need to work on a sketch first. Most of you can draw out a car, however, you may find difficult to carry out a nice painting. Here will illustrate you steps to work on the car on different parts such as car wheel.
To develop a nice portrait, you have to spend quite a while to try and error to develop a great painting. You can create quite a few of painting with one sketch, then you do not have to repeat your sketch again.