Your Favourite Photoshop Tutorials in One Place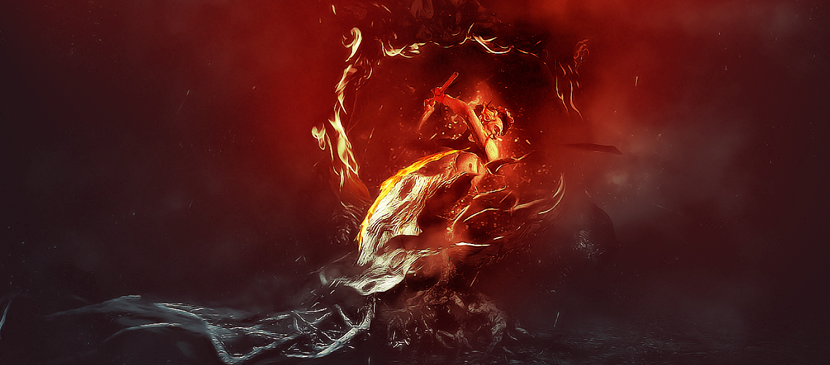 Making Surreal Artwork for a Fighter
- Photoshop is recommended for this tutorial -

In this tutorial, it will show you how to create this "Surreal Artwork for a Fighter" in Photoshop. We will combine several objects such as tree roots, cracked ground and fire with a model, as well as to use some photo manipulation techniques to form the final effect.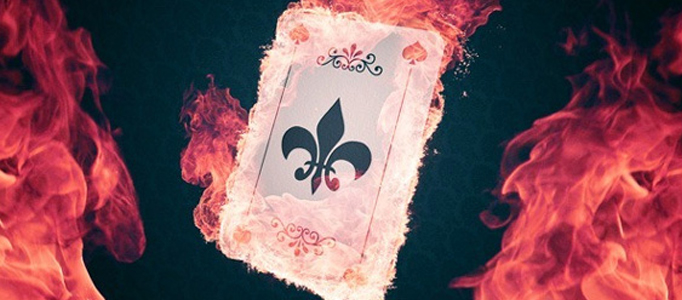 It is always good to apply some natural effects for objects as it is simple and nice. It can match whatever object you want. Use fire background and shape it to surround your object and then apply some colors adjustment.
Manipulating a scene, you may start with a draft and then pick suitable images to put into your artwork. You will see the manipulation techniques to be used to form this fired boat scene.
To process a painting, you have to sketch and then paint it to form a proper art. Sometimes, you may want to do an alternative. There is a simple way to do the transform of a picture into a nice sketch using photoshop skills.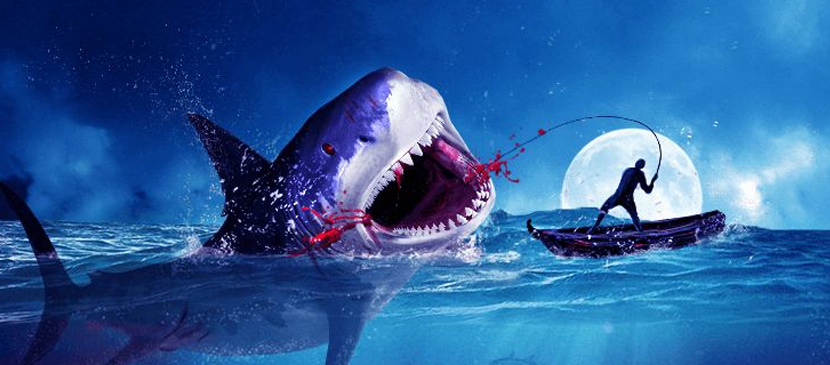 This tutorial will show to create an aquatic scene about a fisherman catching a big shark. There will be some blood and some underwater seamless blending.The techniques used here are simple so let's get started. What you will be creating You will create an aquatic scene.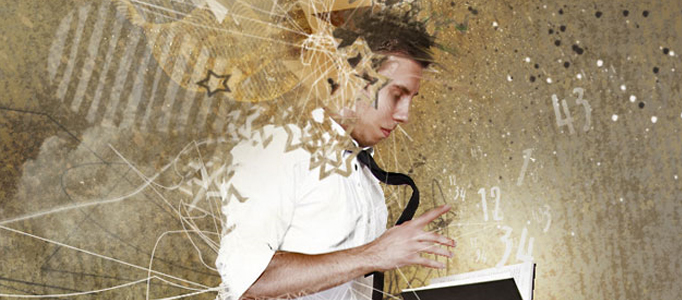 To turn your image into something fashionable, it can be done in a various way. Different designers have different unique style. Simple photoshop techniques can make your image to be totally different.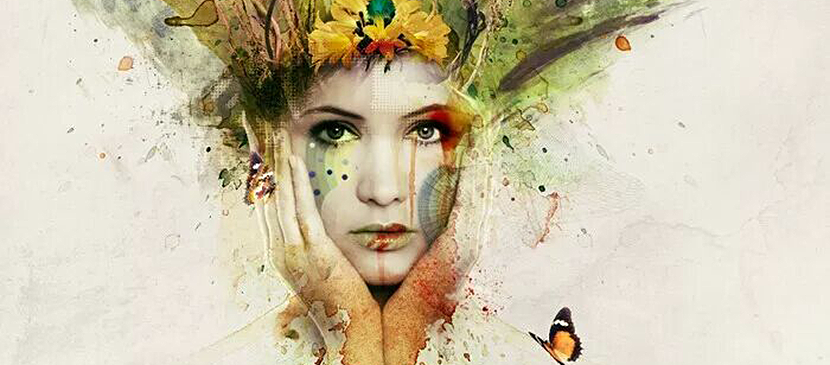 This time will introduce a tutorial about transforming a photo into watercolor painting style. One more special effect you can learn to change your personal photo like a paint. This tutorial will create this spring-inspired abstract photo manipulation, showing you how to combine stock photos and splatter brushes together, apply textures, and more.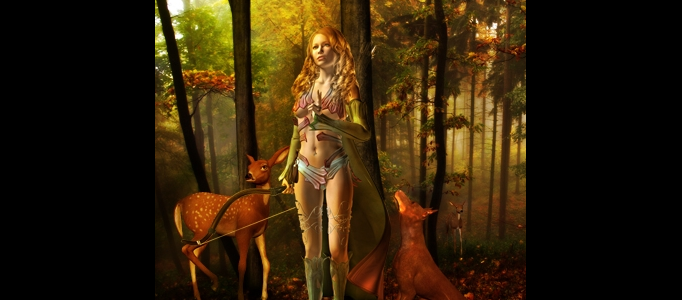 In this tutorial, it will give you an idea to create a magical fantasy touch to a forest. To begin, you need to prepare few pictures including animals, girl and a nice forest. Then you can start to do the combination and adjust the color.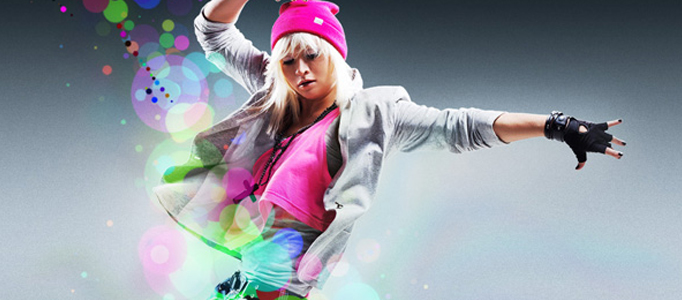 If you would like to create some quick effect to beautify the images, you can have a try on this colorful bubble effect for your images. You just need to trim out your image on a plain background, apply some bubble plus simple photoshop lighting and coloring adjustments, then we are done.