Your Favourite Photoshop Tutorials in One Place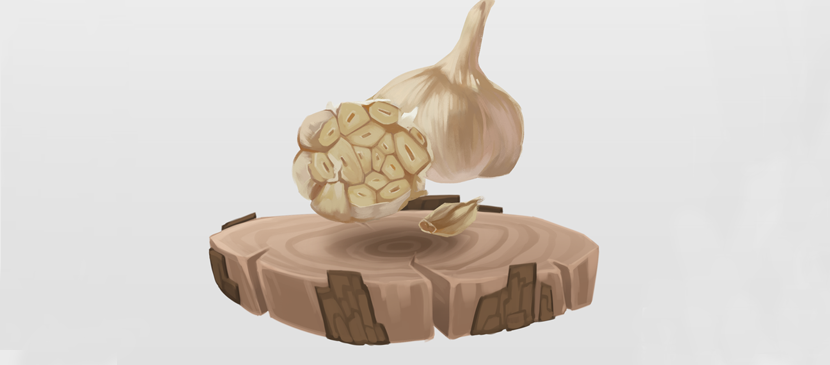 Making some Realistic Garlic using Photoshop

- Photoshop is recommended for this tutorial -
Photoshop allows you to create any object, you can choose any object or commodities. This tutorial will show you to make some garlic on the chopping board. The idea is like other 3D objects, in which, you need to create shadow and reflection for the object.
If you want to prepare a nice background such as street or interior design, this tutorial will show you to refer a realistic objects and generate it as your artwork. You need to use Sketchup to initiate and use Photoshop for your painting work.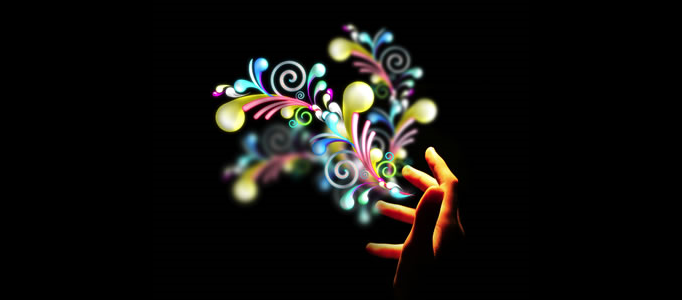 in this tutorial, it will show 4 ways to create swirls, and by mixing them you will learn some very powerful techniques that will allow you to easily make tons of different styles of swirls and crazy sperm vectors. The tutorial is all about combination.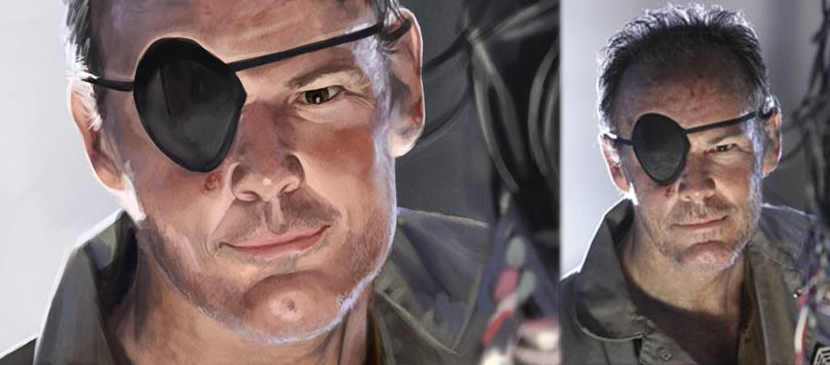 In this tutorial, it covers the steps from a blank canvas to a completed painting. Here also lists some general techniques for painting human portraits. You may also apply these techniques to work on other artworks.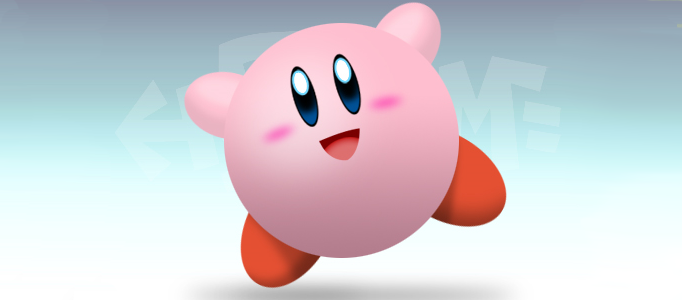 In this tutorial, it will show you how to create a nice cartoon character called Kirby. It is nice and simple. As cartoon character is not needed to be complicate. Sometimes, a simple shape plus two eyes or a circle mouth can be very cute and attractive.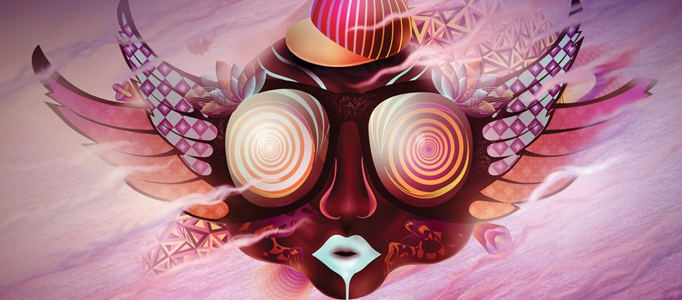 If you are a cartoon lover, you will love to see different sort of great cartoons and create your own cartoon character. This cartoon artwork is fantastic and made by two different software – Illustrator and Photoshop.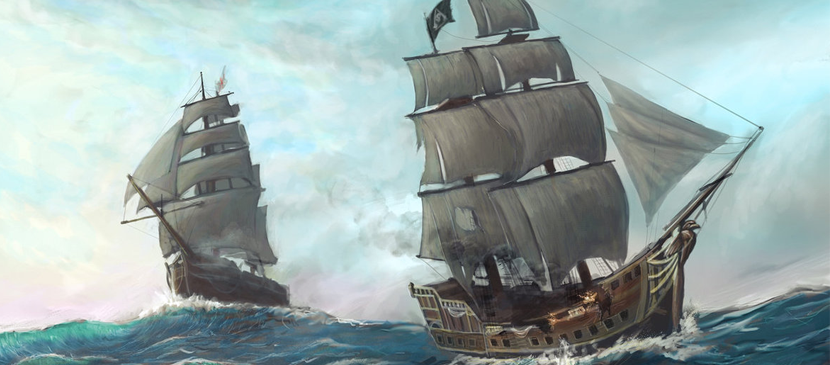 This tutorial will show you how to paint some Battle Scene in the Ocean. This will go through with you from the black and white picture and finalize with a nice colorful piece of artwork. You will see how every little details were added such as cannonball hit the water and smoke to form such a battle scene.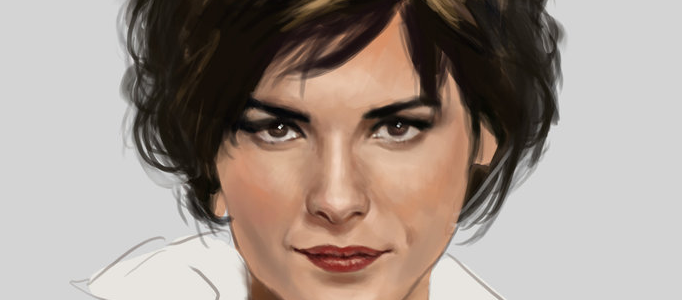 Painting a human portrait requires advance Photoshop brushes skills. Once you are familiar with the brushes setting, and apply shadow on right area of face, then your whole artwork would look fantastic and like a real image.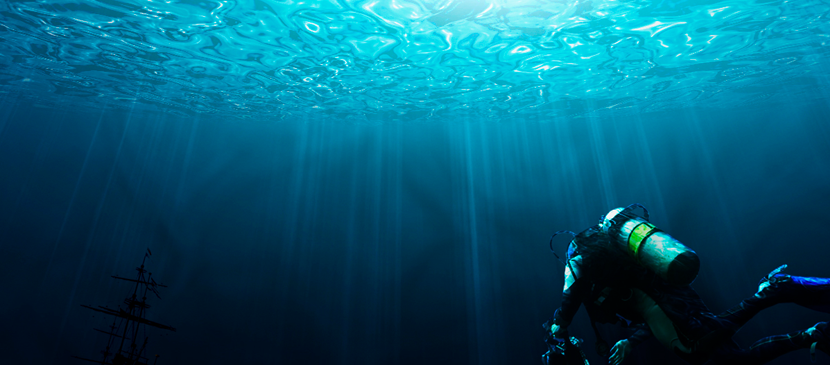 This tutorial will show you how to create an underwater seascape using a combination of filters and blend modes. Filters such as chrome and plastic wrap comes in handy as most of the effects (e.g. surface texture and light rays) are based on it. By transforming, masking, and blending those elements together, we will be able to achieve a different outcome to the items we are working on.