Your Favourite Photoshop Tutorials in One Place
Making of Feeding the Dragon
- Photoshop is recommended for this tutorial -

In this tutorial, it will show you how to create a dragon image emerging from the table. This is quite a good idea about images combination. Finally, the author also make the scene showing on an old texture paper.
Eye's image is difficult to stand out. To beautify it or turn it into artwork, you can refer to this simple step workthrough to turn a normal eye's image into a steampunk style look using images of lens, parts of watch etc.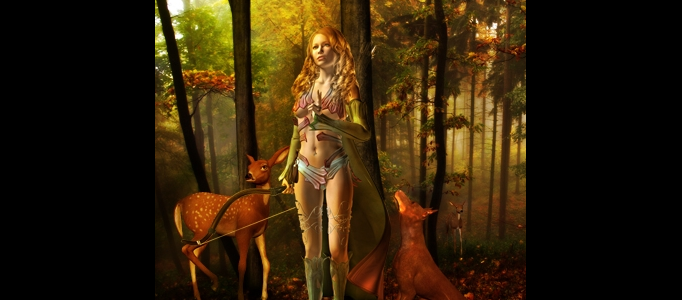 In this tutorial, it will give you an idea to create a magical fantasy touch to a forest. To begin, you need to prepare few pictures including animals, girl and a nice forest. Then you can start to do the combination and adjust the color.
In this Photoshop tutorial, you will learn the processes of creating an imaginary scene for a lady photo manipulation, by using smart filters, stock blending. The tutorial will show you how to mix stock, create lights, change weather on image, draw hair, eyes, make up and skin, and how to get depth of field on your manipulation.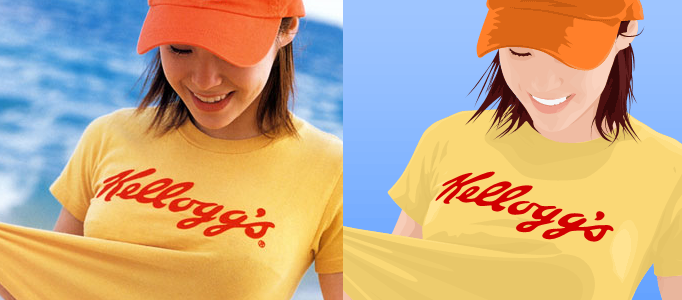 In this tutorial, it will show you how to turn a photo into a beautiful paint. This process is required to implement part by part. You need to define the image by different color parts. And you may use pen tool to do it. In order to turn the paint becoming more realistic, adding shadow into the image is necessary.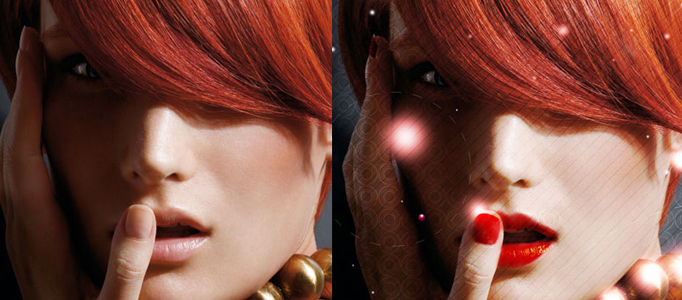 Many girls would like to capture the nicest time in the photo. However, if you may want to improve your image later on, this tutorial can really help you to improve your images like after make-up.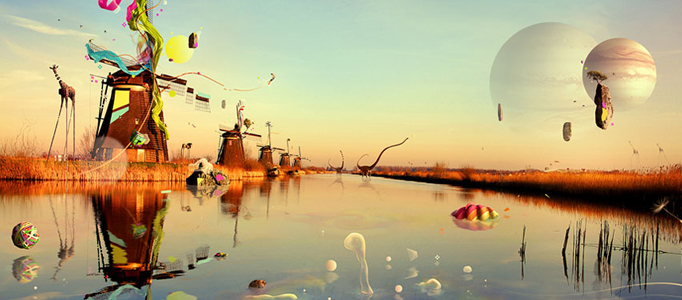 In this tutorial i will show you a technique how to create surreal bubbles & items and realistic reflections on the water. I have used this technique in quite some work. You can see this technique on the image below.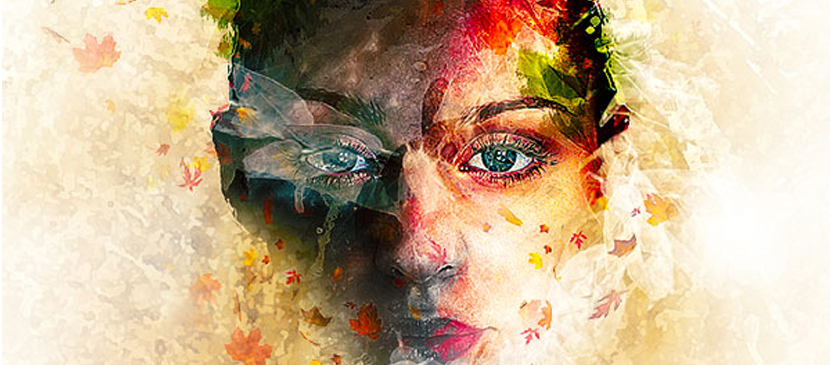 In this tutorial, it will show you the steps manipulate a beautiful flowery image in Photoshop. We will go through techniques such as layer blending, layer masks, filter effects, and the use of adjustment layer.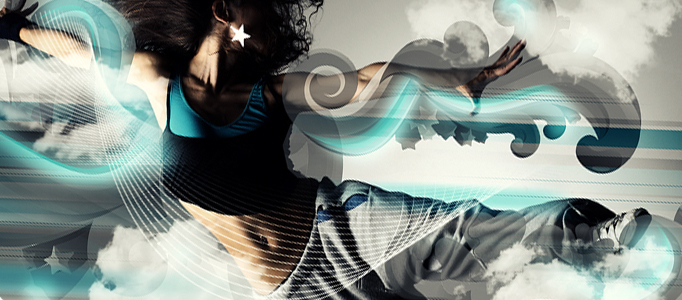 Different sort of photo effects can be applied different nature of photos, as they can turn your images to have different appearance and impression. To this end, you have to choose the right effect for your images at start. Here is a nice one for your reference.