Your Favourite Photoshop Tutorials in One Place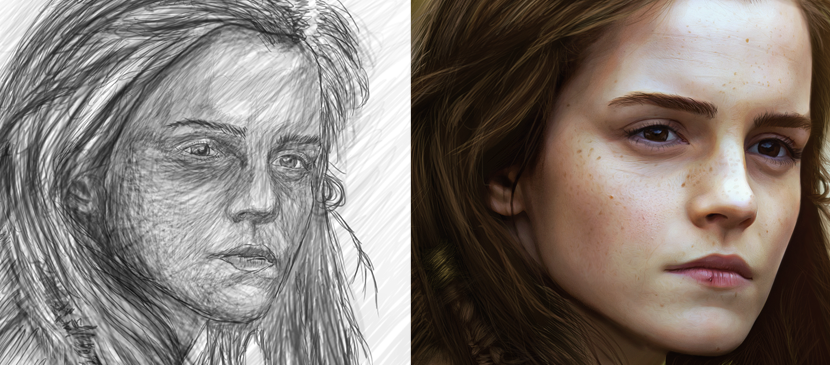 Making of a Nice Portrait for Ila of the Noah
- Photoshop is recommended for this tutorial -

You may wonder how a human portrait to be formed nicely. You will learn how to color the skins, add shadow and lighting to your skins. Once you get familiar with this skill, you can draw up any human portrait easily. This tutorial will take Ila from the Noah as a nice example.
This is to show you how to make a remarkable universal scenery using Photoshop brushes. You can use this idea to create any form or shape of explosion to fit for your design.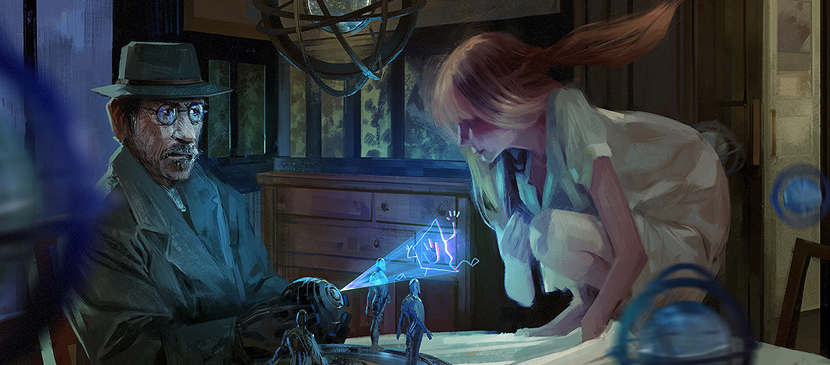 In this tutorial, it will describe a workflow that allows you to make a realistic and painterly scene, and easily generate and integrate 3D elements to it. You can use the skills and ideas to create any supernatural scene you want.
Drawing a human portrait is uneasy. This two faced man takes even longer comparing to process normal portrait, as it requires twice of your effort to do. Here will show you skills to use brushes and apply photoshop effects for your painting.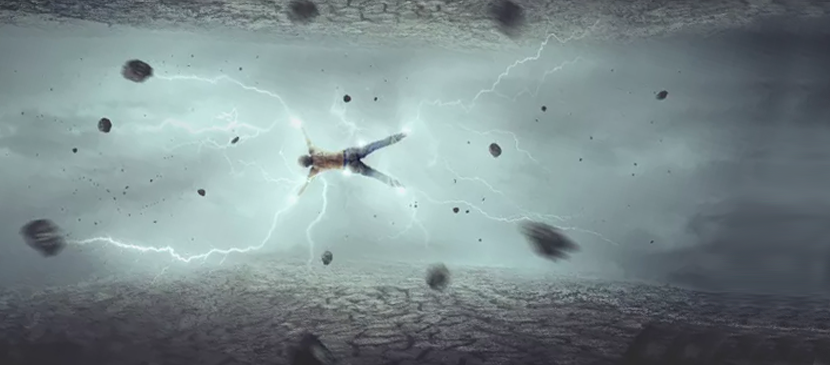 You may see lots of lovely stories about mermaid when you were little while. Here will show you simply make a nice cartoon mermaid scene using few images and apply same idea to make other nice scenes.
Painting an animal is not easier than painting for any other objects. Shadow, lighting and color adjustments are so sophisticated. You may need to have more reference before start.
To develop a nice portrait, you have to spend quite a while to try and error to develop a great painting. You can create quite a few of painting with one sketch, then you do not have to repeat your sketch again.
If you own any iOS devices, you will be all too familiar with the dock connector. It sits there, on your desk, only letting Apple products use it. But have you ever stopped and looked at its beauty? Despite being a simply cable, Apple has added some nice curves and a design which makes it ideal for a bit of Photoshop illustration.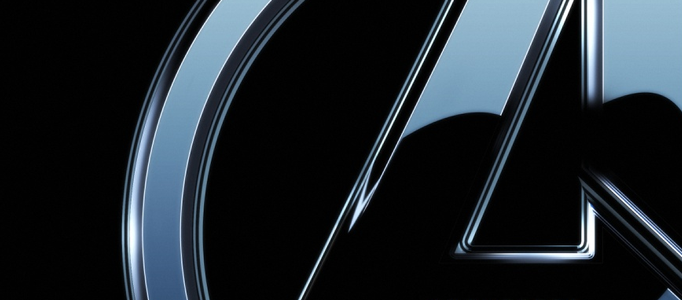 Most of you may be excited of the forthcoming movie-Avengers. You may wonder how to design its nice logo. This tutorial will present you a process to design this.