Your Favourite Photoshop Tutorials in One Place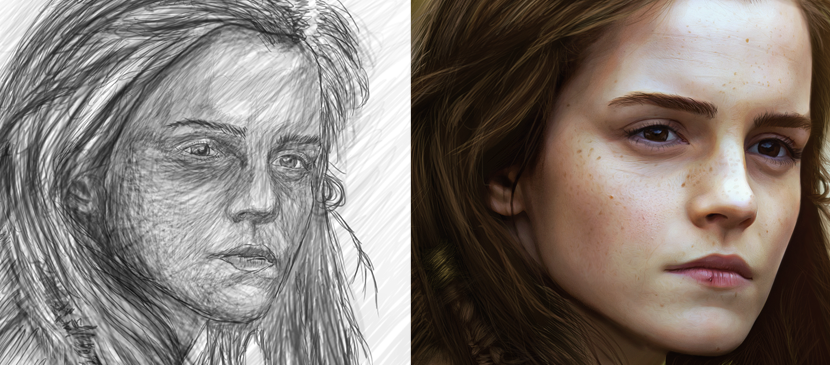 Making of a Nice Portrait for Ila of the Noah

- Photoshop is recommended for this tutorial -
You may wonder how a human portrait to be formed nicely. You will learn how to color the skins, add shadow and lighting to your skins. Once you get familiar with this skill, you can draw up any human portrait easily. This tutorial will take Ila from the Noah as a nice example.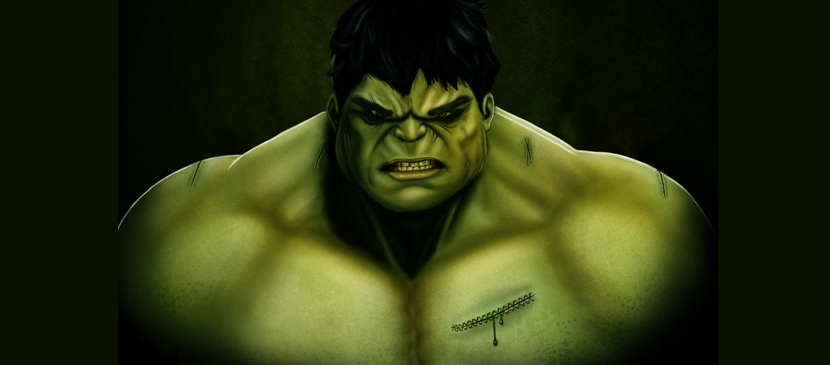 Digital painting is an incredible way of creating awesome arts. In this tutorial you will learn how to create a hulk digital painting by following these simple steps.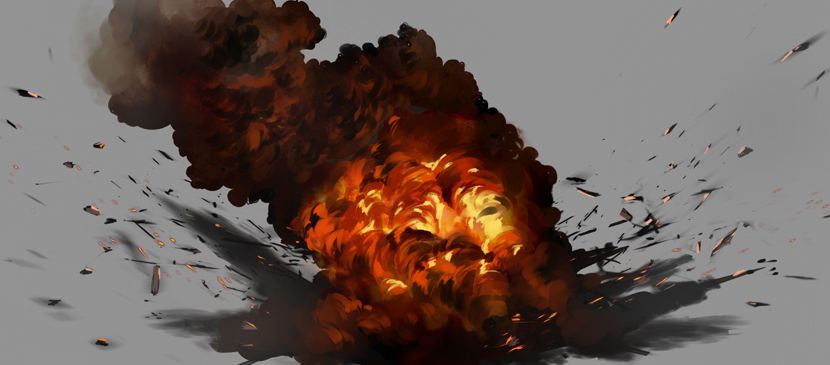 Explosion is a common scene to be created. Most of you would use the actual explosion image rather than create one. However, it may not entirely fit for your use. With reference to this, you can make a powerful explosion scene to fit for your artwork easily.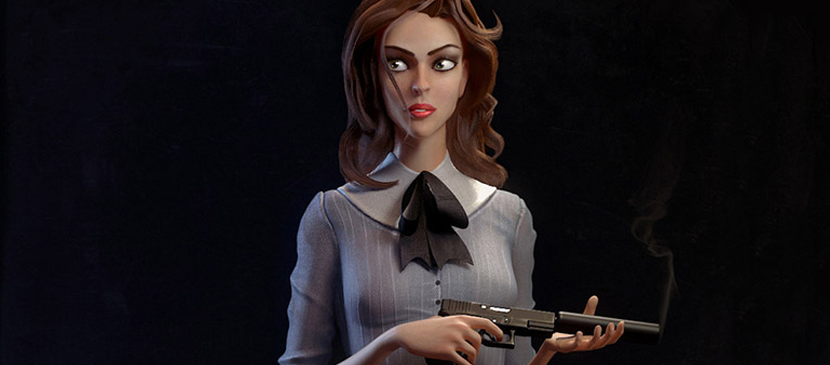 This will present you the idea of making a 3D female killer. To do this, you need to carry out 3D modelling in prior. Photoshop will be one of the software adopted in this artwork.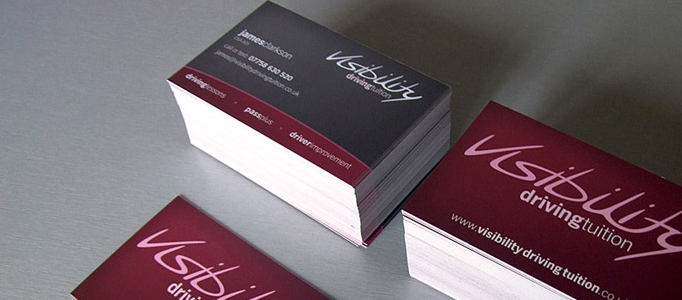 If you have your own business, a name card is a necessary element you need to have. A sophisticated name card is always help to present your company and yourself. A good name card design could bring you more than an brief introduction to others, but a great advertising effect.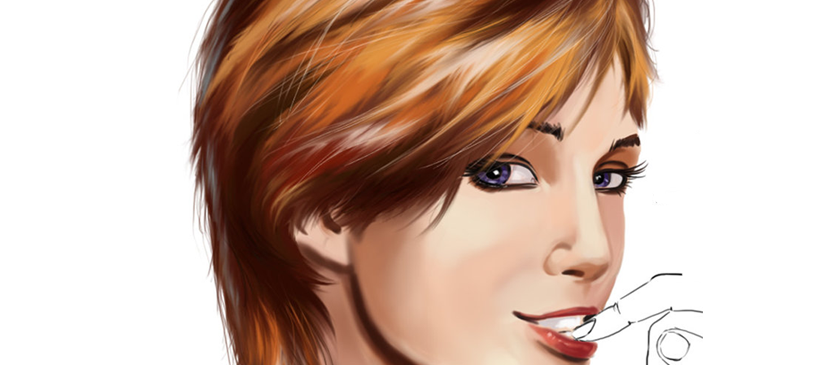 Human portrait is never an easy task and is time consuming process. In this tutorial, it will show you some tactics for drawing a pretty woman portrait. It will go through the details for brushes setting and painting skills, so you can apply them for your own portrait.
You may always see designers to create realistic things such as glass of water or other soft drinks. Although the drinks are different, the idea is similar. Here you can use the similar idea to create a glass of beer.
In this tutorial, it is going to show you how to create a soldiers battle scenery. This piece will portray a couple of police officers fending off a hoard of zombies in the pouring rain.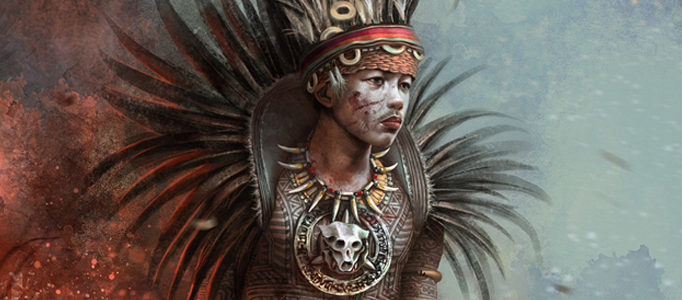 To design a nice scene or a character, it depends how many elements you use for your designs. You can use some pictures as start, and carry out your painting for form this nice artwork.