Your Favourite Photoshop Tutorials in One Place
Making of a Nice Lady Portrait in Photoshop
- Photoshop is recommended for this tutorial -

To most of you, drawing a portrait is a difficult task. A major tool to carry out the works is Photoshop brushes. Different artist would have different method to carry out such task. You can have a look this tutorial for reference.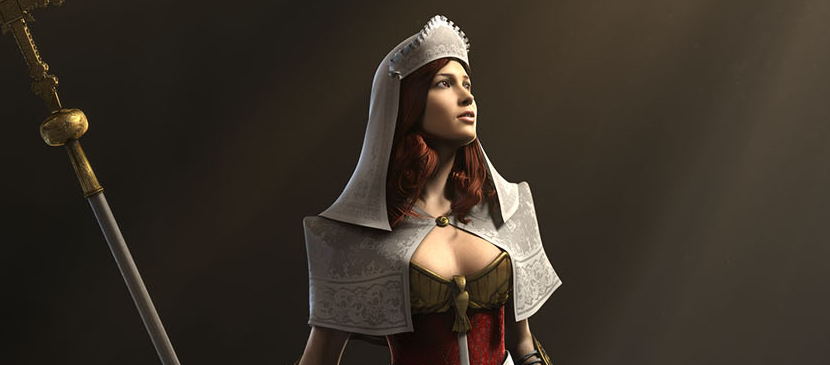 This tutorial is to help define the character you are creating is. This is a good start for designing, or a method to help you get ideas when you are stuck. You can always fall back on this when you are looking for new ideas or ways to unify existing ideas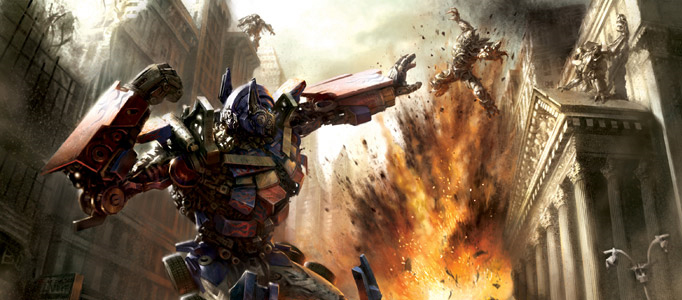 You may find lots of impressive scenes on comics or movies. They are very high quality and done by a big artist team. However, you can create one yourself using Photoshop. This tutorial will go through a nice movie scene with you called "transformer attack.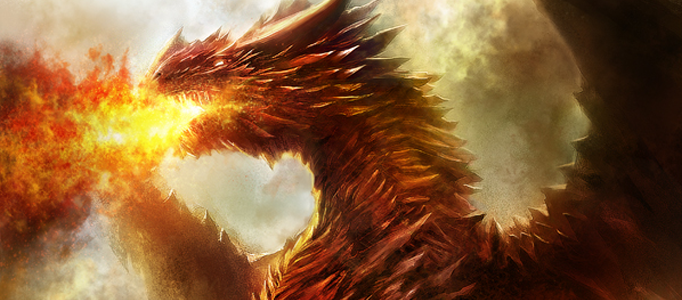 Lots of legends, fire dragon always appear. Therefore, you may want to create your own fire dragon scenery. Making of a nice one is not easy. Here is a good example for your reference.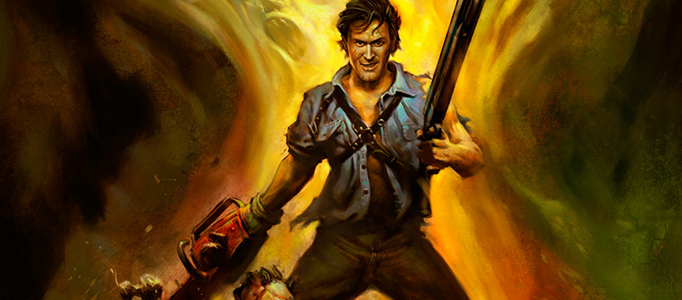 You may wonder how designers can develop these fantastic cartoons on the comic or cartoon movie. You will have a chance to read through the process of these. It really needs lots of photoshop skills to do so.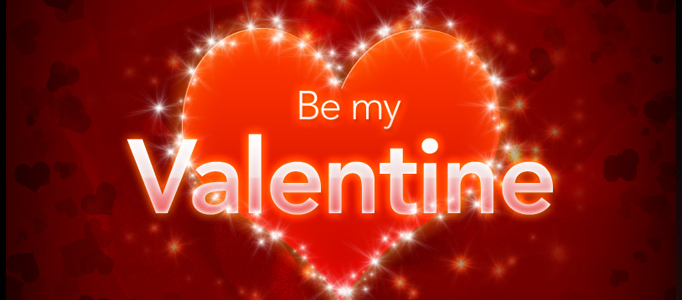 We're going to create a simple Valentine's Day e-card for your special someone. Believe it or not, we're done. And it was such as short tutorial. You can create the card for your another half!
Most of you may want to create a powerful girl warrior, but not everyone can draw them though. Follow this tutorial and hopefully you'll learn a lot about painting your own powerful character!
Sometimes, you may spend a few hours or even a few days to complete your art works. This time, the tutorial will show you an advance level arts work called "Samurai Riding a Dragon". The techniques involved in this tutorial are very useful, especially when you want to draw some complicate arts works.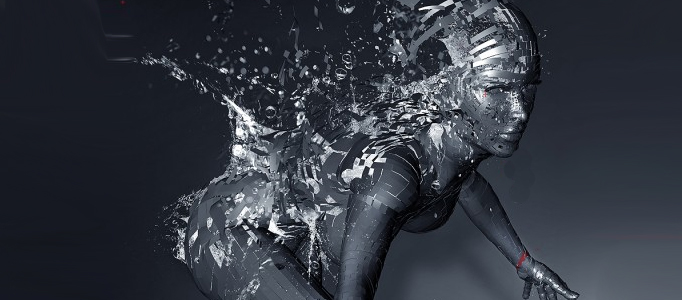 You may come up with plenty of ideas in your head, but you may not know how to carry out. cracking effect is one of excellent effect that may not be easy to do. In this time, the tutorial will show you the skills to use two different softwares – 3DStudio Max and Photoshop to create this.