Your Favourite Photoshop Tutorials in One Place
Making of a Nice Lady Portrait in Photoshop

- Photoshop is recommended for this tutorial -
To most of you, drawing a portrait is a difficult task. A major tool to carry out the works is Photoshop brushes. Different artist would have different method to carry out such task. You can have a look this tutorial for reference.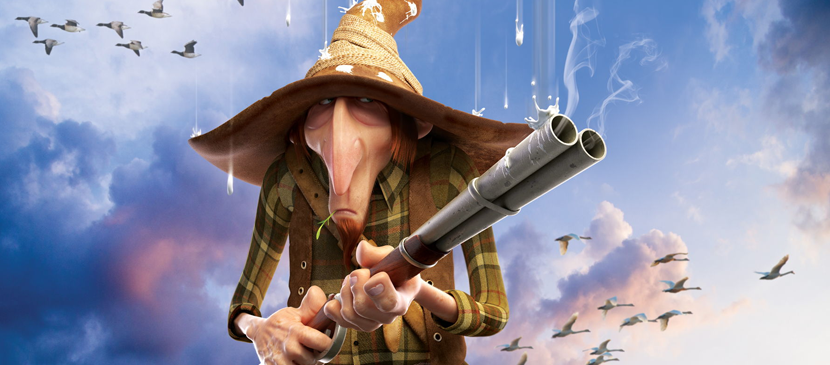 Here begins with choosing the concept, and this time chose a concept made from Ilustractor Studio. With his 2D concept in my hands, you will see how this is analyzed and searched for references.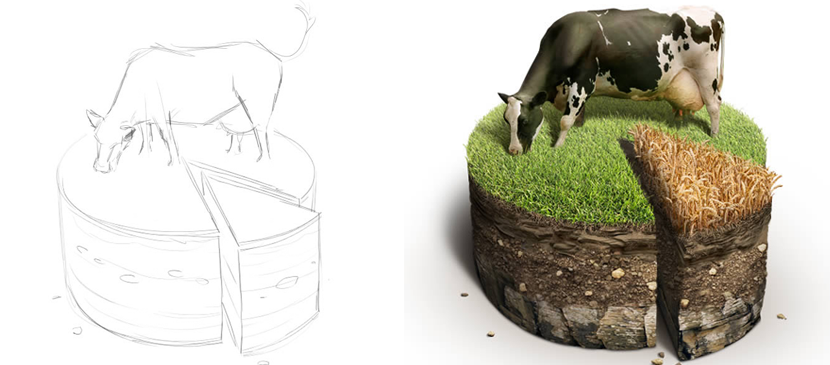 Infographics are an efficient and fun way to present data. You may notice, however, that infographics are often flat vector illustrations. In this tutorial, we will show you how to create a soil cake using photographic elements for use in pie charts. Let's get started!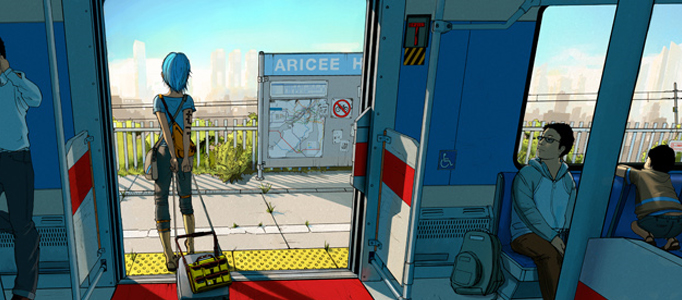 There are lots of painting tecniques and steps you may find on internet. Some of them may be very time consuming and difficult. But, this tutorial will show you a simple way to do a nice painting for your hand sketch drawing. Hope this can inspire you!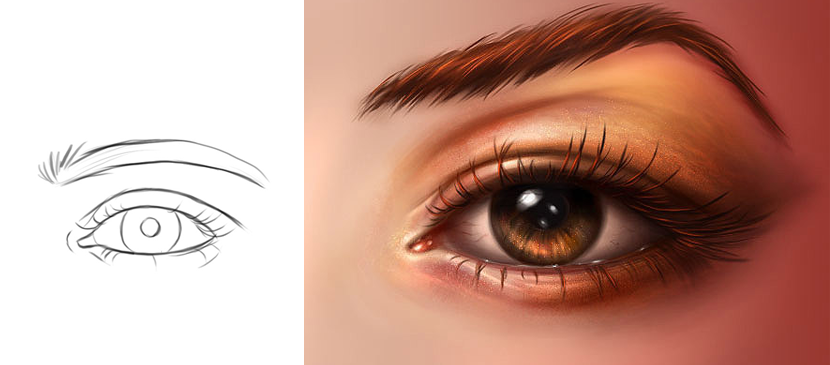 Human portrait is very time consuming. This tutorial will simply work through to focus on the eyes. You will see step by step from drafting to painting for a human eye.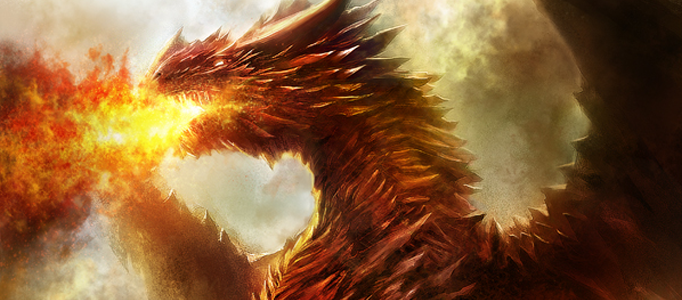 Lots of legends, fire dragon always appear. Therefore, you may want to create your own fire dragon scenery. Making of a nice one is not easy. Here is a good example for your reference.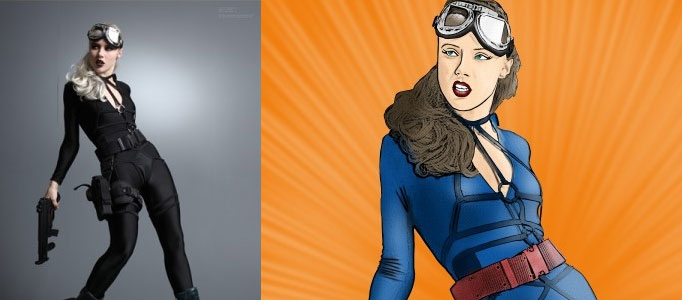 Many of you may want to draw your own cartoon based on your image. If you are not familiar with drawing, you really need to spend time to do. Therefore, this transformation skills are great skills to assist you to carry out this task.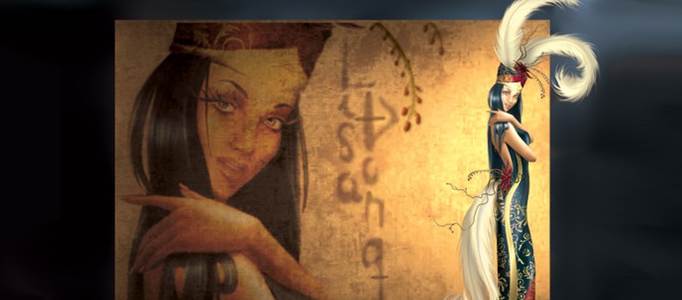 In this tutorial, it will let you know how to create an exotic fashion design image. The first step is to create a new canvas; most important and overlooked. Choose what you want your output size to be. Based on the sketch for the background, you can start up the painting for the image. Step by step as the tutorial, then you can get used to start another image.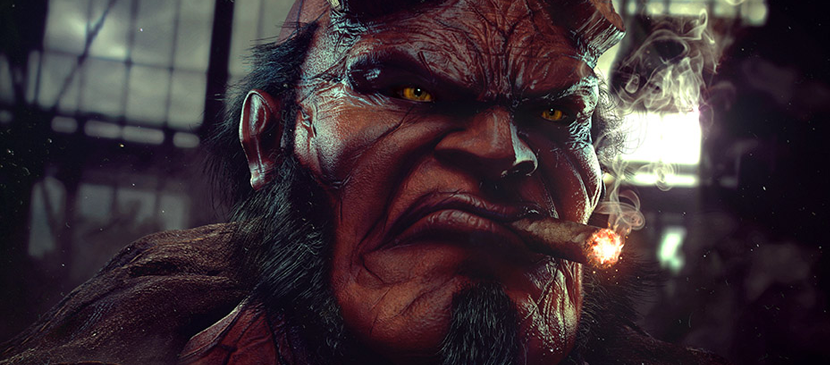 Hellboy is a famous movie. If you are big fan of it, you may love to make a hellboy character. Here will show you some skills to do it. You can use the same idea to develop other superheros also.