Your Favourite Photoshop Tutorials in One Place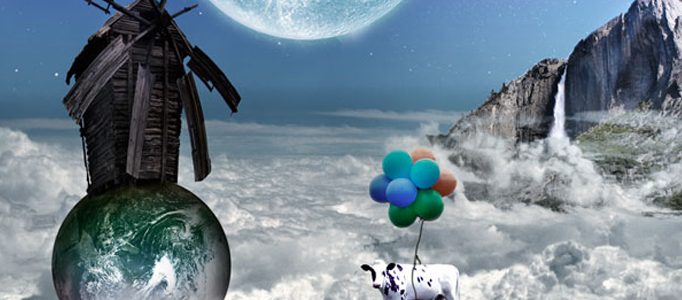 Making of a Natural Harmony Scene
- Photoshop is recommended for this tutorial -

Random images combination can form a nice natural harmony scene. To mix few images together, you have to be familiar with the the color adjustment skills.
Lots of nice effect are very straight forward and simple. Not much technical skills are required. This spreading effect is not the exception. You can learn this funny effect within 15 minutes. Most of the things are the settings in the blend mode.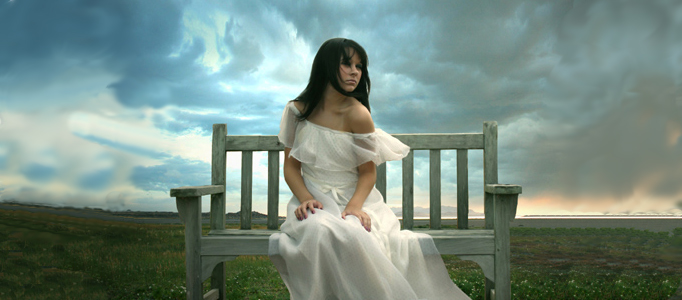 This tutorial is going to show you how to do a photo combination. It is very difficult to perfectly combine 2 or more photos due to their background, color or object unlikely to match each other. Combination skills are therefore, essential for this. Just have a go for this tutorial to create a good photo for yourself!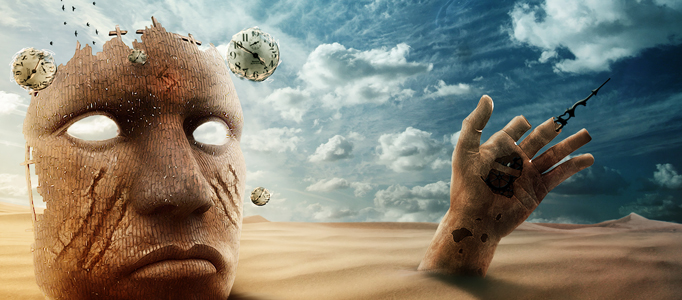 Face mask can be very horrible since this is a bit unusual. However, when you would like to design your personal face mask, you can present it in a different way such as providing a nice natural background or other beautiful background you like. This tutorial will teach you how to mix your mask to a natural scene.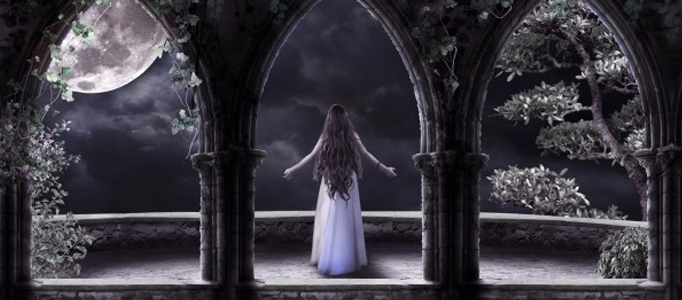 Have you ever tried to use combination effect to create a legend scenery? Here is a such good example to create a princess to stand in her castle. To mix several pictures into a single one, it is mainly related to color and lighting combination techniques.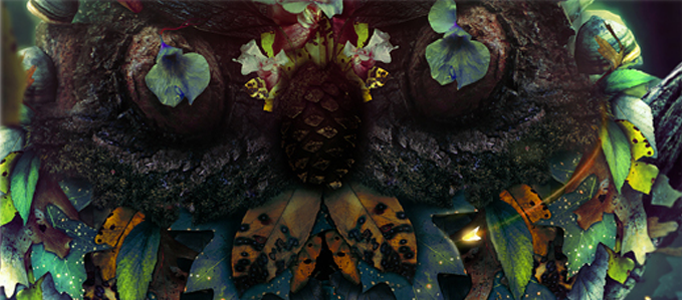 Using simple stuff can form a great funny creation. You can mix some leaves, branches and flowers together to form something creative. Here is a good example to show you to make an owl and you can use the same idea make something else for yourself.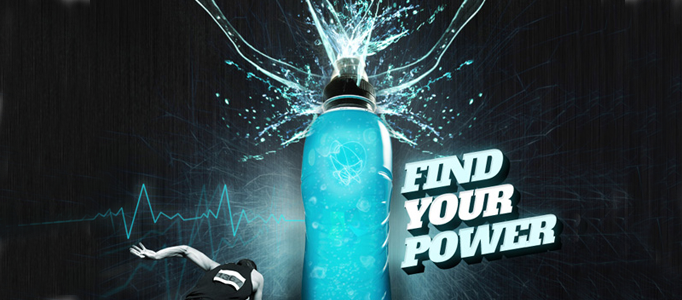 Most of drinks poster, water spilling effect would be applied so as to stand out the drinks. A simple way to control the spilling effect is to use photo manipulation plus transform function to control the water spilling direction.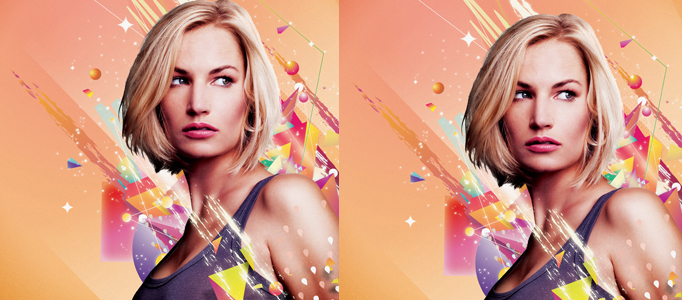 Lots of passport or ID photos have a blank background, which is too monotonic for some of you. If you would like to improve this, you can add some colorful effect for your image background.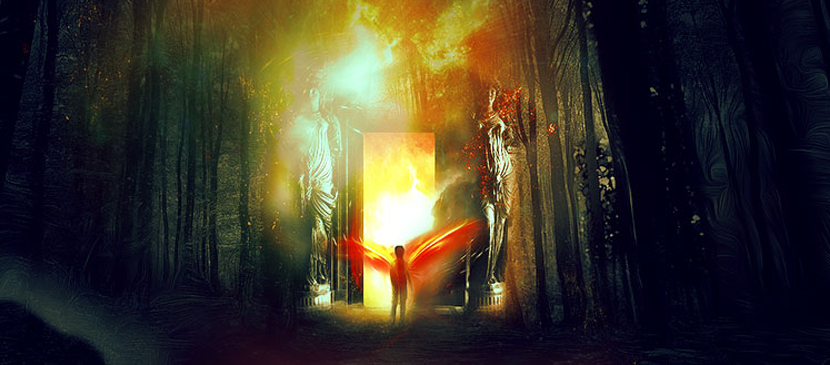 In this tutorial, it will show you to manipulate a heaven door in Photoshop. You just need to prepare few images and merge them together. This is an intermediate level tutorial and some steps can be tricky.