Your Favourite Photoshop Tutorials in One Place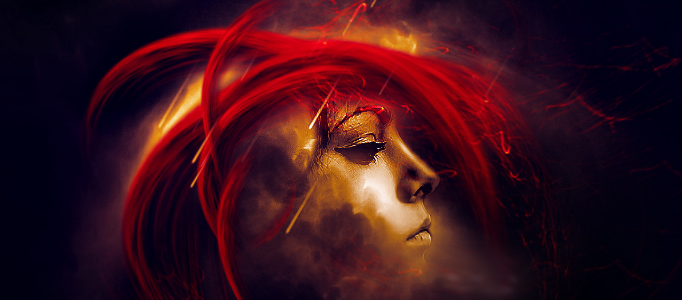 Making of a Lady Face Art

- Photoshop is recommended for this tutorial -
You can use many different ways to present your image. To make it special, you may use an art angle to beautify your photo. This tutorial will show you to cut out your face from a photo, then mix it with a dry land plus adding sparks.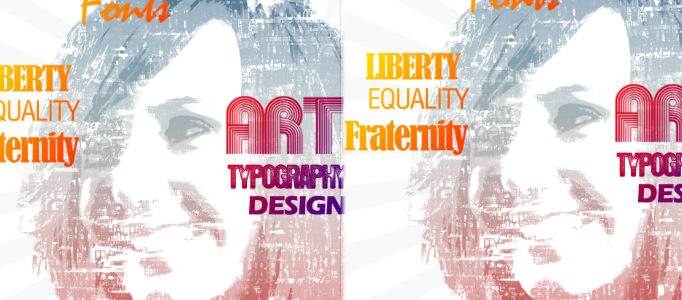 To create a style poster, you can have a try to apply this text art to form your poster. In this tutorial, it will turn a typical portrait image to a fantastic typographic design using Adobe Photoshop. It will be creating typographic brushes to be applied to the poster's portrait for a more creative and customized typographic effect.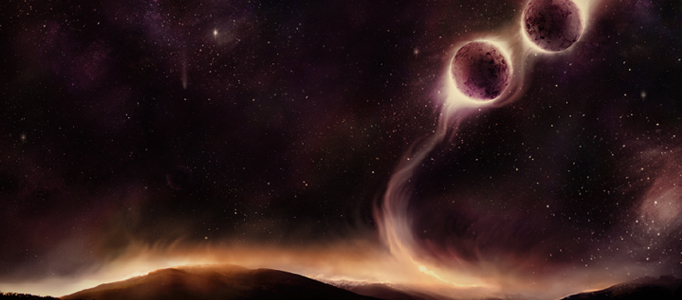 Wonderful objects always need to have nice background to match with. Simple and colorful effect can be used for creating various of natural or scientific backgrounds like this one.
To process a painting, you have to sketch and then paint it to form a proper art. Sometimes, you may want to do an alternative. There is a simple way to do the transform of a picture into a nice sketch using photoshop skills.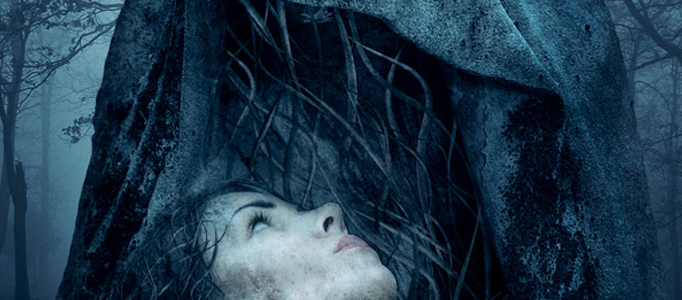 You may read a lot of fiction or watch some nice movies about some imagination sceneries. Somehow, through Photoshop, you can create your own legend scenery on your hands.
To turn yourself to be Angel, the most common way is to add a pair of wings at your image's back using manipulation. You need to prepare an image with suitable post, and add the wings and put your image at a sky background with clouds and some lighting.
This tutorial is going to teach you how to apply multiple layer duplication, transforming and warping of objects. It's basically re-using whatever we have in order to create a solid looking phoenix coupled with flame and light ray effects.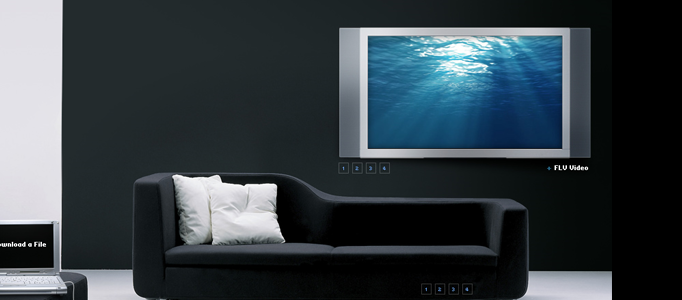 In this tutorial I'll show you a really simple effect that together with good photography can be used to make gorgeous results. We're going to compose a room using photos of objects. This room can then be used in Flash to build a website, or simply as a graphic.The final effect with the right photos can be really nice and is particularly good for use in Flash where you can make objects fly in or materialize.
There is no common standard about designing the posters. As different people have different interest and character. This tutorial is going to show you how to create an awesome illustration that can be printed as a poster to hang it on your wall.