Your Favourite Photoshop Tutorials in One Place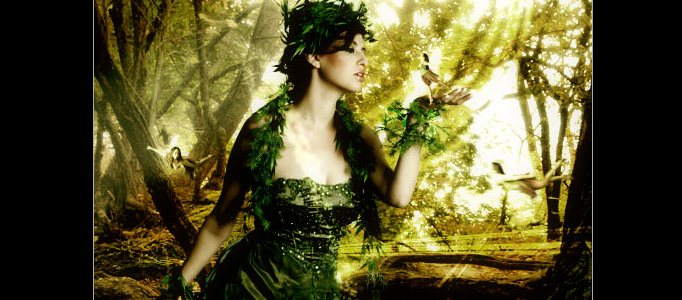 Making of a Forest Magical Scene

- Photoshop is recommended for this tutorial -
Sometimes, you may wish to create a magical scene as your personal poster. And this tutorial is going to present you how to make a nice one for your image. It mainly includes to teach you adding some special lighting effect and color tuning techniques.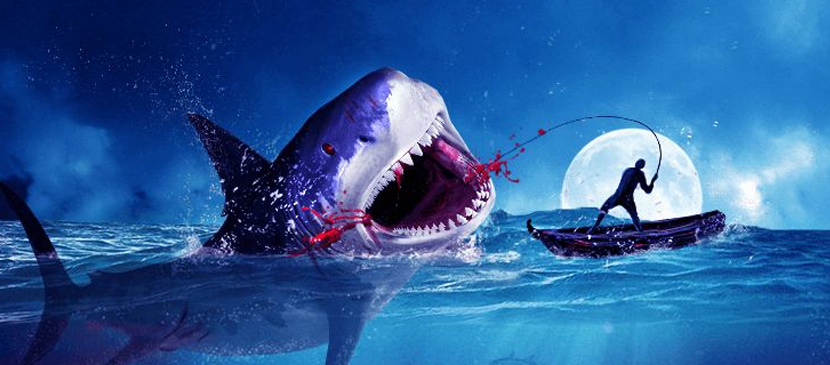 This tutorial will show to create an aquatic scene about a fisherman catching a big shark. There will be some blood and some underwater seamless blending.The techniques used here are simple so let's get started. What you will be creating You will create an aquatic scene.
A great war scene is not necessary to be captured with real explosions and machinery. These effects can be done by combining other sceneries together to form your imaginative scene.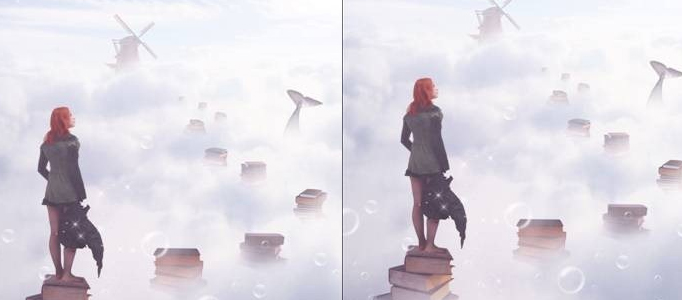 If you want to design something special, it is good to design the object beyond the imagination. This tutorial will show you how to make a fantastic sky walk way above the cloud plus some steps made of books.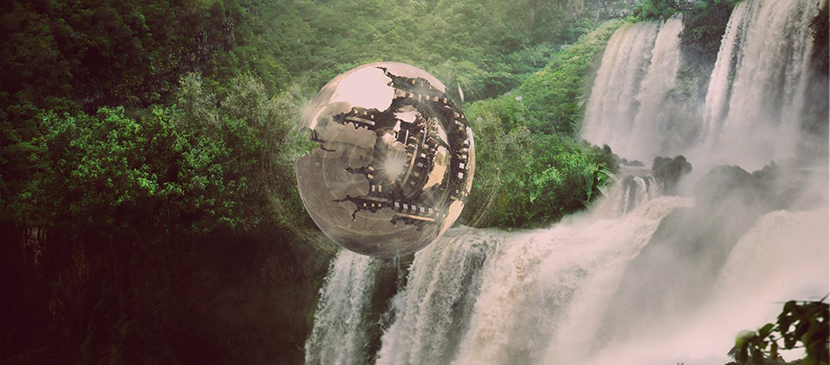 Have you ever tried to create a fantasy landscape combining different photos while blocked by the advanced techniques? This tutorial will show you the advanced techniques of blending, different techniques of adding lights to your scene with custom brushes and different Blending Modes, and how to work with layer styles to create a glow around objects.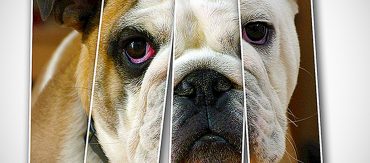 In this Photoshop tutorial, we'll learn how to create the illusion that a single photo is being displayed as a series of vertical panels. It may look complicated, but as we'll see, it's actually a very easy effect to create, with most of the steps being simple repetition. Enjoy!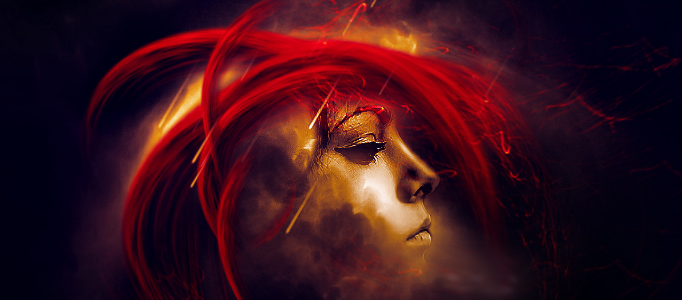 You can use many different ways to present your image. To make it special, you may use an art angle to beautify your photo. This tutorial will show you to cut out your face from a photo, then mix it with a dry land plus adding sparks.
This tutorial is going to present you to design a proper flashing background in Photoshop. You can apply this as your personal singing poster.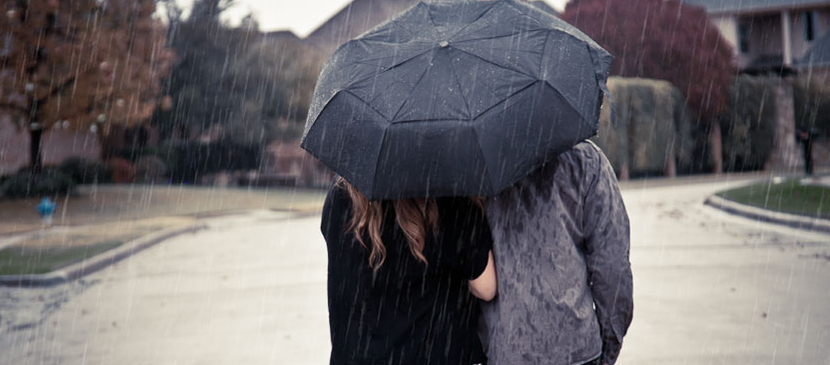 This tutorial will teach you how to create some realistic rain drops on your photograph. You can use it for any of your artwork or photo. No need to capture this scene outdoor.