Your Favourite Photoshop Tutorials in One Place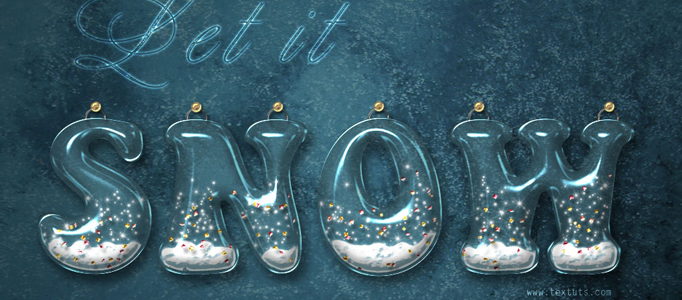 Making of 3D Snowing Typography

- Photoshop is recommended for this tutorial -
Seasons or weathers are always popular topics for web designers. Special weather topics are required special text style to suit for. Therefore, this snowing typography design can provide you some hints when you carry out your typography designs.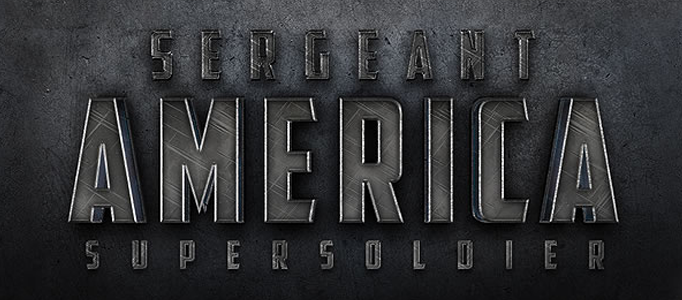 Most of nice text effect would include various skills and techniques to result some good color mixing, shadow or glassy effects, but they may contain complicate processes. However, this tutorial mainly rely on the blending modes for the text creation process. You can then easily straightly follow.
Lots of designers would use fruit to create their text, however, not many of them would use kiwi to do. This time will let you experience to use this to create your own text.
Nice text effect always requires to have a nice background plus font design. It is a complicate task to design some nice text with a perfect background. If you would like to have a nice production, you can refer more on quality text effect tutorials.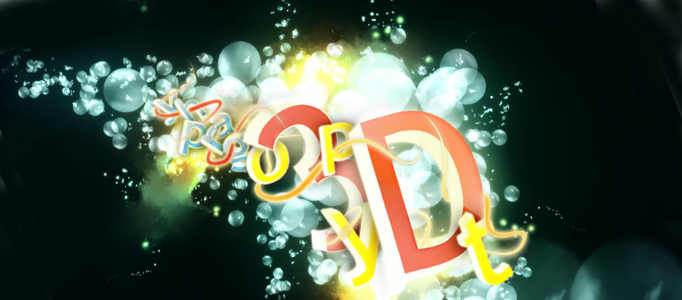 Text effect can be difficult to make. Text is a simple object that you may need to spend more time to work out with other nice background and objects. This tutorial will show you some tactics and skills to produce a nice text artwork.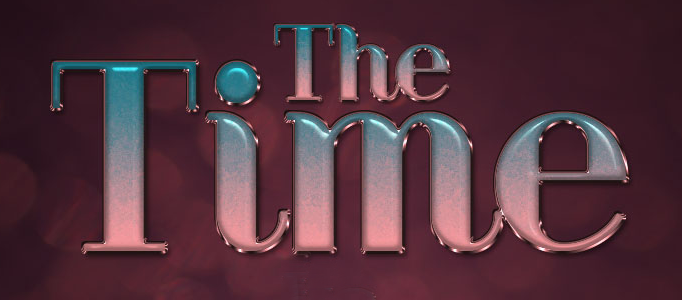 Adding a gradient effect for text can be difficult. Most of you may apply gradient function for your text. If you want your text to be special, you can refer to this tutorial to learn a special gradient effect creation for your text to stand out your design.
Photo manipulation may be one of the funniest things you can do with Photoshop but creating photo manipulations isn't easy. This Photoshop tutorial will show you how to create a plasticine text effect in less than 15 minutes using the layer style and the distort filter.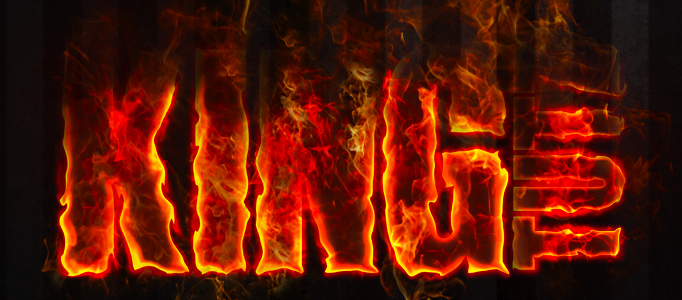 To stand out your text and your word, it is a good idea to apply some nice effects or turn it into art words. In this tutorial, you will take step-by-step to learn how to color dodge, take flame images using channels and much more to achieve this fire text effect.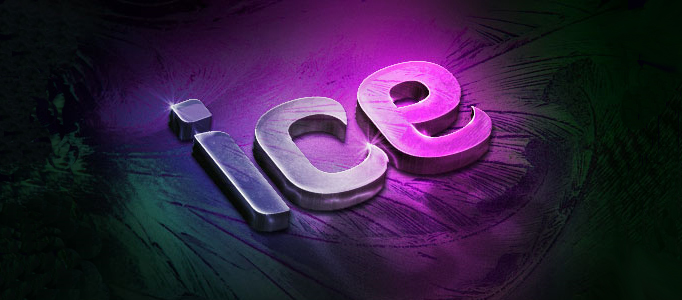 This tutorial is going to present you the 3D text effects with a growing and awesome design trend. They can add angles, lighting and interest that many 2D text effects can't bring. Here is an awesome Showcase of 3D Typography.