Your Favourite Photoshop Tutorials in One Place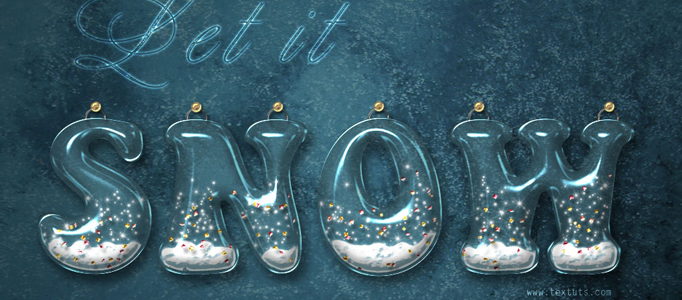 Making of 3D Snowing Typography
- Photoshop is recommended for this tutorial -

Seasons or weathers are always popular topics for web designers. Special weather topics are required special text style to suit for. Therefore, this snowing typography design can provide you some hints when you carry out your typography designs.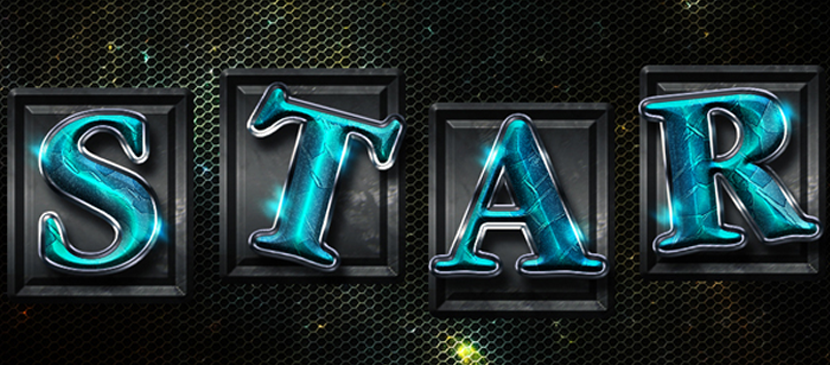 Layer Styles are a powerful feature in Photoshop that can help you achieve brilliant effects easily and quickly. Layering those styles is a great way to add dimension and details to the effect. This tutorial will show you how you can do that, and use it to create a special shiny text effect.
In this tutorial, it will show you how to create your text art. The first thing to do is to find the elements we will use. There are lots of websites where you can find nice vectors. And the techniques can also be applied on some other texts as well.
This tutorial will show you to make a golden text effect in metallic style. You will learn an easy way to create a fully editable, glam gold text effect using layer styles, and create a nice shadow using a couple of blur filters.
Photo manipulation may be one of the funniest things you can do with Photoshop but creating photo manipulations isn't easy. This Photoshop tutorial will show you how to create a plasticine text effect in less than 15 minutes using the layer style and the distort filter.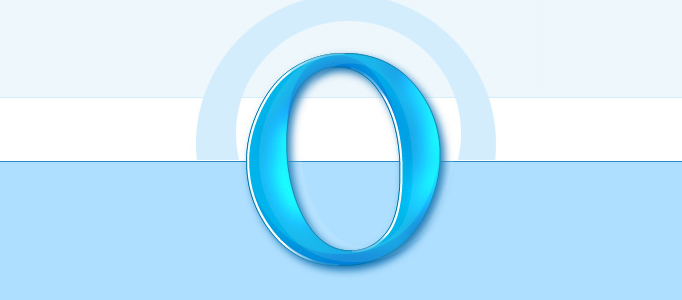 In this tutorial it will show you how to make that cool aqua text that is on my header. In the end you text will look like the thumbnail as shown. A little to the background to make it more interesting is added.
In this tutorial we are going to take some very basic principles of light and shade to make a rather impressive looking text effect. Finally we duplicate the top lighting layer one more time and set it to opacity, then click the Add Layer Mask button on the layers palette again and draw a linear white to black gradient from top left to bottom right. This makes the extra lighting layer fade off as it goes down right.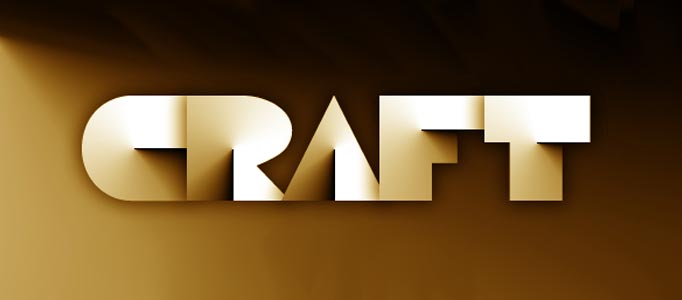 In this tutorial, it will show your an awesome papercraft text effect. This tutorial is a bit long since a lot of steps have been involved. However, it is worthwhile to have a go. As you may be inspired after accomplishing this.
Nice text effect always requires to have a nice background plus font design. It is a complicate task to design some nice text with a perfect background. If you would like to have a nice production, you can refer more on quality text effect tutorials.