Your Favourite Photoshop Tutorials in One Place
Making Different Forms of Fire

- Photoshop is recommended for this tutorial -
There is a lot of stuff you need for making fire as there are different forms of fires. Different scenarios would require different forms of fire to fit into. Here electorates some fire designs for your learning.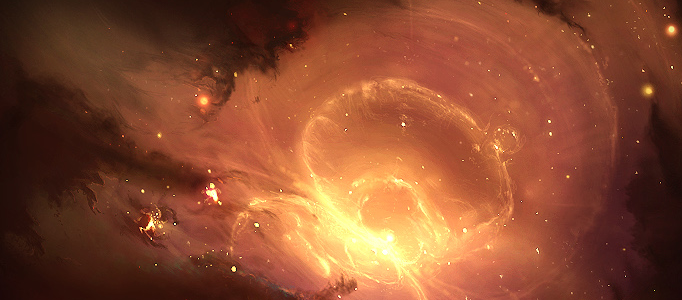 Universe scene has different styles. Different designers produce different universe scenes. Some of them may develop their scenes based on texture paper but this time will illustrate you skills to develop one using Photoshop brushes.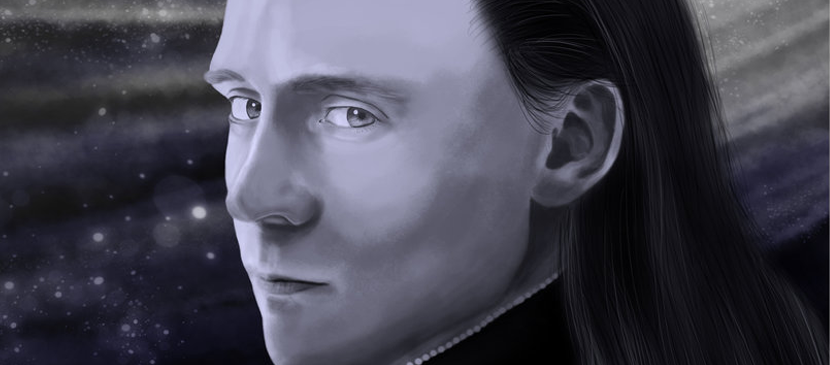 This tutorial will present you to paint the portrait digitally. You will learn how to set up different brushes to carry out this painting works for face, hair and simple universal background.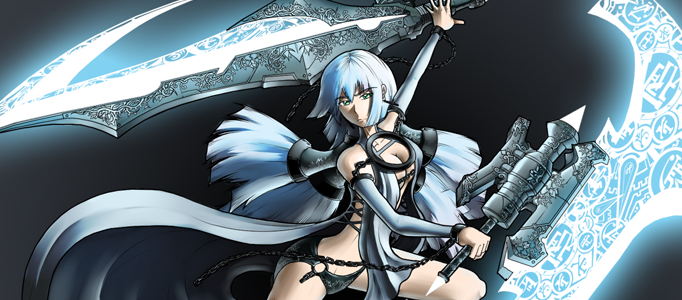 Drawing a nice cartoon character can be as difficult as drawing a human portrait. You also need to work out detailed color painting plus adding shadow and reflection effects. Here will show you the way to do.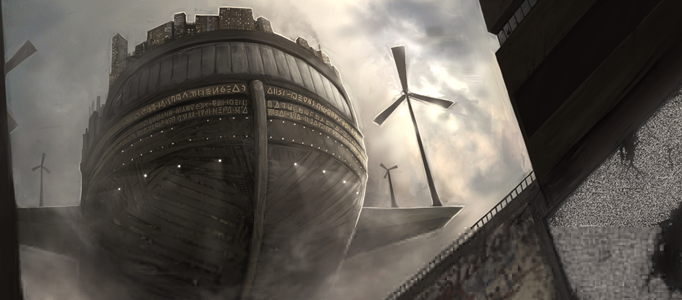 In this tutorial, it will show you how to create a mother ship flying in the sky. Here will give you some concepts for drafting and painting a nice mother ship scenery.
It is always very difficult to create the human portrait by hand sketch. Even you are willing to spend ages, you may not able to create a proper portrait. However, this tutorial will lead you to do it in a special way in Photoshop. The idea is like a photo transformation. Based on this, you will be able to create a high level human portrait quickly.
To create a dreamlike abstract work as enthralling as this, you need some polished techniques. This tutorial will teach you how to compose lines, shapes and patterns to captivate the viewer with a work made out of softened geometric shapes.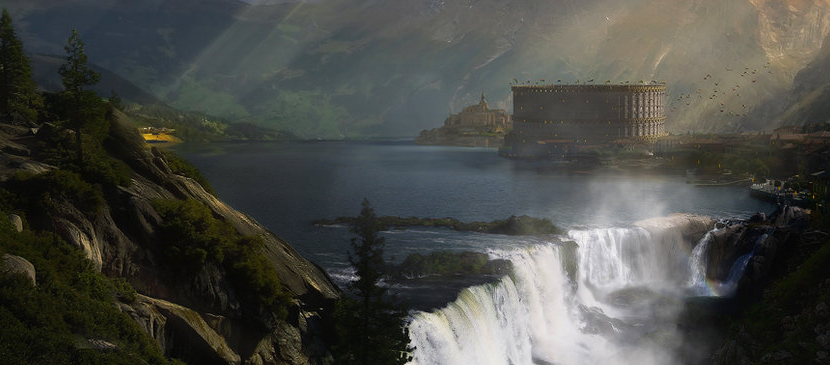 Digital matte painting is one of the fastest growing and most difficult styles of digital art created today. Often used for cinematic and videogame scenes, these artworks are also capable of standing on their own as inspirational and breathtaking works of art.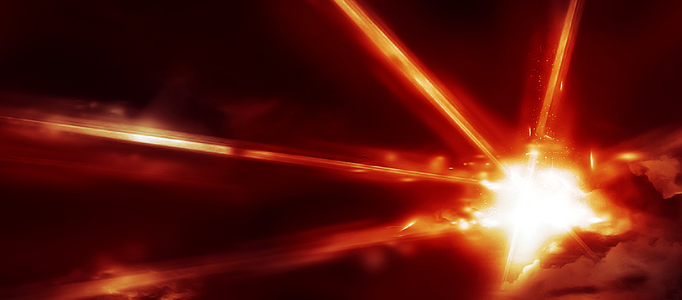 Apart from using photo combination effect, you can use the default brushes and blur functions to create a dramatic explosion for your artworks.