Your Favourite Photoshop Tutorials in One Place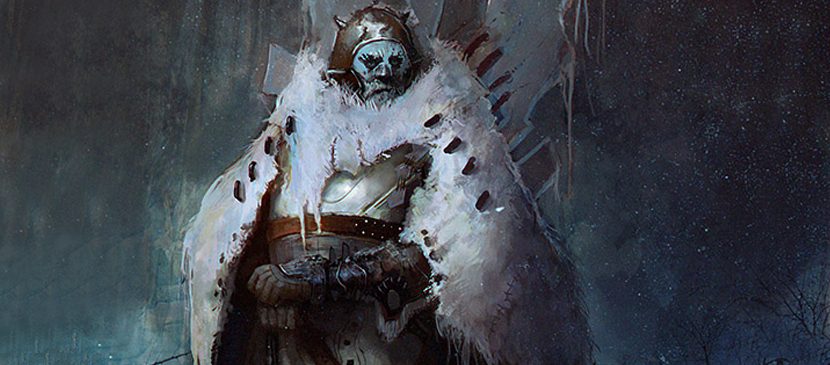 Making an Icy Super Hero in Photoshop
- Photoshop is recommended for this tutorial -

A nice artwork is required to have good idea. This character is designed to rule the winter. In this tutorial, you will see how the designer share his tactics for creating an icy super hero. This will give you some hints to start up your own superhero creation.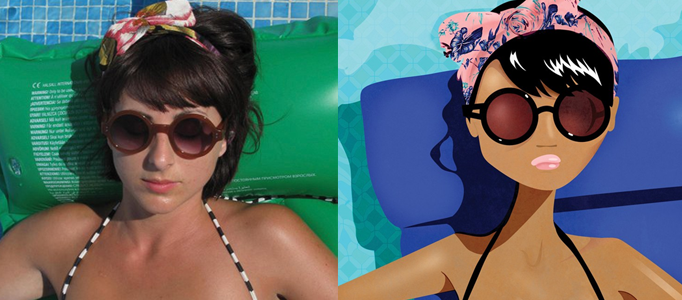 Christmas is coming. You can create a wonderful cartoon art as a gift to your friends. The idea is to draft out your image with reference to your picture and paint it part by part. Your chosen picture shall be not complicate and easy for painting.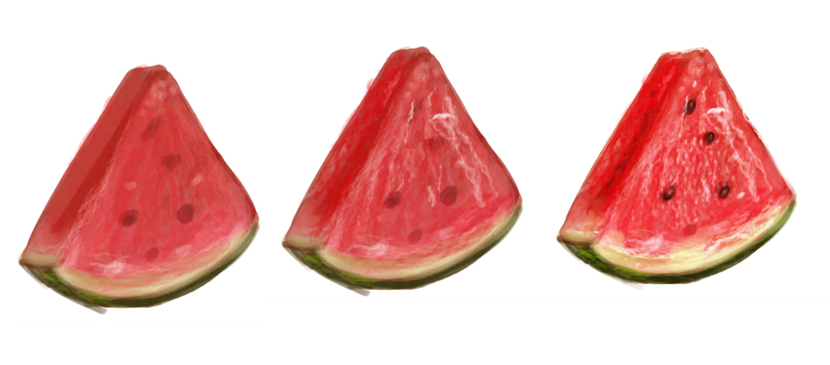 Many designers would use fruits as their drawing objects as a start of learning design and drawing. Here will show you to draw pieces of watermelon step by step. Then you will see how the light and shadow to be added.
This extreme environment scene is created from sketch. This tutorial will present you to process this detailed scene. 3D modelling was also used and described. You can use the same idea to make your scene.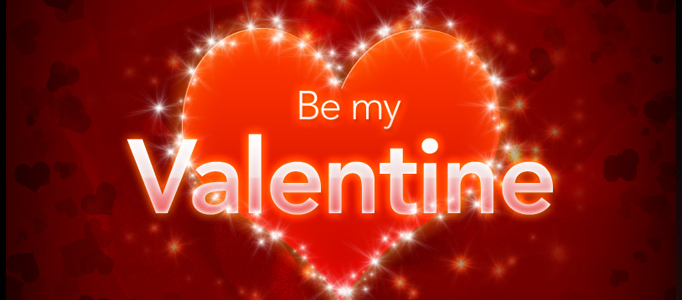 We're going to create a simple Valentine's Day e-card for your special someone. Believe it or not, we're done. And it was such as short tutorial. You can create the card for your another half!
If you would like to design some different styles for yourself, you can project it on your computer first, just see which style is most suitable for your image.
This is a step by step tutorial on painting a realistic nose, although this is digital painting, the same principles apply to traditional painting. You can apply the same principle to any other portrait painting works.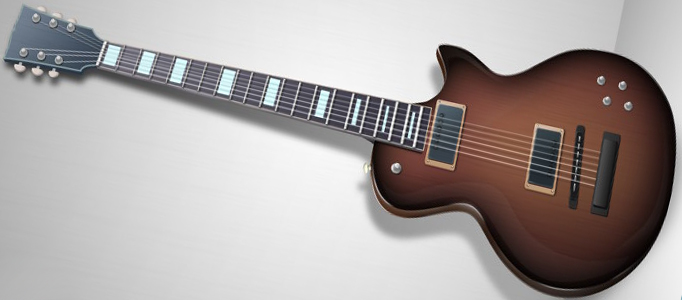 Some of you may be a music lover and may want to design your own musical instrument. Guitar may be a good instrument to start with as it is not too complicate. Here is a good example for your information.
If you own any iOS devices, you will be all too familiar with the dock connector. It sits there, on your desk, only letting Apple products use it. But have you ever stopped and looked at its beauty? Despite being a simply cable, Apple has added some nice curves and a design which makes it ideal for a bit of Photoshop illustration.