Your Favourite Photoshop Tutorials in One Place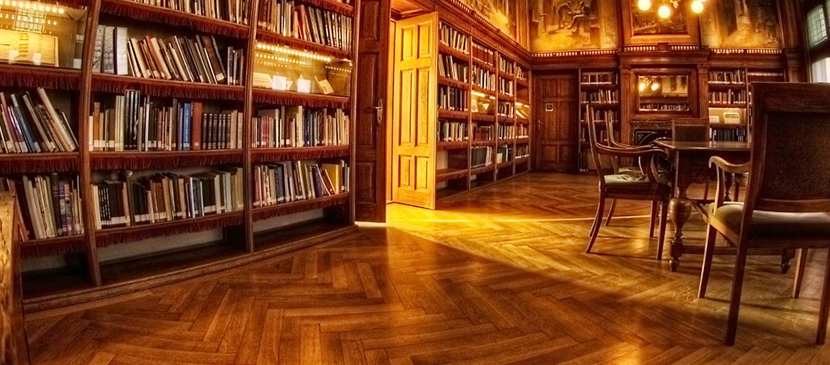 Making an Elegant Interior Design
- Photoshop is recommended for this tutorial -

In this tutorial, you will see how an elegant interior design are created in Photoshop. Photoshop can be widely used for any design. Sometimes, it is not necessary to use specific software to do the job.
In this tutorial, you will learn how to make a realistic eye for your cartoon character. The tutorial will also explain and describe the idea of creating the eyes and how to match the colors for different parts of the eye. Of course, you can choose the favorite color for the eye.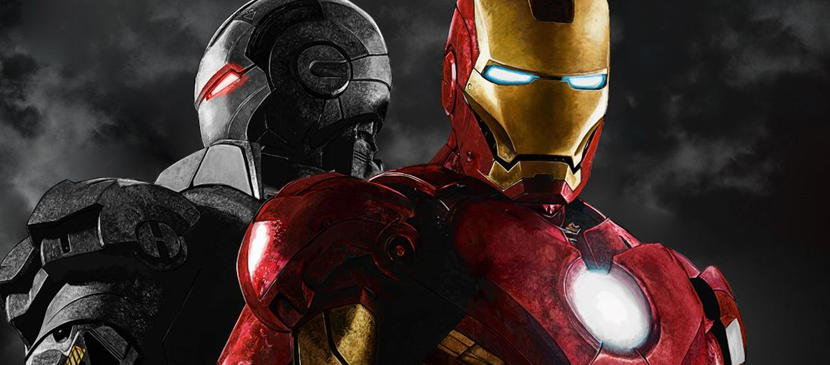 How much do you love iron man? Many of you may love this movie and want to create a artwork for the Iron man. This is going to show you the techniques for painting iron man. Properly, you can base on this idea to make your own style of Iron Man.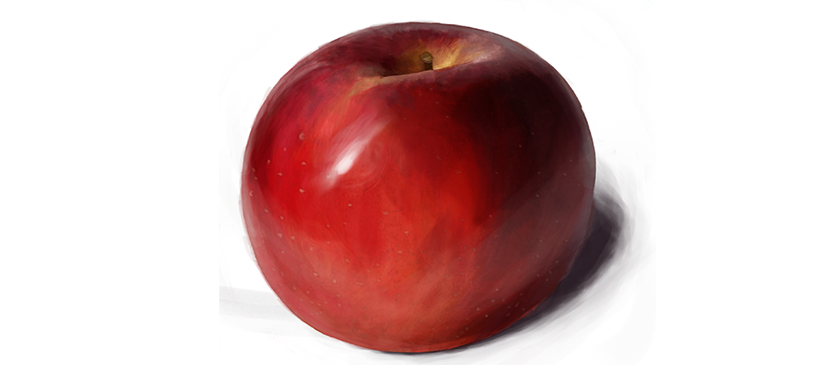 Apple is always your first object to be drawn with in your drawing class. For drawing realistic object, there are few elements are required to be particularly paid attention to such as reflection and shadow. Once, you get familiar with this drawing, then you can go to next level to try others.
Hello to you all, we hope this following tutorial can be helpful in creating a good Icon design using Adobe Photoshop. The version I'm working with here is CS3. If you follow the following steps you will definitely find your self with the final result.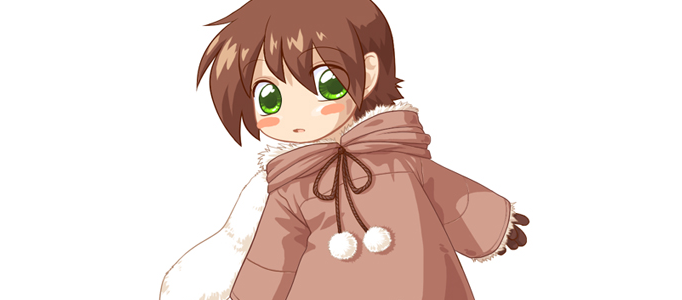 This tutorial shows you how to create the art cartoon. You need to download the tutorial in order to view it. To begin with, you need to draft a cartoon, then color the image part by part with photoshop tools. Shaping is one of the critical path to make the quality image.
This tutorial will show you how to create glossy fabric texture and apply snake pattern and decorative elements to it. This effect may be used to create elegant card design for your business.
This is a step by step tutorial on how to do the human ears on paintings. The same ear in two views, one head on and the other from the side have been done. Detailed steps have been presented so that you can see how an ear to be formed.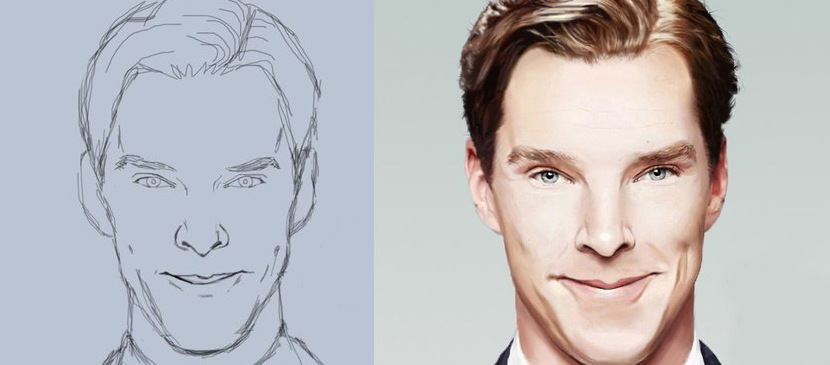 Human portrait is never an easy task and is time consuming process. In this tutorial, it will show you some tactics for drawing a male portrait. It will go through the details for drafting each part of portrait and painting skills, so you can apply them for your own portrait.