Your Favourite Photoshop Tutorials in One Place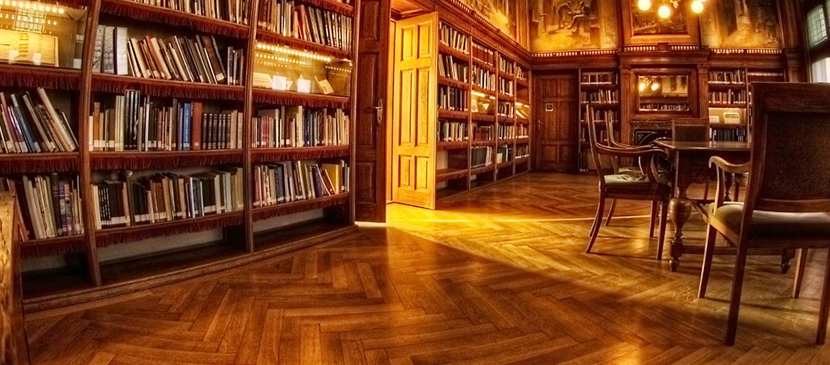 Making an Elegant Interior Design
- Photoshop is recommended for this tutorial -

In this tutorial, you will see how an elegant interior design are created in Photoshop. Photoshop can be widely used for any design. Sometimes, it is not necessary to use specific software to do the job.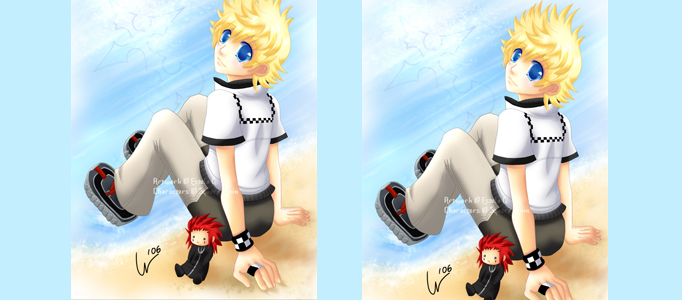 There are many ways to paint your graphics. In this time, the tutorial will show you how to paint for your cartoon graphics professionally in Photoshop. You will learn how to paint up a cartoon character properly including the eyes, face, hair and so on. Very awesome!
This tutorial will present you how to color an anime digitally. It will go through with you for using pen tool to work on the sketch digitally and paint it afterwards. You can base on the same concept to carry out any other anime painting works.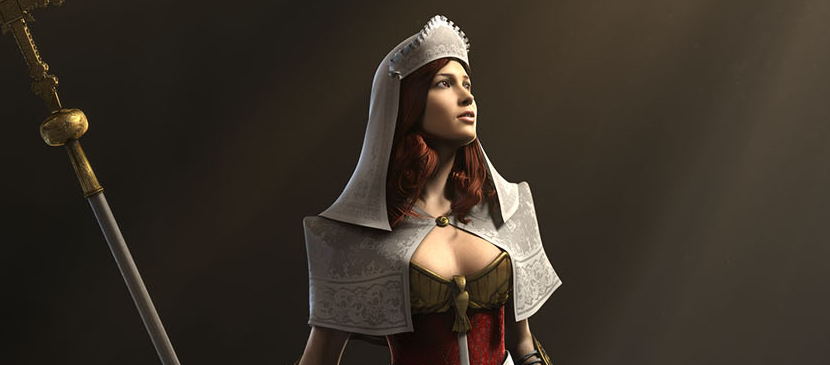 This tutorial is to help define the character you are creating is. This is a good start for designing, or a method to help you get ideas when you are stuck. You can always fall back on this when you are looking for new ideas or ways to unify existing ideas
It is always very difficult to create the human portrait by hand sketch. Even you are willing to spend ages, you may not able to create a proper portrait. However, this tutorial will lead you to do it in a special way in Photoshop. The idea is like a photo transformation. Based on this, you will be able to create a high level human portrait quickly.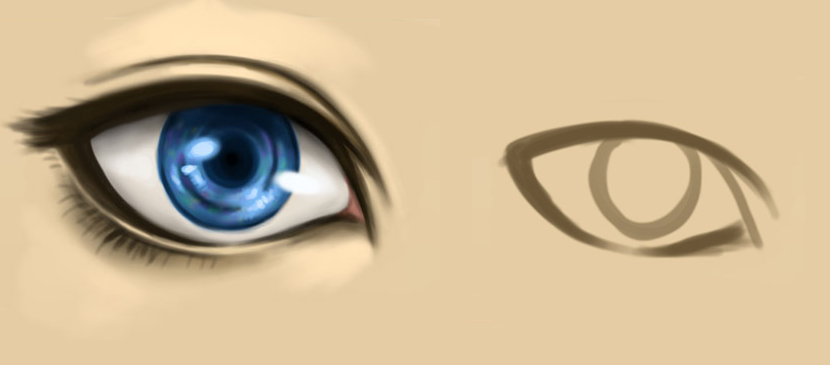 There are no standard way for drawing eyes. Different designers can have different ways to work on their design. Here will give you some hints for drawing an eye in a quick way.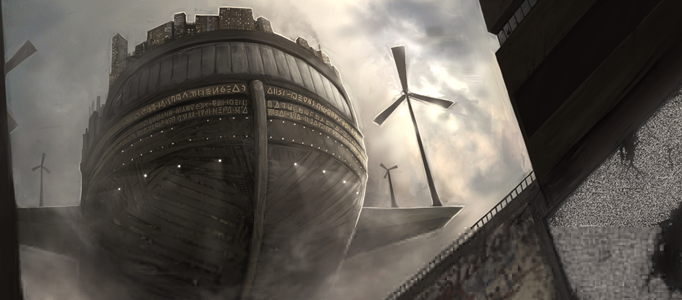 In this tutorial, it will show you how to create a mother ship flying in the sky. Here will give you some concepts for drafting and painting a nice mother ship scenery.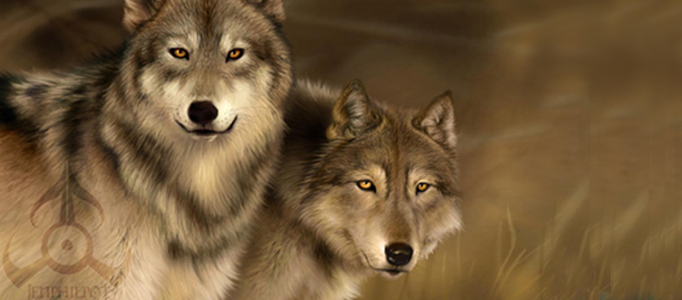 Most of animals have their own fur. Learning to draw animal's fur is always useful to your artworks. This tutorial will introduce you to set up your brushes for painting a wolf for your information.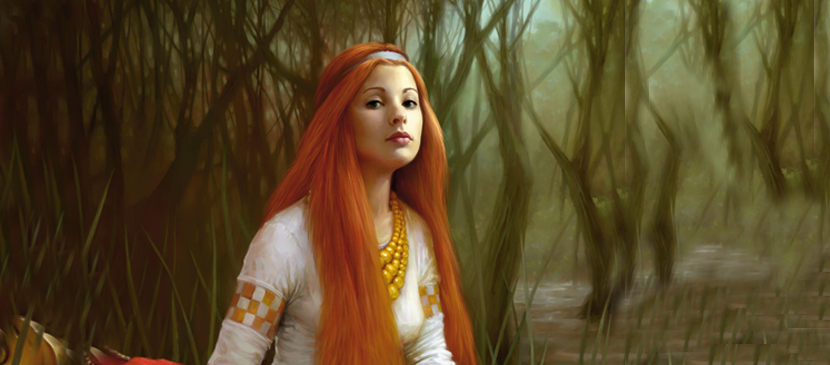 Human portrait is never an easy task and is time consuming process. In this tutorial, it will show you some tactics for drawing a pretty lady portrait. It will go through the details for brushes setting and painting skills, so you can apply them for your own portrait.