Your Favourite Photoshop Tutorials in One Place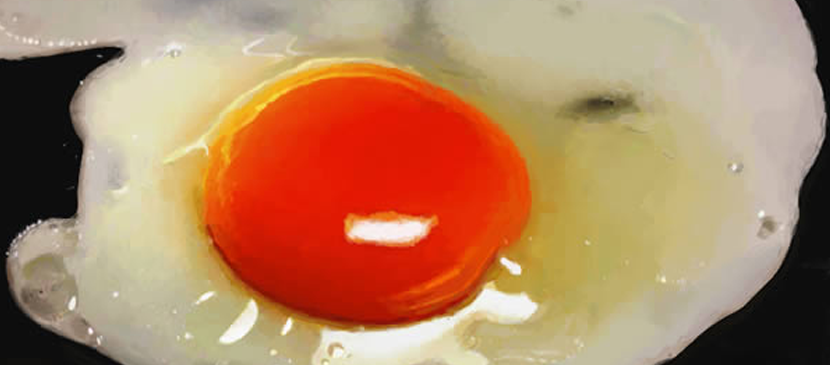 Making an Awesome Fried Egg
- Photoshop is recommended for this tutorial -

Still-life illustrations can be great practice for anyone wanting to learn how to create life-like illustrations. In this tutorial, we will explain how to create a photo-realistic fried egg from a reference.
This tutorial will show you how to process a cyber motor bike artwork from drafting to painting. You will see how the designer to carry out its painting step by step. Similar idea can be applied, in which, a lizard or other objects was put to the motor bike's background to stand out the color of the bike.
This tutorial will show you the steps of drawing a nice portrait for Loki in an easy way. You can draw your portrait based on these skills. It will describe you the tactics to carry out the painting works.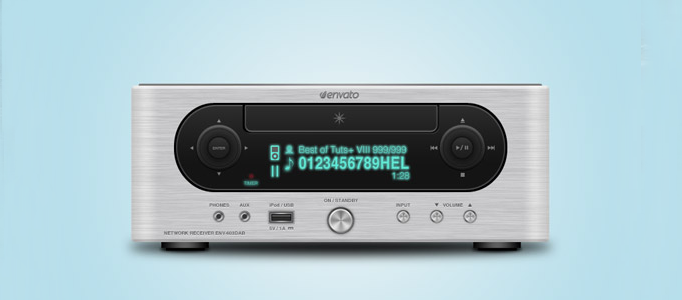 Lots of designer would use Photoshop to initiate their designs. Therefore, you would achieve different techniques and ideas through their tutorials. It also shows you the techniques to design shadow and reflection for the object.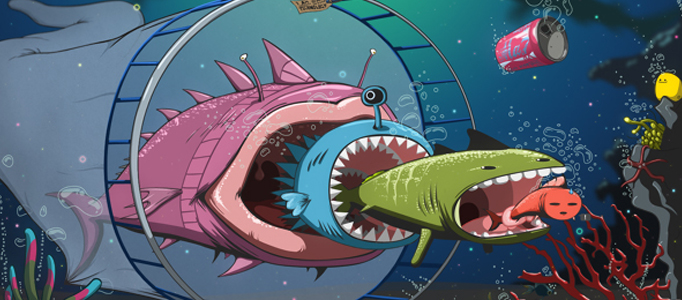 It is fun to create something funny in cartoon style. To work out this kind of artworks, you have to initiate from drafting to proper cartoon painting. Although it may take times to do, it is full of fun and good exercise to practise your Photoshop skills.
In this tutorial, it will show you how to create an envelop with stamp like the realistic one.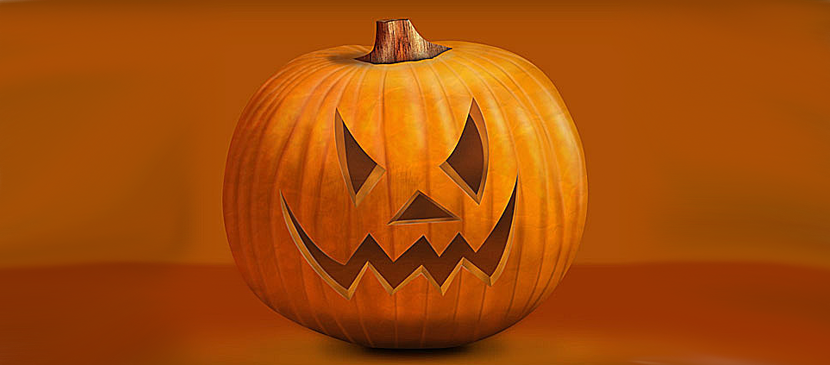 In this tutorial, we are going to draw a pumpkin for halloween, the pumpkin with scary face. We will start drawing its basic shape with help from Pen tool and continue with drawing manually using the old realiable Brush tool.
How do you select great colors for your artworks? here will give you some hints. Color selection can be complicate as you need to have great colors matching for your background and objects to work out a nice artwork.
There are many ways to make a planet, and this tutorial will teach you a fairly simply way to make a good one. To begin, you just need to prepare a texture photo. And then, just follow the steps in the tutorial and put some color adjustments & shadow effect.