Your Favourite Photoshop Tutorials in One Place
Making an Animated Interface GIF in Adobe Photoshop

- Photoshop is recommended for this tutorial -
In this tutorial, we will design a simple news iPhone app, and then animate it for client presentation and export it as a GIF file. You'll learn everything you need to go from idea to animated demo, all inside any recent version of Photoshop.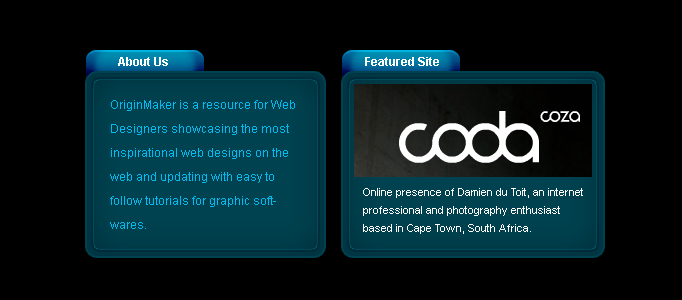 In this tutorial, it will show you how to design a simple rounded content box. To make a nice interface design, you need to create a box and then, put a tab on the top.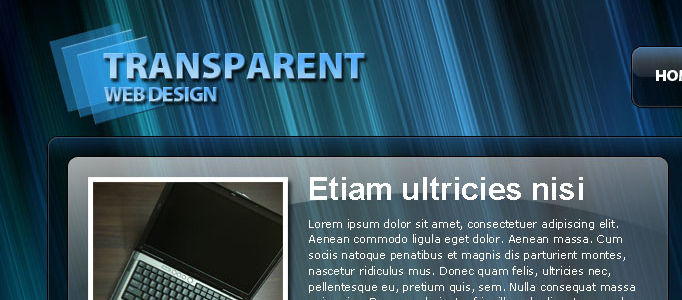 Would you like a Transparent Website Layout? It can be very useful if you would like to have a different theme for your website, but do not want to change too much of the design. Simply changing the background image can also give you a whole different feeling sometimes.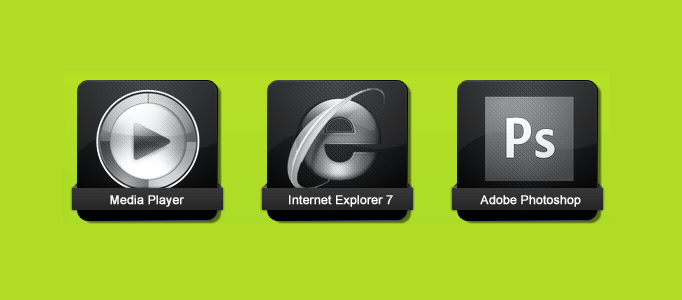 In this tutorial it will show you how to create a custom carbon styled icon for you to use for your website or desktop. There are lots of tutorials on internet. However, each of them is different to each other. You may get more idea first from these tutorials. And create your own icons afterwards.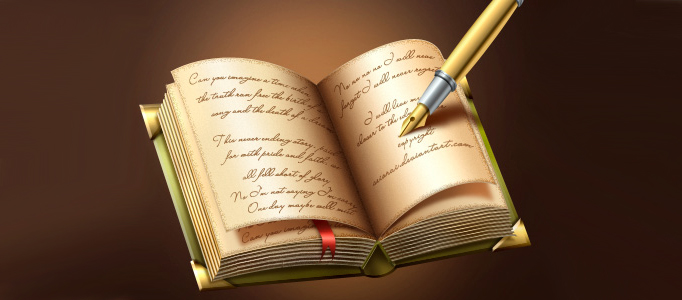 Design icons are getting popular due to extremely high demanding in the internet market. Everyone is looking for high quality of icons for user interface. Here this tutorial will give you some hints on designing a "writing on a book icon".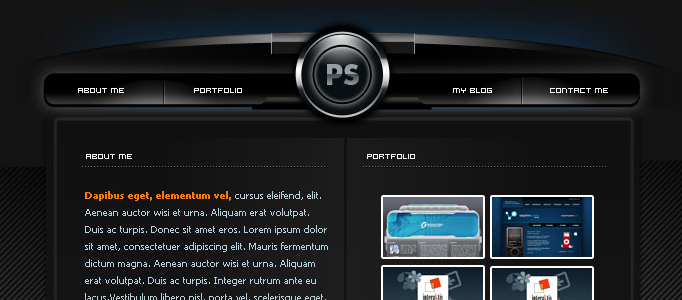 In this tutorial, it will show you how to design and create a modern web layout. To design a good layout, it could be very simple, but time consuming. As you may spend a few hours to design one nice navigation button.
In this tutorial, we are going to teach you how to create a replacement Itunes 10 icon that you will be able to use. I was not really a fan of the original Itunes 10 icon that they came up with, so I set out to create my own. We will work through techniques using smart objects, filters, paths and more. If you want to improve your path tool skills and layer styles then this tutorial is for you.
This tutorial will show you how to make a semi-transparent vista inspired menu, using gradients, shadows and blurring to produce a stunning modern effect. This menu produces a stunning effect when coupled with a bright scenic background. It uses transparency to great effect as well as modern gradients. The use of highlights is a great trick to providing a cutting-edge modern look to pictures.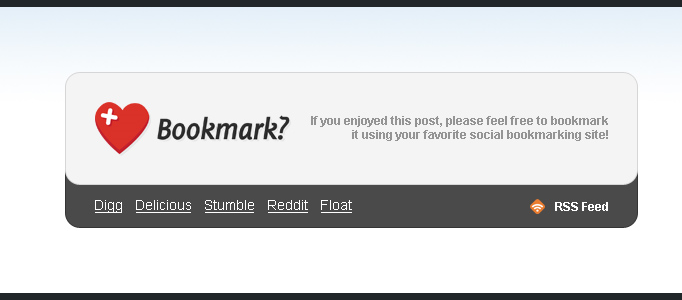 In this tutorial, it will show you how to create a unique, and professional-styled bookmark / promote box for your personal Blog, or website. There are a few techniques to make it becoming more attractive.