Your Favourite Photoshop Tutorials in One Place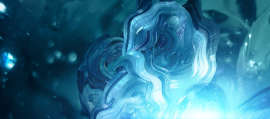 Making an Abstract Water Scene

- Photoshop is recommended for this tutorial -
In this tutorial, it will teach you to create a Underwater Themed Abstract Piece, which includes photo manipulation, 3D modeling and Photoshop postwork. You can use the same idea to make your own style of abstract scene.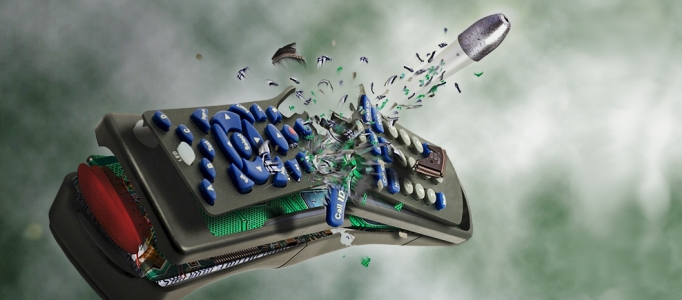 In this tutorial, it is going to show you how to make a nice bullet shot effect. This tutorial is very good as it displays a scene that a remote control is nicely broken into pieces. It may be a good idea if you can create a something similar on your own.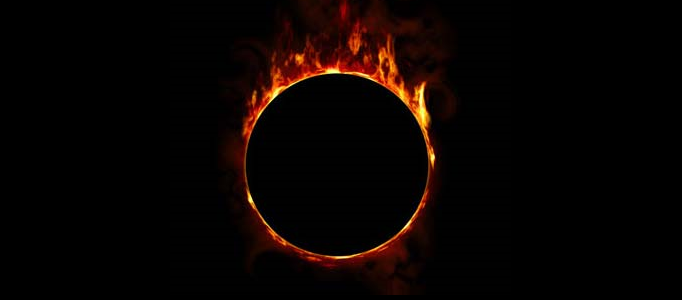 In this tutorial, it will demonstrate how to create a ring and surrounded with fire. To create this, it is necessary to combine a few effects to turn a shape like a sun. And, you can also apply the same idea to create your own planet.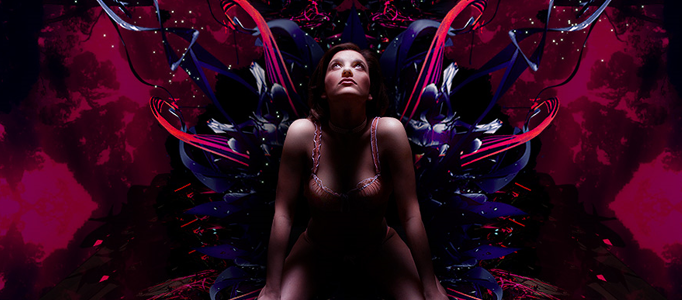 In this tutorial, it will show you ways to adjust and blend multiple stocks together to create a seamless kaleidoscopic base for an artwork. The tutorial also cover basic etching techniques, look at some new layer-masking methods and have a play with different kinds of blur effects.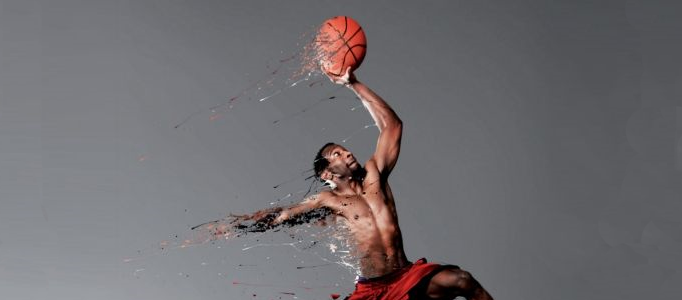 In this tutorial, it will let you have a go one of the most effective and easily mastered techniques that is used for making striking, dynamic distortions of subjects, although the technique can be adapted to any objects that you wish to feature in your work, such as cars or trees.
In this tutorial, it will show you how to create an amazing space scene in Photoshop. The space scene always come to start with the star background. Then you can try to design and arrange what planets are going to appear in your scene. This is a very good tutorial for everyone to refer.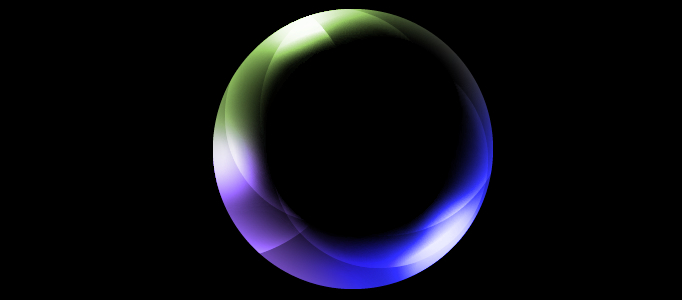 In this tutorial, it will demonstrate you to create light effect in fireworks. To make this, the idea is simple, but nice. You can create one as logo or use as button. The color combination is changeable. You can make a different one by changing the colors.
This tutorial is actually a "making of" where explain how to proceed & achieve this matte painting. The last step is to create a Levels adjustment layer to get the final contrast of the matte painting.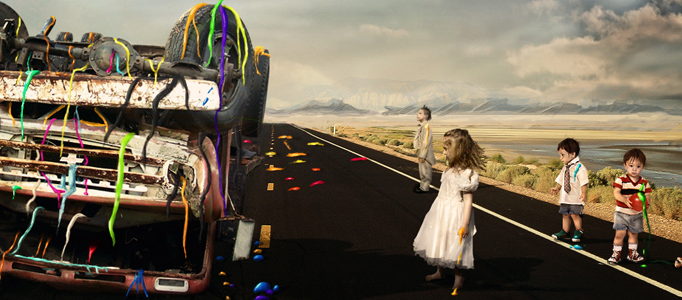 In this Photoshop tutorial, it will work through the steps to make of a digital photo manipulation called Color Combustion. You'll use a few simple techniques, and combine a whole heap of images together to make a wonderful creative collage.