Your Favourite Photoshop Tutorials in One Place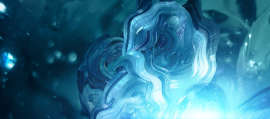 Making an Abstract Water Scene
- Photoshop is recommended for this tutorial -

In this tutorial, it will teach you to create a Underwater Themed Abstract Piece, which includes photo manipulation, 3D modeling and Photoshop postwork. You can use the same idea to make your own style of abstract scene.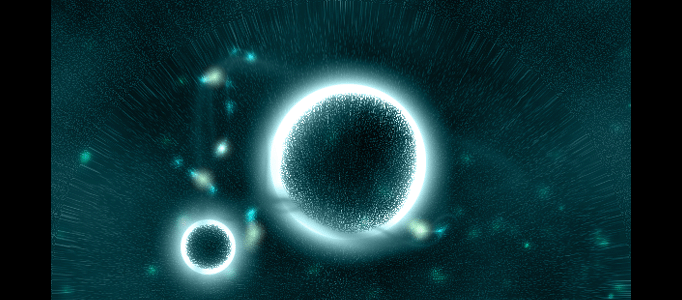 In this photoshop tutorial, it will show you how to create universe scene by a few steps. Firstly, you will learn how to create a universe background. And finalize it by adding small planets.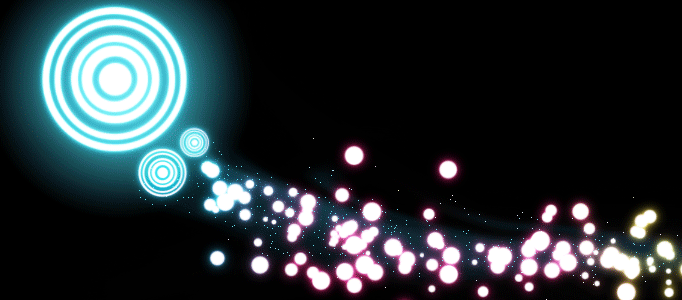 This tutorial will show you how to make a beautiful lighting effect on scatters by using Photoshop. Actually, it is hard to tell you exactly how to come into the final result as displayed in the article. You should play around with opacity, fill settings, combine with eraser, smudge tools to finalize the art work.
This tutorial will present you how to create special color effect in photoshop. This effect is mainly created by brush. Therefore, a lot of brush setting and techniques will be involved. If you try to use different color, it may end up another good result.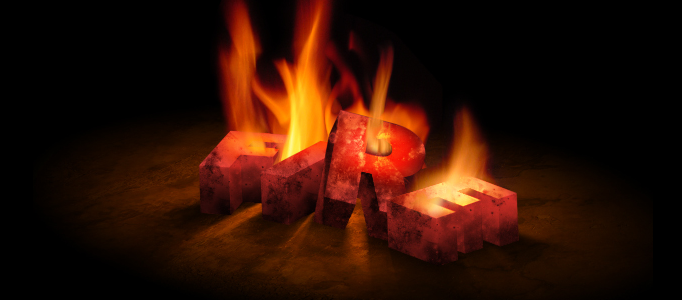 You may wonder how to draw people attention to your writing or text. And this tutorial is going to teach you add a fire effect on your text. This effect can be applied to various images either.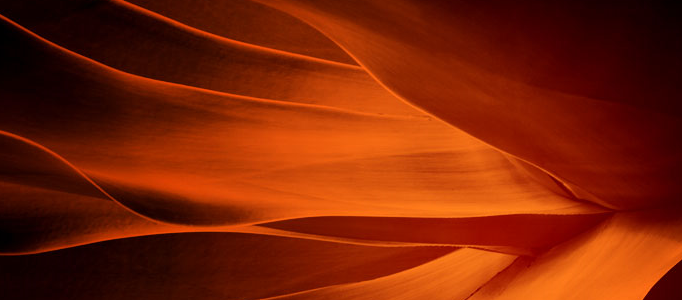 In this tutorial, it will show you how to create an Alpha Channel using the Calculations dialog and you will use it to get a really great abstract photo effect.This technique can also work for creating multiple versions of the same image in different colors.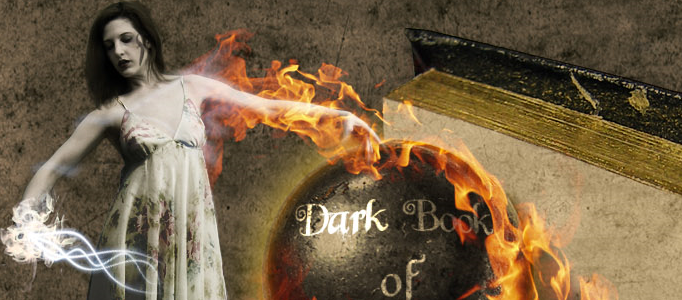 In this tutorial, it will demonstrate you 6 short chapters to create magic, fire, light, skin texture, deamons & blood and gore. It will give you the basic ideas to further develop your own creation with these effects.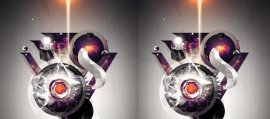 You can form an Abstract creation by grouping lots of different shapes and different sorts of image together. However, to form an awesome one, you need to spend some times to size, adjust the color or plus adding some effects.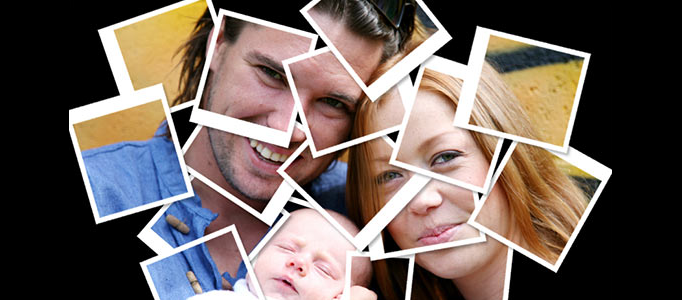 In this Photoshop tutorial, it will let you learn how to take a single photograph and turn it into a collage of polaroids, with each polaroid containing a small section of the overall image. Your support goes towards keeping this site running and keeping new tutorials coming!