Your Favourite Photoshop Tutorials in One Place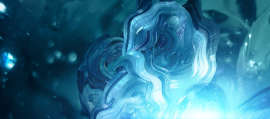 Making an Abstract Water Scene

- Photoshop is recommended for this tutorial -
In this tutorial, it will teach you to create a Underwater Themed Abstract Piece, which includes photo manipulation, 3D modeling and Photoshop postwork. You can use the same idea to make your own style of abstract scene.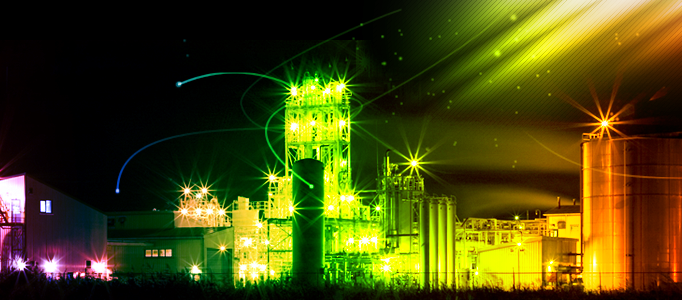 In this tutorial, it shows you how to create the Spectrum that is a default style in Fireworks. After that change the Blend Mode to Overlay. This rectangle will be on top of the other elements. The result will be as the thumbnail.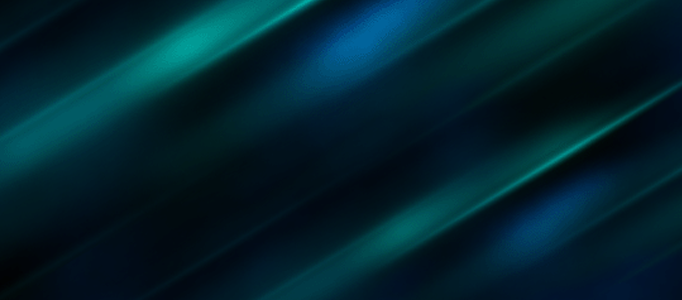 In this tutorial, it will demonstrate you how to design the super abstract lines to your background. This is very easy and simple. You can create this with different color and style by amending the shiny angle or color pattern.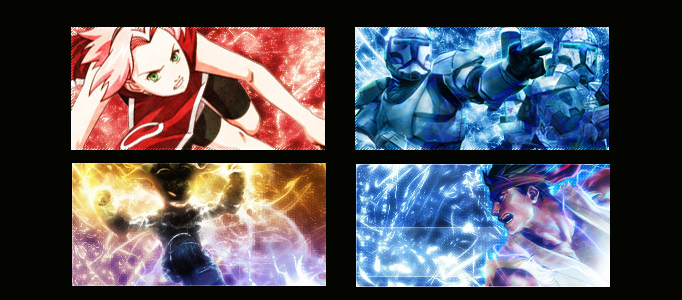 In this tutorial, you will learn how to design a nice abstract signature background for your cartoon image. In our recent tutorials, you have learned various abstract effects for background design, and this time you will learn another one called "Abstract Signature".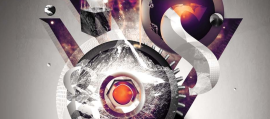 Balance within an abstract piece of art is not a simple matter of ratios or obeying hard-and-fast rules. Instead, it has more to do with finding harmony among each of the elements competing for the viewer's attention. By giving certain elements more prominence, you allow the viewer's eye to move purposefully through the work without becoming lost or jaded.
In this tutorial, it will display you how to design a colorful spectrum effect in Photoshop. It is always nice to design something like cartoon character with the colorful spectrum background. Using the photoshop brushes, you can design the spectrum in the way you want.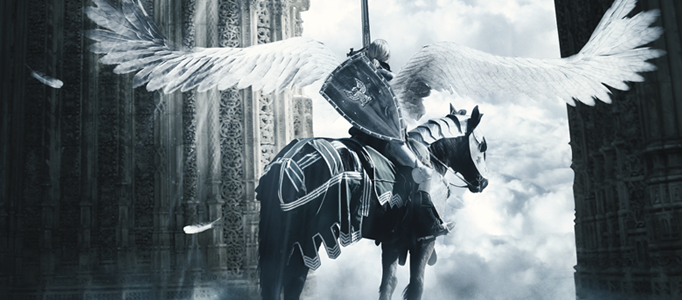 In this tutorial, you will learn how to design an epic fantasy scene. You have to prepare few pictures such as castle, human on the horse and clouds. Once you have done the combination, then you can add the sun shine to the horse and clouds surrounding the image.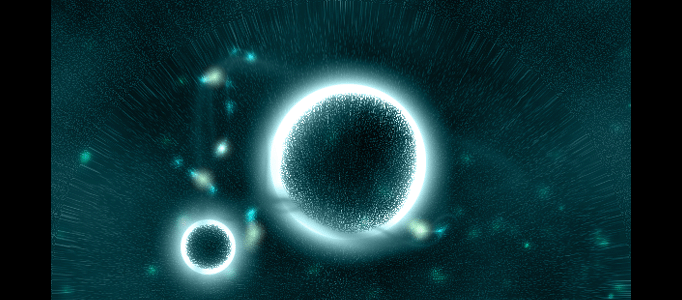 In this photoshop tutorial, it will show you how to create universe scene by a few steps. Firstly, you will learn how to create a universe background. And finalize it by adding small planets.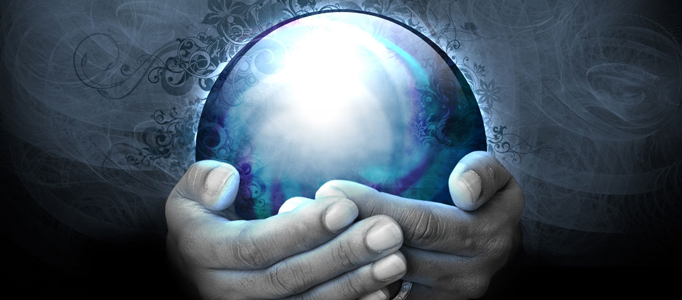 It is a tutorial about creation of a magic crystal ball. It is very simple and nice as not many steps are involved. This tutorial will demonstrate you step by step. After completed this, you can use the same idea to prepare your own magic ball.